News & Gossip
David Warner grooves to beats of Indian dance songs | WATCH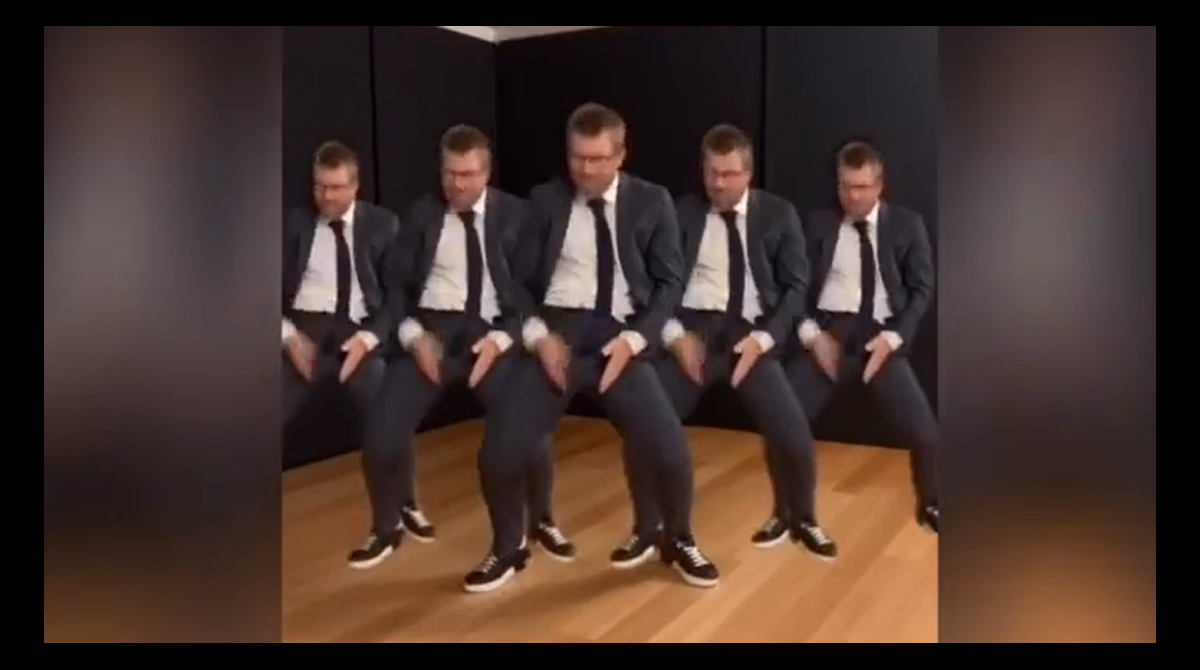 One of the finest Australian cricketers, David Warner is winning the hearts of his Indian fans through his TikTok dance videos on Indian songs. Warner is spending quality time with his family and he is making the most out of it.
From Akshay Kumar's 'Bala' to Prabhu Deva's 'Muqabla', Warner has some of India's iconic songs in his Tiktok videos. His videos have fetched millions of views and thousands of comments on different social media platforms.
Interestingly, his wife and kids have also joined in few videos where they can be seen grooving on an Indian dance number. His videos have comments from his Indian fans and everyone is sending him love from the country.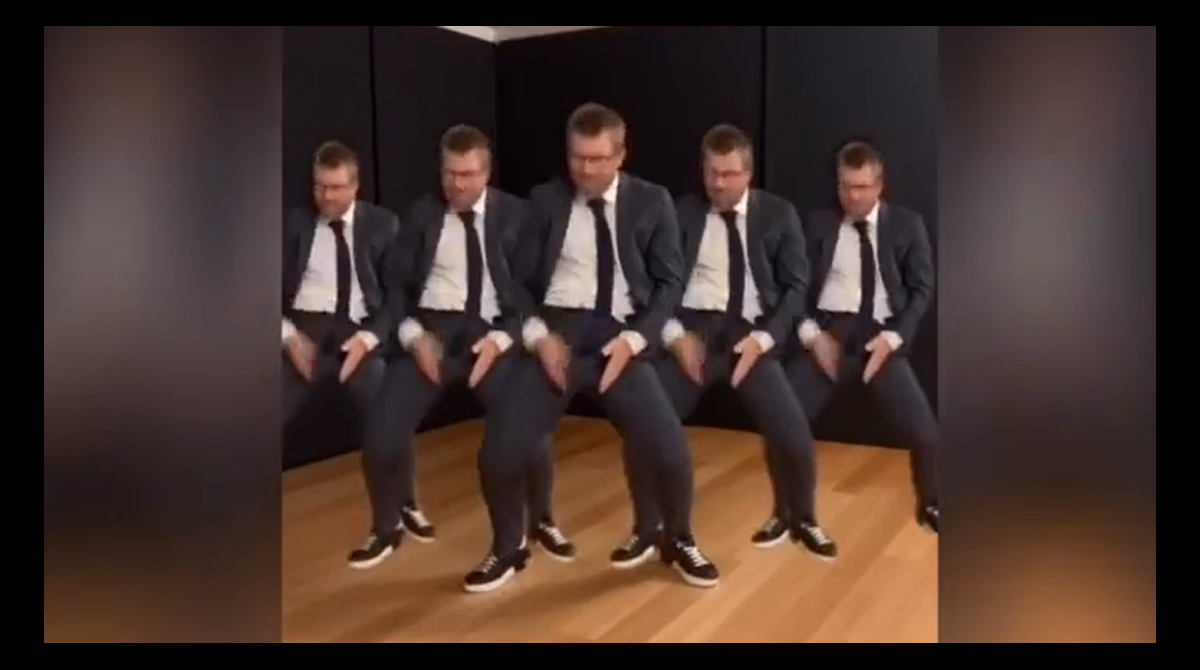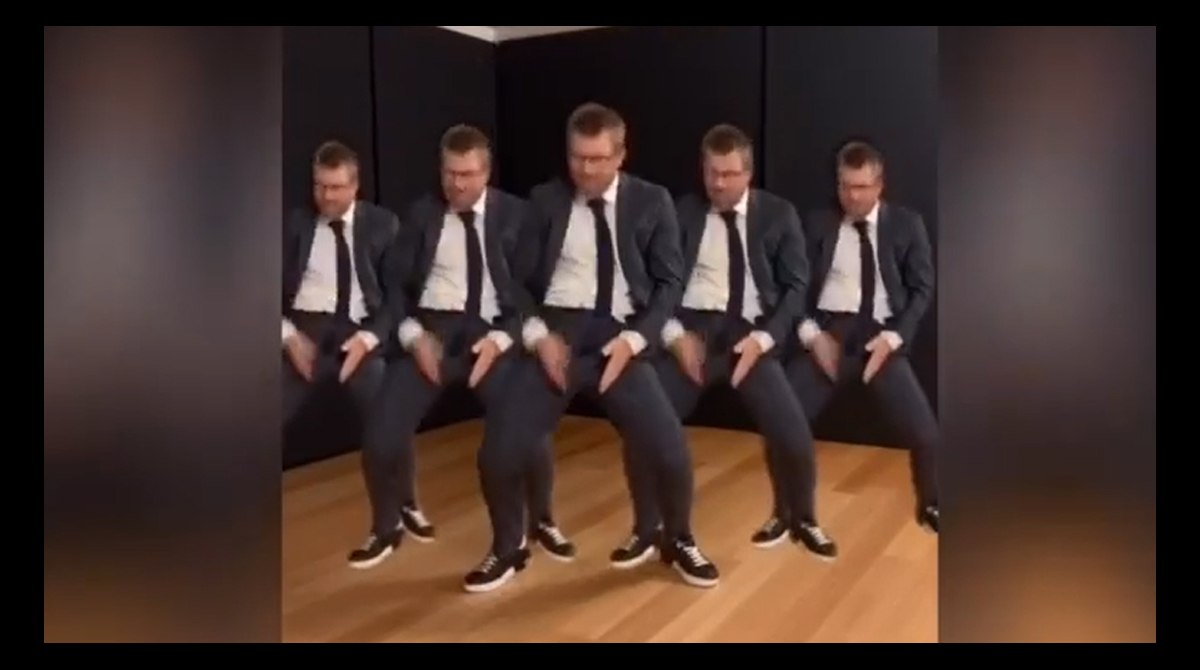 While uploading the Bala video on Instagram, David Warner captioned it as – "I think I've got you covered @akshaykumar #bala #fun #friday #challenge 😂😂😂 Friday nights 👌👌" To which Akshay Kumar replied – "Absolutely! Nailed it 👏👏"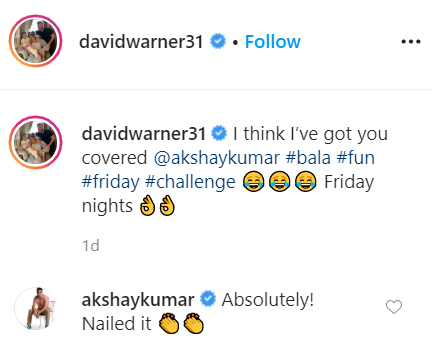 Below are few videos; have a look:
https://www.instagram.com/p/CAfNQG9Jgbp/
https://www.instagram.com/p/CAZmL8HJ4xR/
https://www.instagram.com/p/CAXXH9WJKqn/
Warner not only tried shared his dance videos, but he also imitated a scene from iconic Indian film 'Baahubali'.
https://www.instagram.com/p/CAPtWPGJU8K/
https://www.instagram.com/p/B_8xsoyJRkj/
https://www.instagram.com/p/B_mINrppW7d/