News & Gossip
4 Indians Made It To Forbes World's 100 Most Powerful Women 2018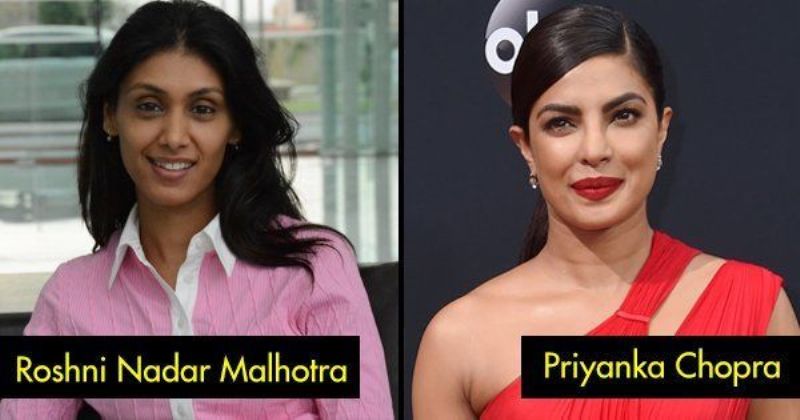 Leading magazine outlet in the world, Forbes has now released the list of World's 100 Most Powerful Women of the year 2018, which is pretty good news for Indians, as four Indians have made it to the list. All four of them are from different fields.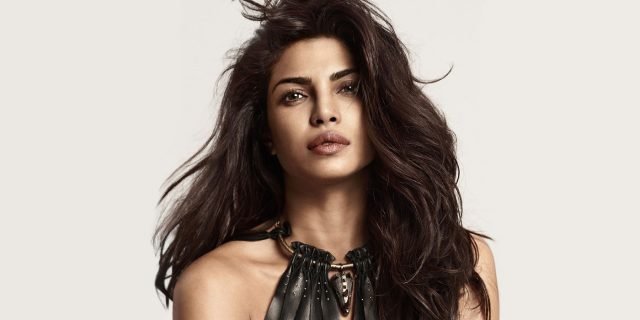 According to Forbes, the list celebrates "the icons, innovators and instigators who are using their voice to change power structures and create a lasting impact." It makes us proud to see Indian women leaving their marks everywhere with their astonishing works.
Four powerful Indians who made it to the list of World's 100 Most Powerful Women 2018 are HCL CEO Roshni Nadar Malhotra, industrialist Kiran Mazumdar-Shaw, Bollywood actress Priyanka Chopra, and HT Media Chairperson Shobhana Bhartia.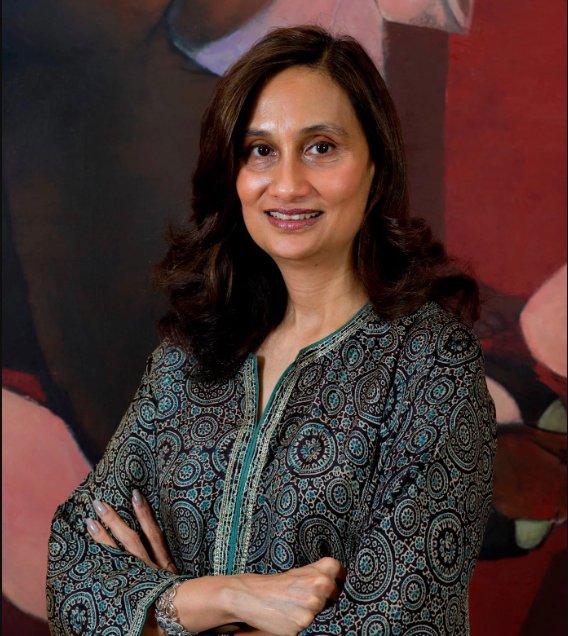 With net worth amounting $3.4 billion, founder of Largest Biopharmaceutical in India Kiran Mazumdar-Shaw is the richest self-made women in the country.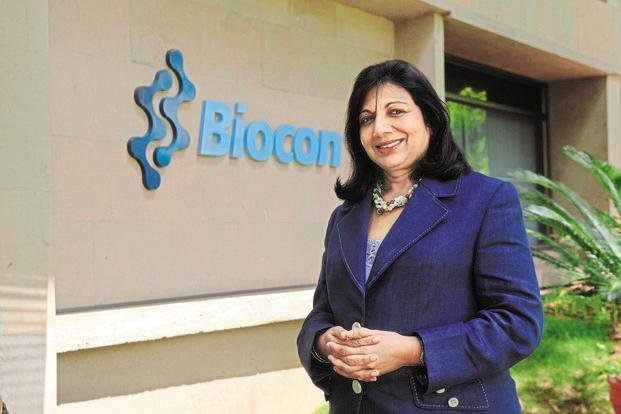 On the other hand, Priyanka Chopra and Roshni Nadar Malhotra are among the youngest people on the list, whereas 28-year-old American singer Taylor Swift is the youngest celebrity on the list in the world.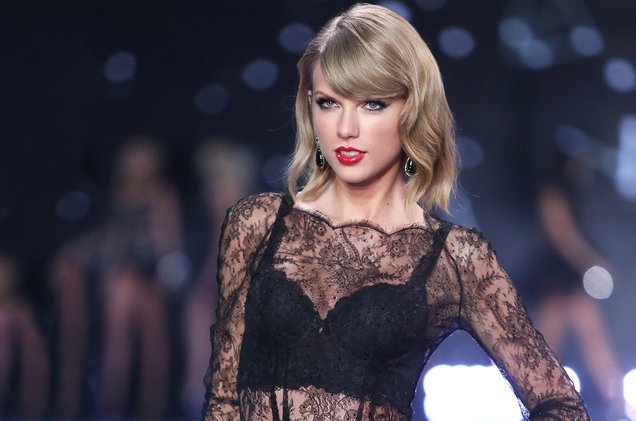 Roshni secured the top place on the list from India. She became the CEO of HCL in 2009 when she was just 27-year-old.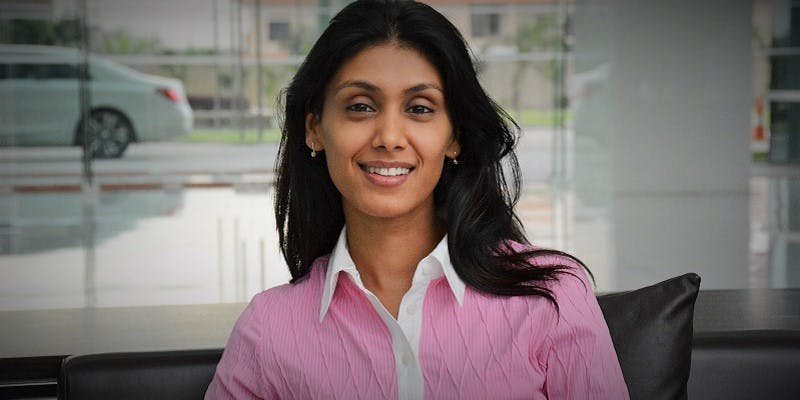 German Chancellor Angel Merkel took the first spot in the list of the most powerful women in the world. She is currently serving the fourth term as Chancellor of Germany.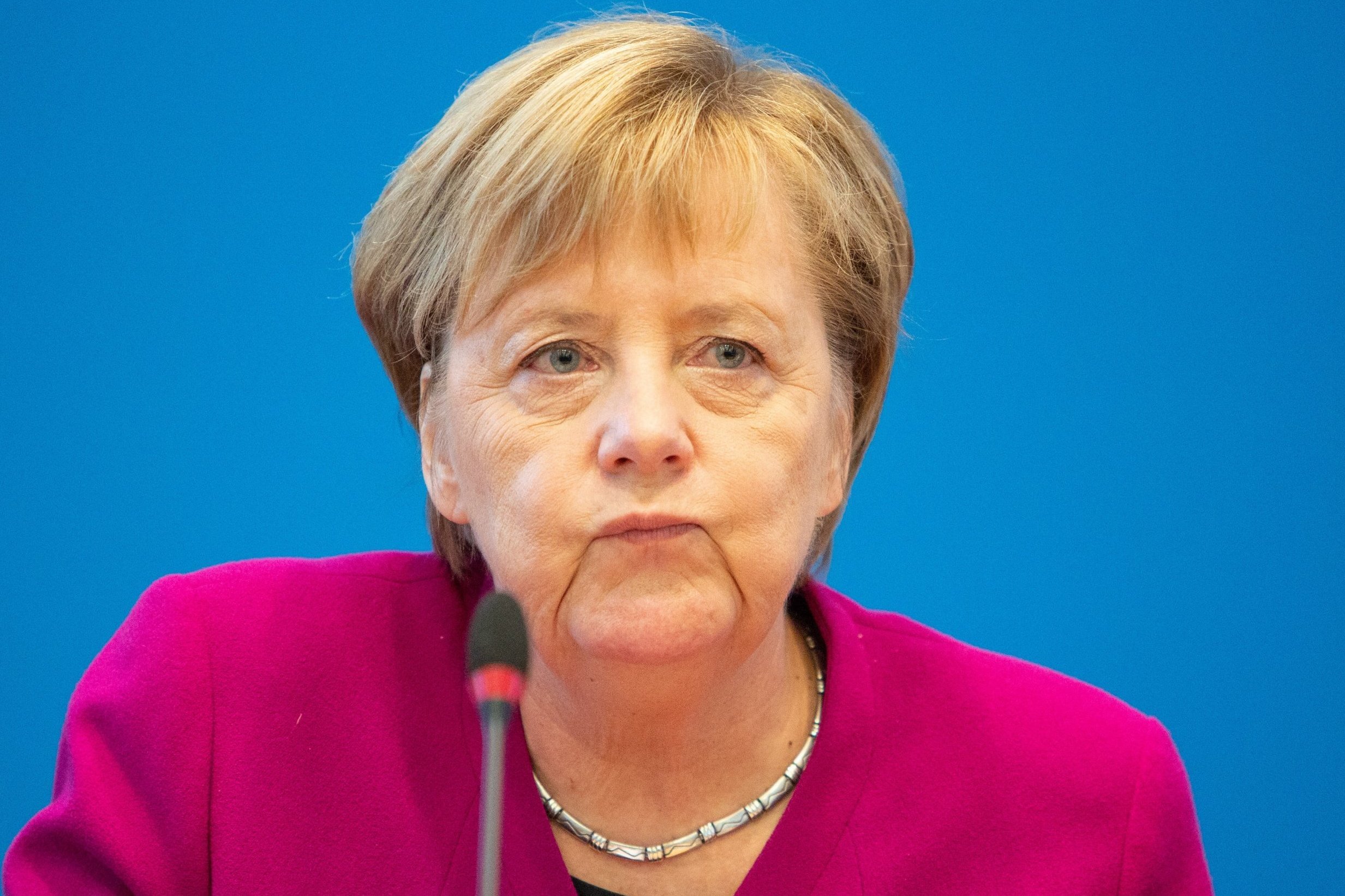 Share your thoughts in the comment section down below. Don't forget to share it with your friends. After all, it's a matter of pride.