News & Gossip
Trailer
AndhaDhun Trailer: Ayushmann Khurrana And Radhika Apte's Film Promises Bollywood A New Murder Mystery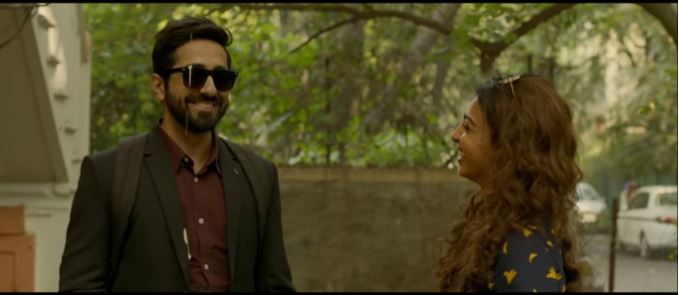 The trailer of 'AndhaDhun' Starring Tabu, Ayushmann Khurrana and Radhika Apte is out. The trailer was unveiled at midnight to give an audience essence of this mysterious murder story.
The trailer introduces movie stars Ayushmann Khurrana as a blind piano player, who is in a relationship with Radhika Apte.
A cute love story starts brewing between the two when things take an ugly turn. What starts off as a winsome love story, turns into a murder mystery plot.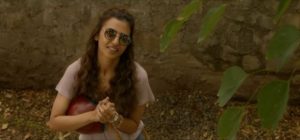 Tabu's entry in Ayushmann's life changes everything for worse.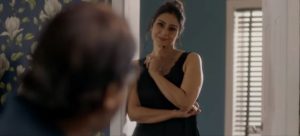 From apparently escaping a murder conviction to sharing guesses that are a little too accurate, Ayushmann as the 'blind' piano man is clearly the man with the biggest 'secret'.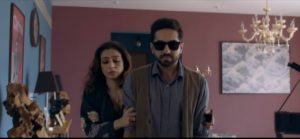 A murder takes place and Ayushmann's presence at the crime spot makes him one of the prime suspects of the case.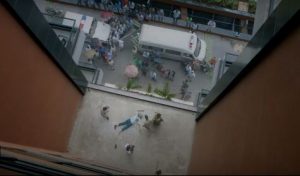 After the murder, Ayushmann's life turns upside down.
It is refreshing to see all these actors doing a new genre movie that to so mysterious and full of thrilled which makes us engross in the trailer.
Watch the AndhaDhun trailer here:
The upcoming mystery thriller film Andhadhun directed by Sriram Raghavan is releasing on October 5.