Sonam Kapoor (Rheson)
Sonam Kapoor and Rhea Kapoor run their own Fashion Brand named 'Rheson'! The actress and her sister have been big time celebrities and have been known to be the fashion icons in Bollywood!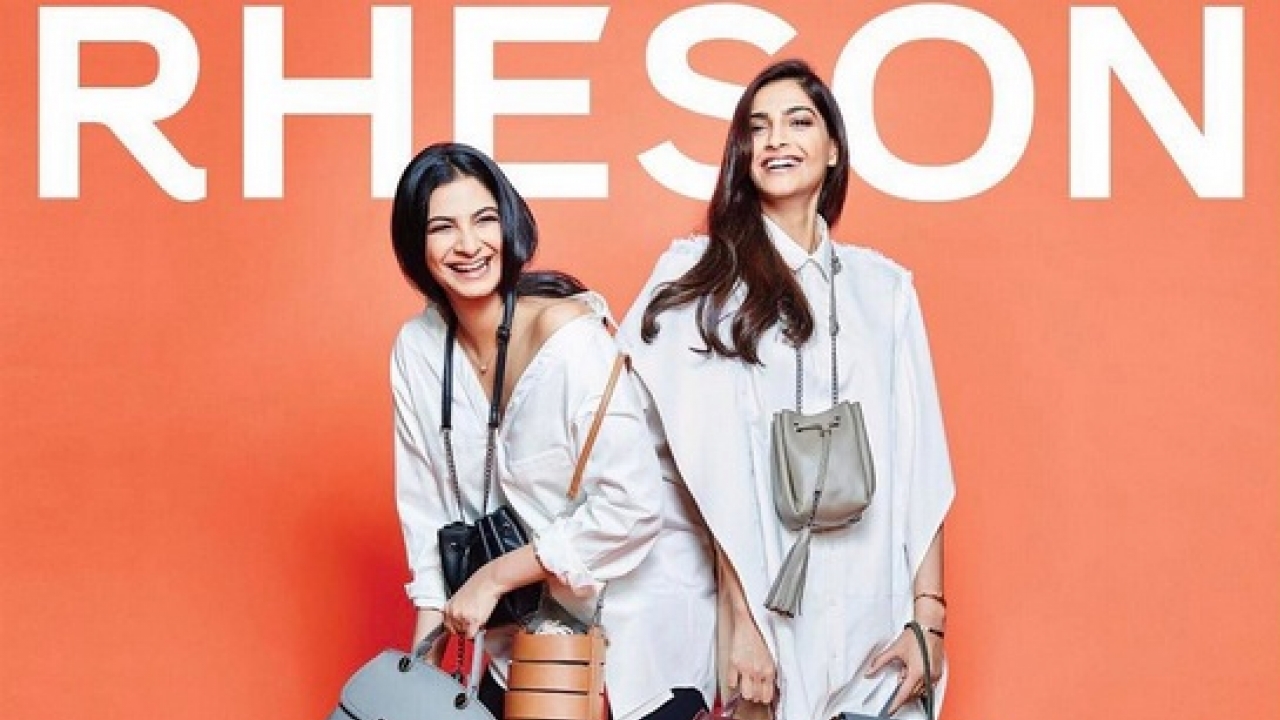 2. Salman Khan (Being Human)
Salman Khan is seen promoting his fashion brand 'Being Human' that works for a social cause for the education of children! They recently have had a tie up with PVR Cinemas for the cause of children-education.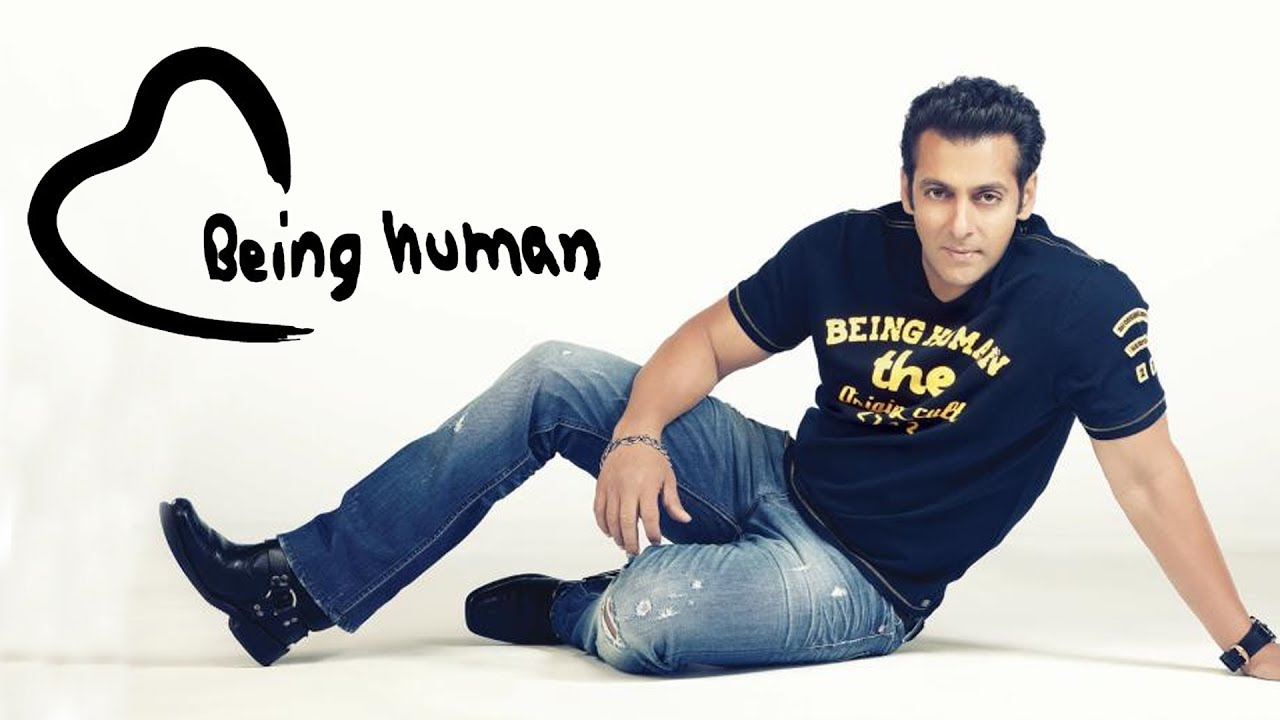 3. Deepika Padukone (All about you)
Deepika Padukone endorses her own fashion brand named 'All about you'! It is a brand with western collection of clothes including shirts, tunics and dresses.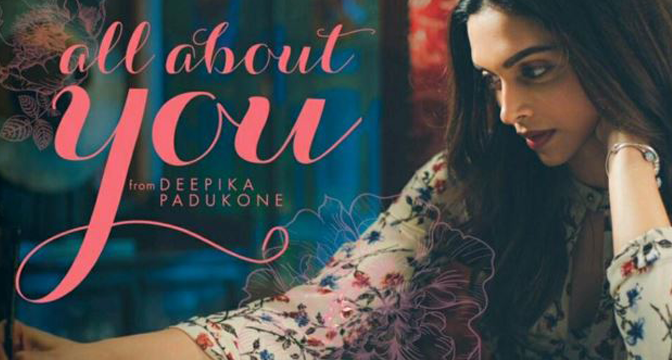 4. Hrithik Roshan (HRX)
HRX is a brand owned by Hrithik Roshan, a men's fashion brand selling men's clothing and accessories!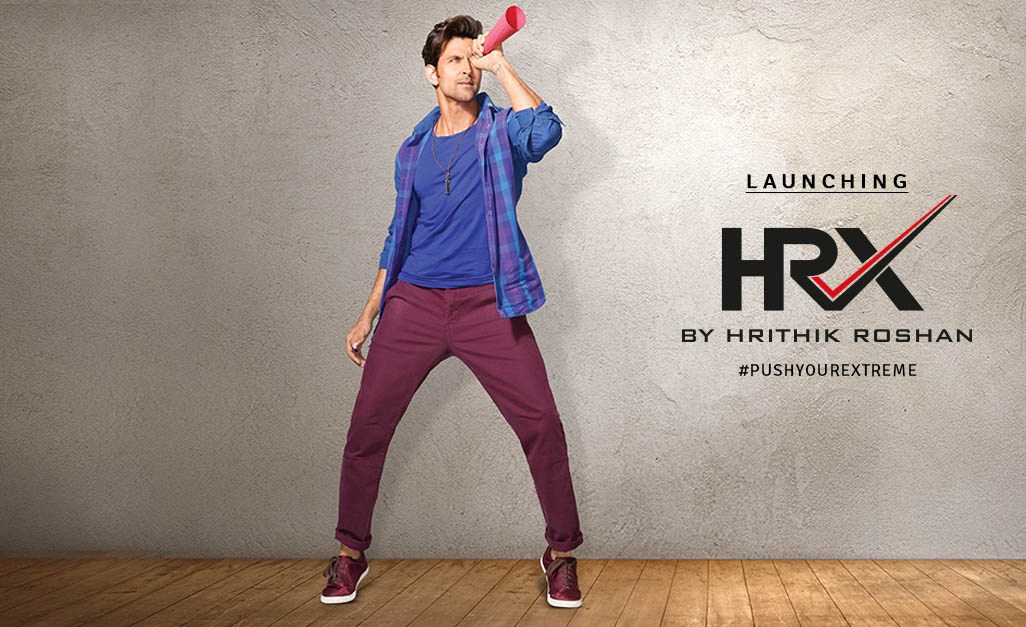 5. Anushka Sharma (Nush)
Bollywood's Pari, Anushka Sharma is the proud owner of the fashion brand 'Nush'! 'Nush' is a women clothing brand.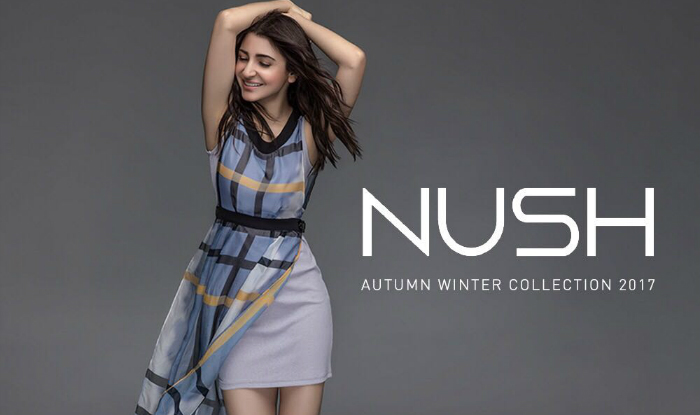 6. Virat Kohli (One 8)
One 8, owned by Virat Kohli is a men's wear brand! They sell Jackets, Pants, Polos, Shorts, Sweatshirts and Teamsport Tees.
7. Yuvraj Singh (YWC Fashion)
YWC – For A Cause. YWC is a label owned by Yuvraj Singh, which stands for 'YouWeCan', an NGO working for cancer-related causes and funding education for kids surviving from cancer. This clothing line is inspired by the life of Yuvraj Singh who dared to dream again in his battle with cancer. It is a clothing brand for men, women and children.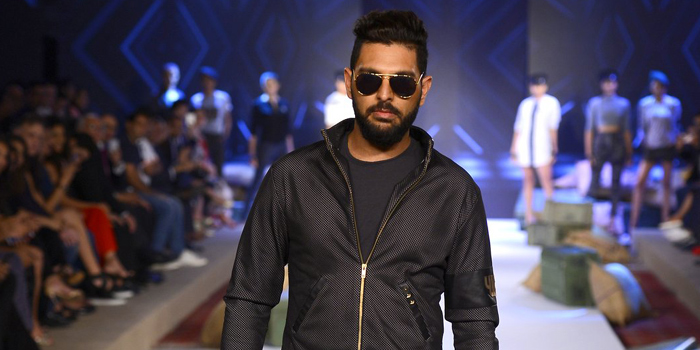 8. Shahid Kapoor (Skult)
Skult is a fashion brand owned by Shahid Kapoor! It includes easy-to-wear, street-style inspired range of menswear; from cuffed jeans to printed bombers, polos, tees and a lot more.
9. Sachin Tendulkar (True Blue)
True Blue is Sachin Tendulkar's fashion brand with all the men's wear collection. You can find casual wear for men, pants, t-shirts, true blue shirts, and much more.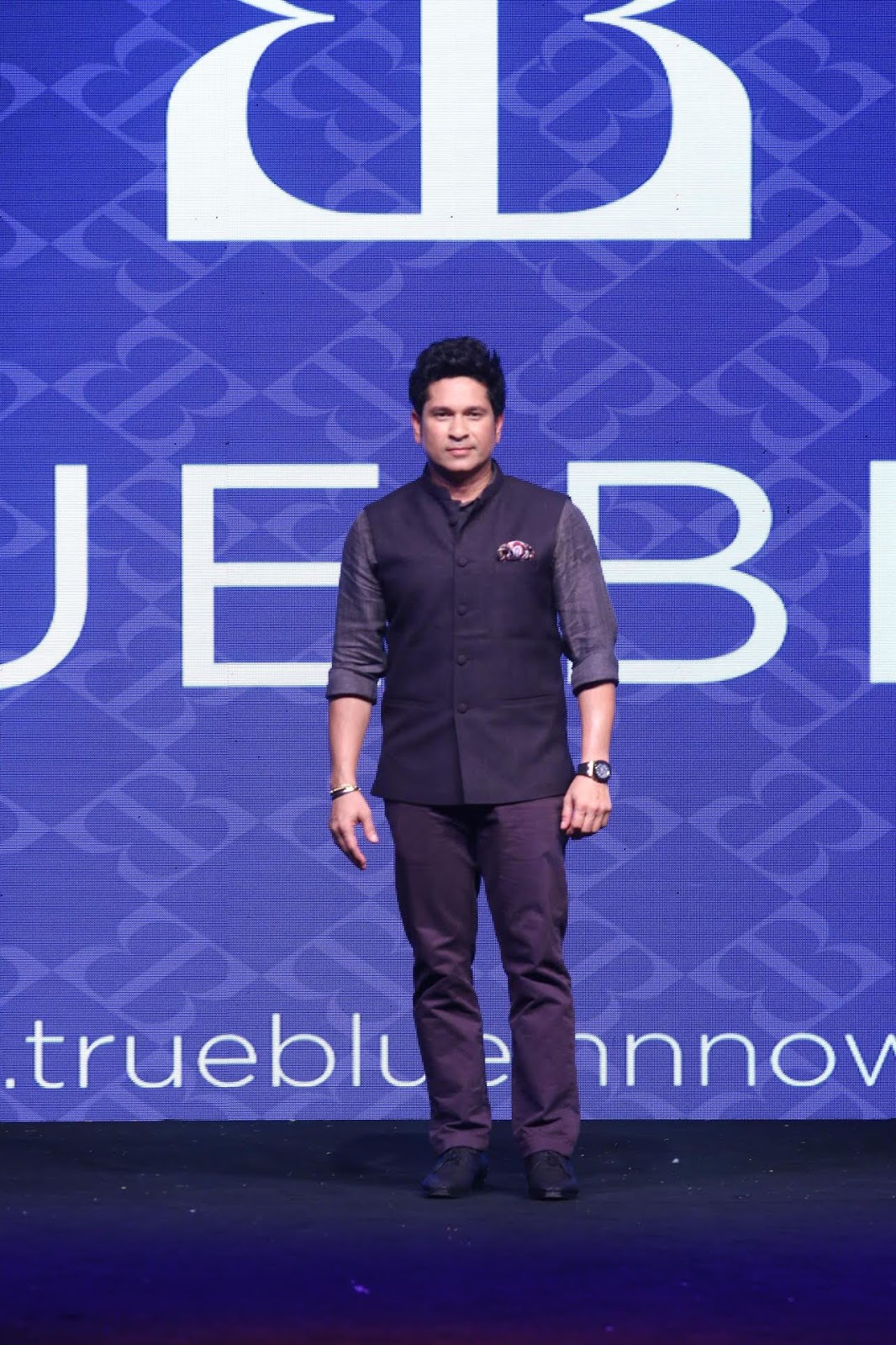 10. Bipasha Basu (Trunk Label)
Trunk Label is a brand jointly owned by Bipasha Basu, Sussanne and Malaika Arora! The brand has a collection of smart pieces for your wardrobe and for your home!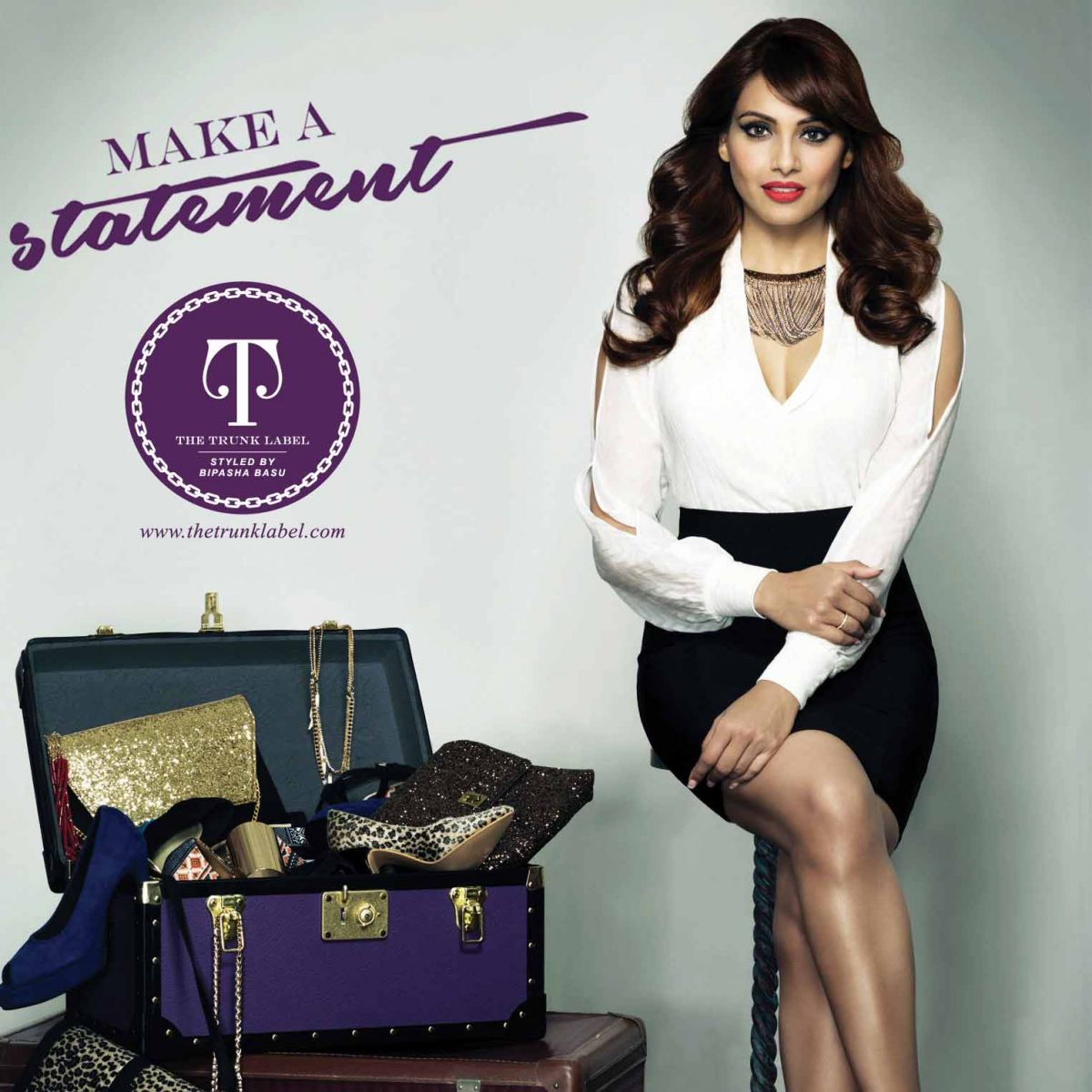 Stay tuned for more updates!