Specials
21 Movies That Will Make You Cry Whenever You Watch Them!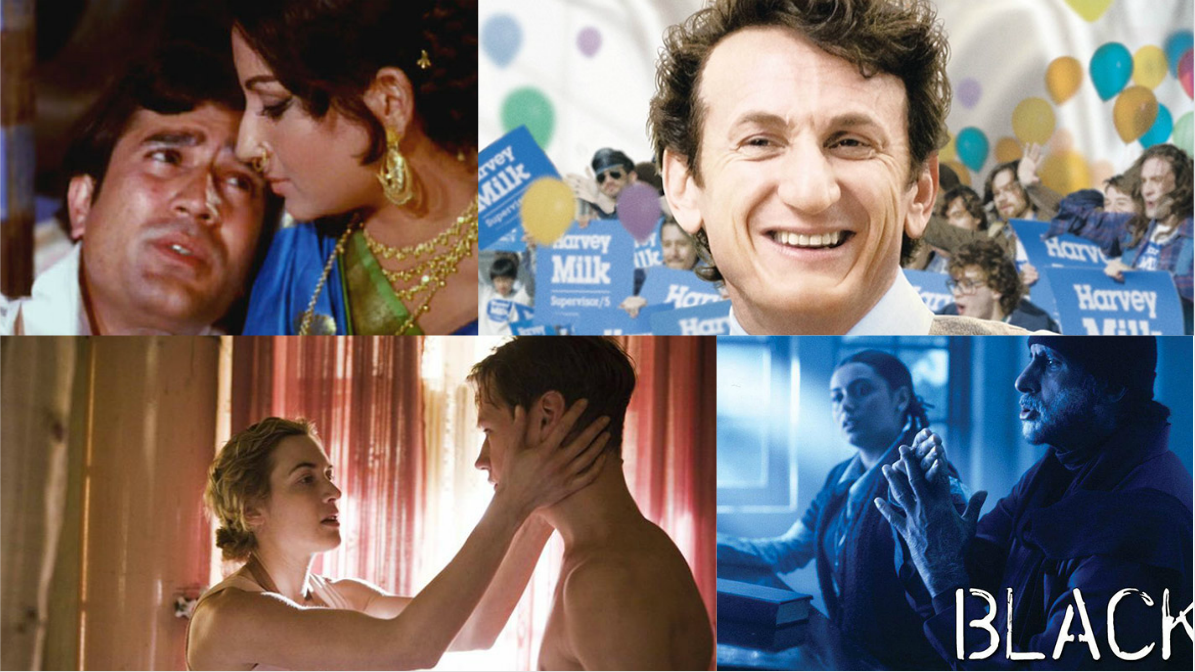 Movies without emotions is a body without a soul. Emotion sells and that's what the makers encash with their movies. A good content is enough to make you engrossed in it. Along with the good content, if the performance is also great than the movie always turns a hit. Here we have ensemble a list of 21 movies that will connect with you instantly and you will surely gonna cry while watching it!
Also read: Twinkle Khanna's Heart Touching Wish For Dad Rajesh Khanna On Their Joint Birthday
Here are the 21 movies list:
1. Anand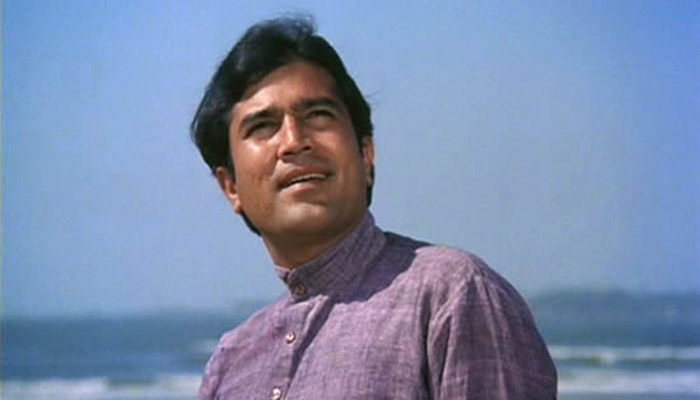 If you can control your tears while watching this movie that you are surely a super human. This movie will leave you in shock and you will understand the true importance of life. A highly recommended movie for all the cine goers. Learn how to act from Rajesh Khanna as the Happy Anand!
2. Kal Ho Na Ho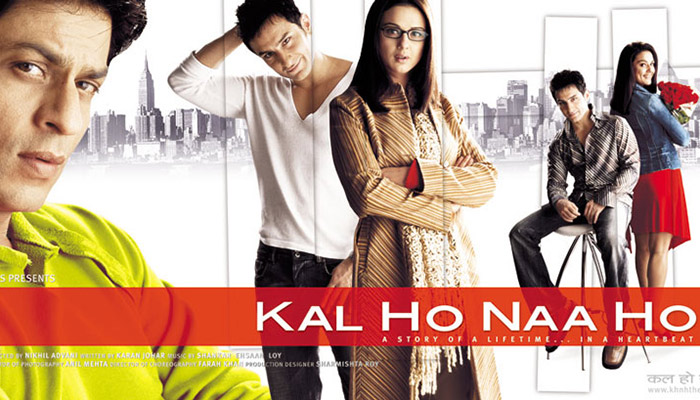 The name itself tells the whole story and the rest you can do is cry while watching this flick. This movie explores about human emotions after failed relationships and unrequited love. You will surely cry!
Click On NEXT Page