Among all, a few of them have become millionaires now.
Well, it's always true that no one knows what the destiny has nicely in store for us. Just like anyone else, here are a couple of popular personalities who never knew that one day they are going to be the most known faces of the country. They have started their career as an air hostess but however has ended up becoming actresses or millionaires!
Let's take a look at how and when the fate of these celebrities did take a turn and they landed up doing big in their life!
Do you know Hina Khan is an air hostess?
Hina Khan
The Indian television actress, known for her role as Akshara in Yeh Rishta Kya Kehlata Hai, Hina Khan has been the highest paid actress in the country. Presently, she is a contestant on TV Reality Show Bigg Boss 11 that airs on Colors TV.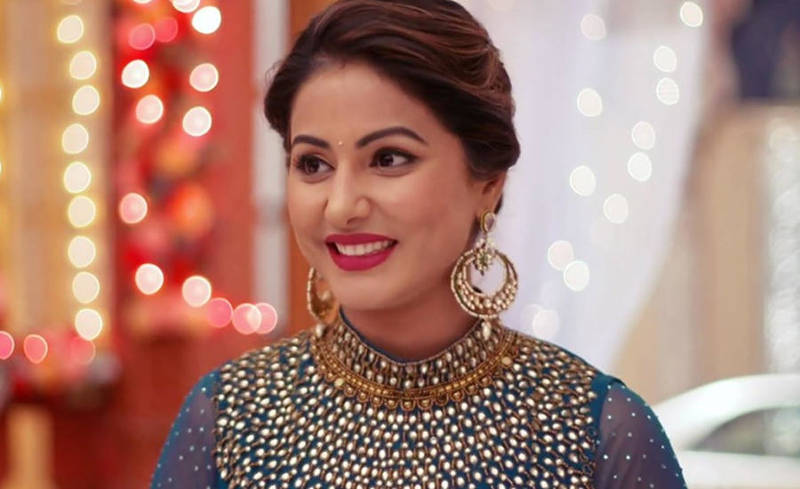 At first, Hina has enrolled herself for an air-hostess course. As per Daily Bhaskar, Hina has enlisted for an air-hostess course after completing her studies, but gradually weakened because of malaria and couldn't further join the training academy. It was then when she came to acting.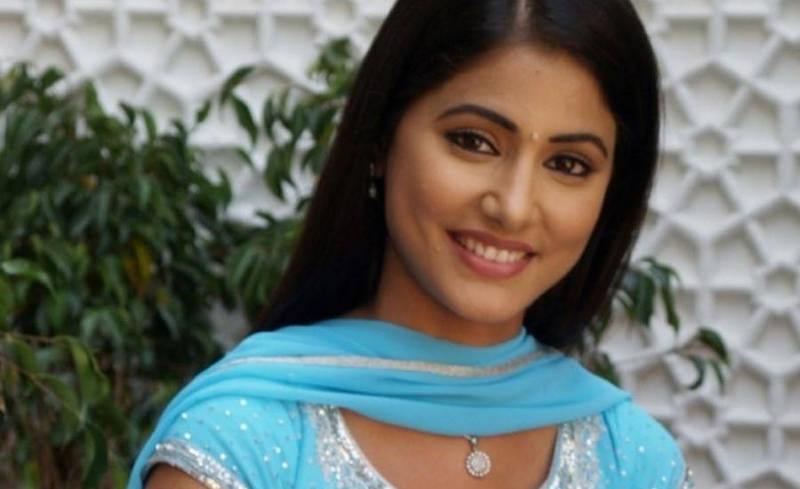 Mallika Sherawat
The Indian actress who has worked for English, Tamil, Hindi, and Chinese films is well-known for her bold onscreen attitude in the movies like Murder (2004) and Khwahish (2003). Mallika has been an established actor and one of the most popular celebrities in Bollywood. Well, Yes! You guessed it right! She has worked as a part-time air hostess!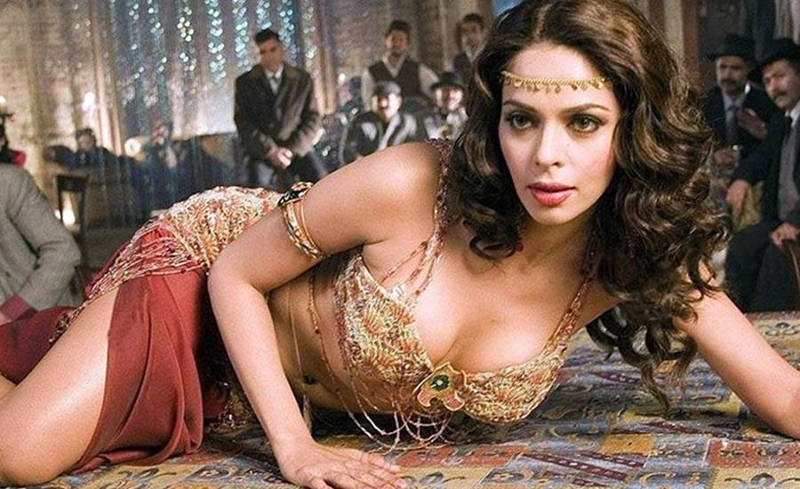 After completing her graduation from Delhi's Miranda House, Mallika has worked as an air hostess. Then she got married to Gill. She was a model in Delhi until her divorce and has shifted to Mumbai," Mallika's former mother-in-law is speaking her mind about her part-time Bahu" in a report by India Today.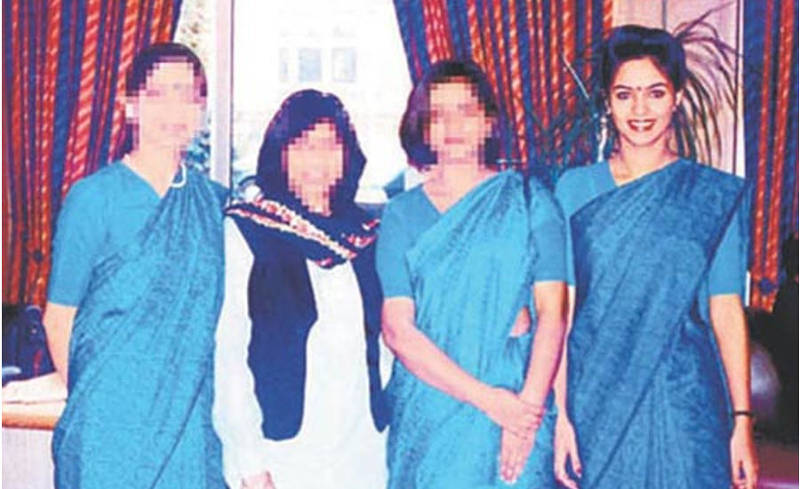 Akanksha Puri
Akanksha Puri is an Indian model as well as a film actress. He has worked for Malayalam, Tamil as well as Bollywood. The actress starring on Madhur Bhandarkar's 2015 film Calendar Girls was a hair hostess. "Madhur Bhandarkar's 'Calendar Girls' Akanksha Puri has been an air hostess for Kingfisher Airlines once."I was flying Kingfisher first class and was an Inflight Bartender (IBT)," she said in an interview to The Times of India.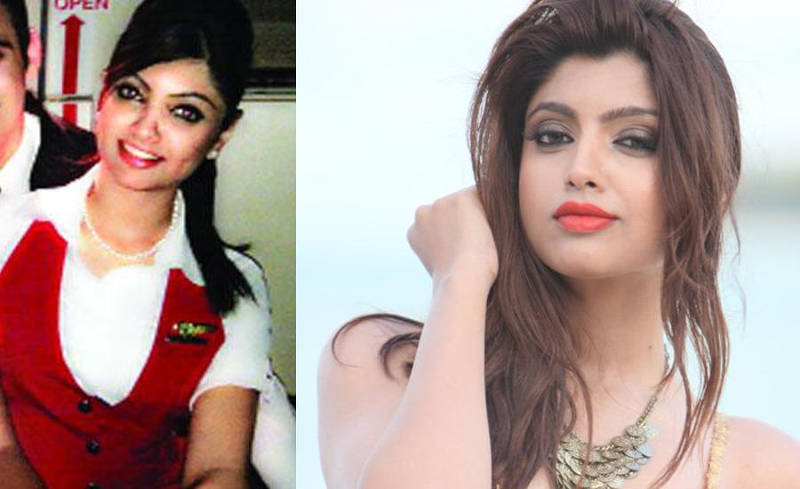 Maureen Wadia
Maureen Wadia is the wife of business tycoon Nusi Wadia. Currently, she is heading to Gladrags magazine and is one of the forces behind the Mrs India beauty pageant. They are blessed with two sons, Ness Wadia and Jehangir Wadia
According to Live Mint, "Maureen Wadia still loves to tell her stories of Air India days and says she met her husband, the textile tycoon Nusli when Air India loaned her to Bombay Dyeing for an ad campaign."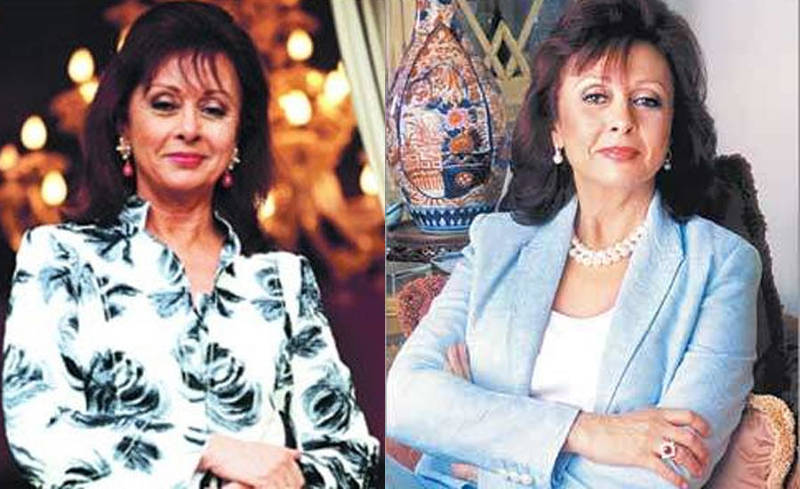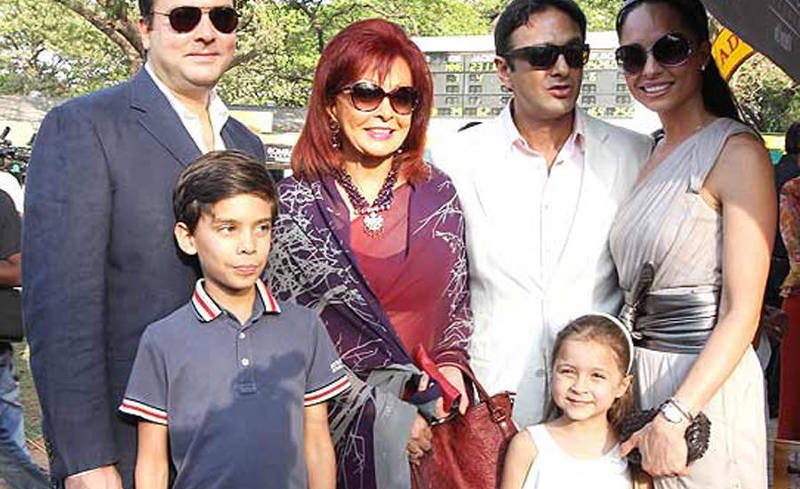 Vijay Mallya's ex-wife was also an air hostess.
Sameera Tyabjee
Sameera Tyabjee is Vijay Mallya's ex-wife. Together they are blessed with a son named Siddharth. She has also worked as an air hostess in Air India. In the year 1986, Vijay Mallya met Sameera Tyabjee. As per reports, "Sameera was working as an air hostess in Air India, while Mallya was moving away from his father's business trying to establish his own enterprise."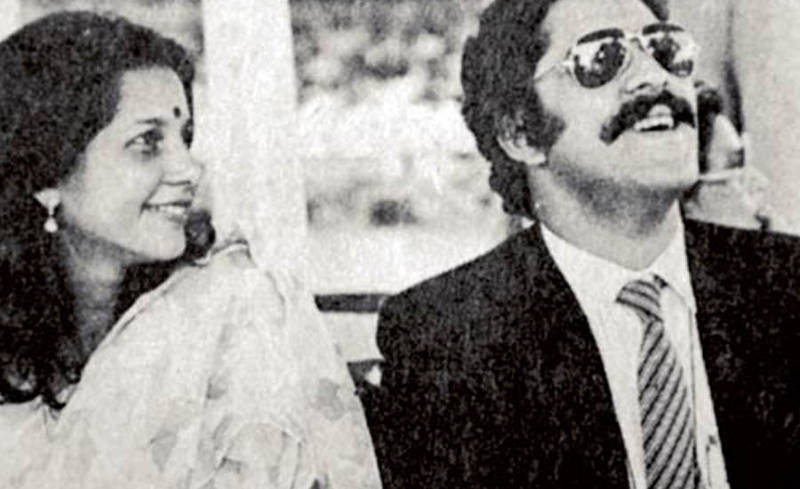 Wife of this famous Director and Producer was once an air hostess.
Sunita Gowariker
Sunita Gowariker, the wife of the famous Director Ashutosh Gowariker has worked as a model with Suhana Cooking Oil, Frootie, Promise Toothpaste, and Nycil Prickly Heat Powder. As per sources, when she has agreed to take up the responsibility for Producer, her husband Ashutosh Gowariker has decided to announce his home production, Swades. She was also with Air India.
As per reports, "Sunita Gowariker has done a short stint with Air India as an air hostess before deciding to devote her entire time to the family."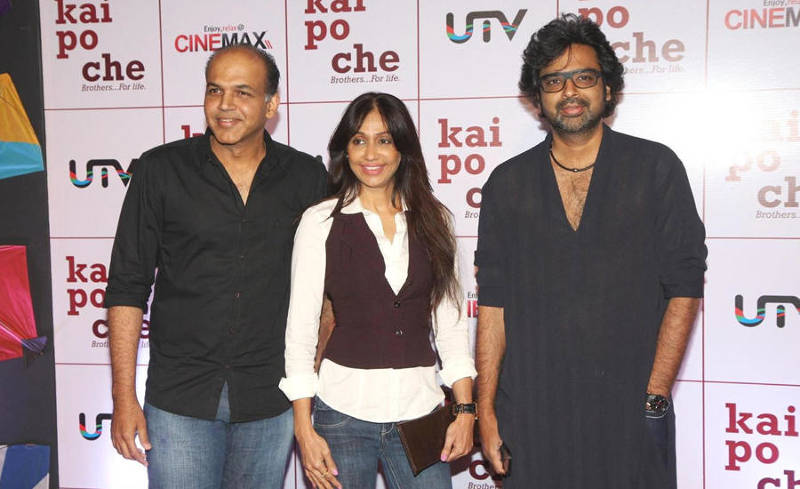 Share your comments for the same. Stay tuned for more news.