Every entity on this planet listen to songs. And who would not? They are stress relievers for many. Have you ever wondered who is the most followed singer on Facebook. It is quiet difficult to make an estimate as many of them have gained so much popularity in these years. But still we have list of few who have succeeded in becoming the most followed singer on Facebook. It is quiet surprising that with the new generation of very talented singers had let down the most popular older singers of their time.
Let us have a look on these singers:
MIKA SINGH– He is very popular with his very popular songs which make us dance on each beat. He is have 5.2 million followers.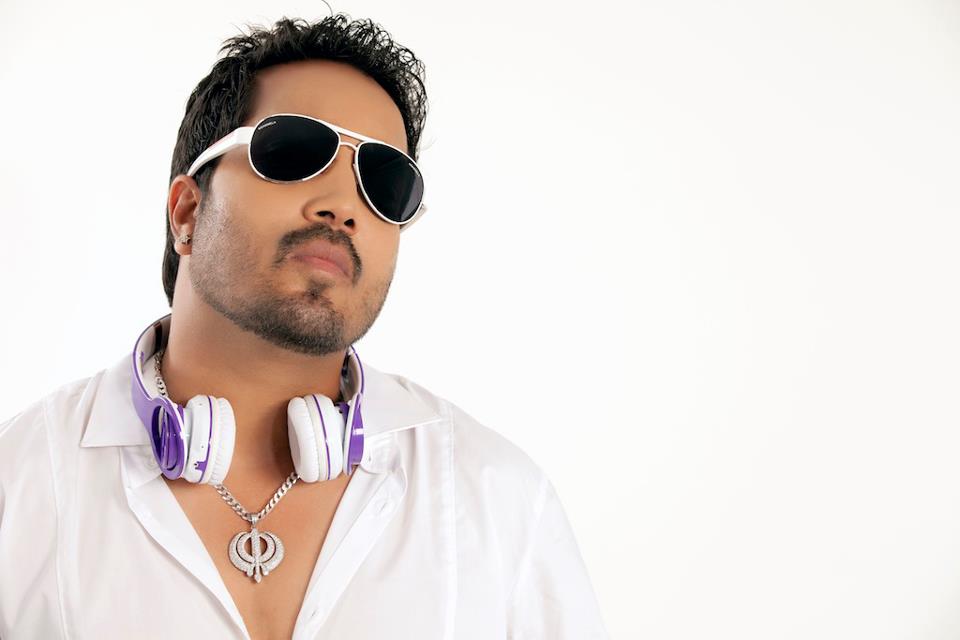 BAADSHAH– Our very popular punjabi singer has 5.5 million followers.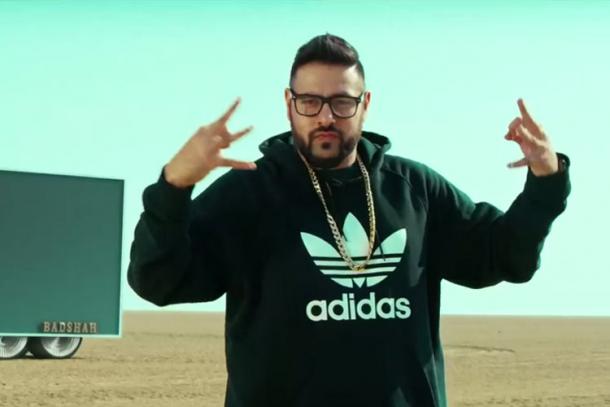 ARMAAN MALIK– His songs will always touch your heart. He has a following of 5.9 million.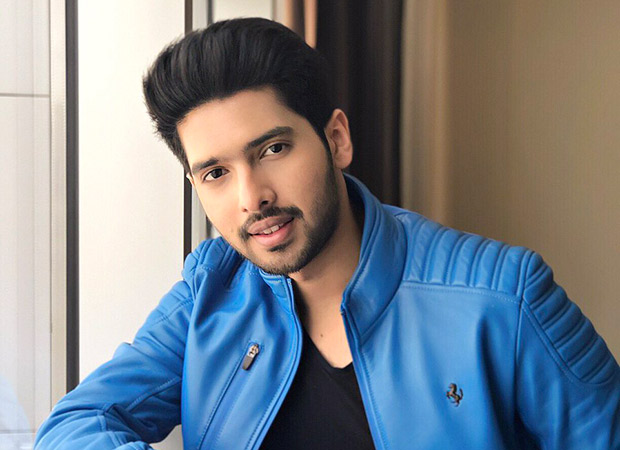 SHANKAR MAHADEVAN– His voice is tremendous. He is having 6.4 million followerd on Facebook.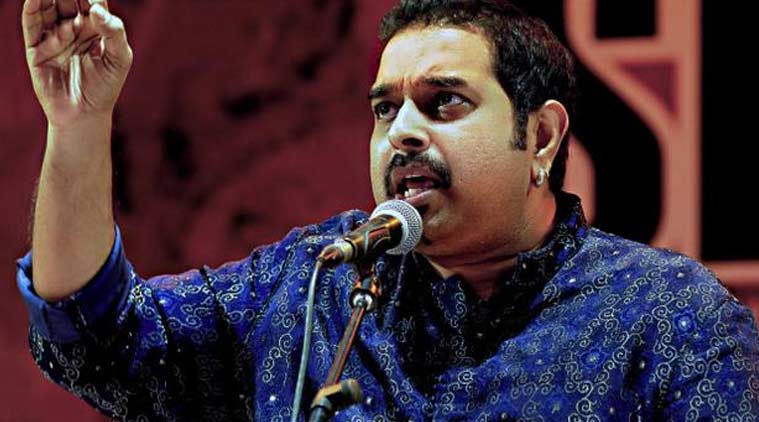 LATA MANGESHKAR– She with her melodious voice has 7.7 million followers. She always rocks.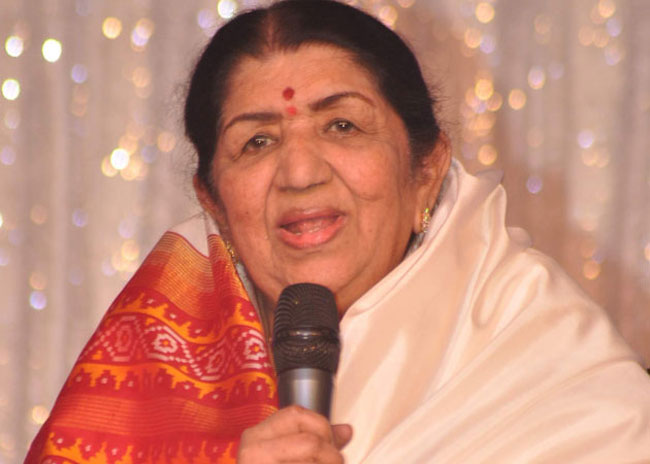 SUNIDHI CHAUHANÂ – She let everyone stand up and dance on all her songa. Having followers of 13.2 million.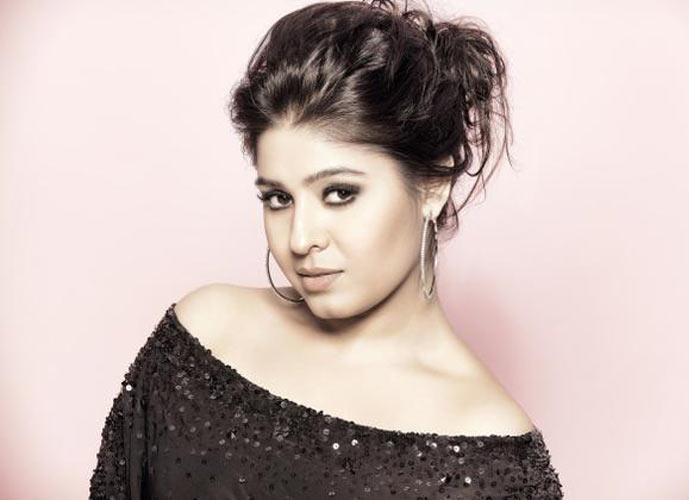 ARIJIT SINGH– He is my favourite. His songs will make you cry at times. He is having popularity with the followers of 17.7 million.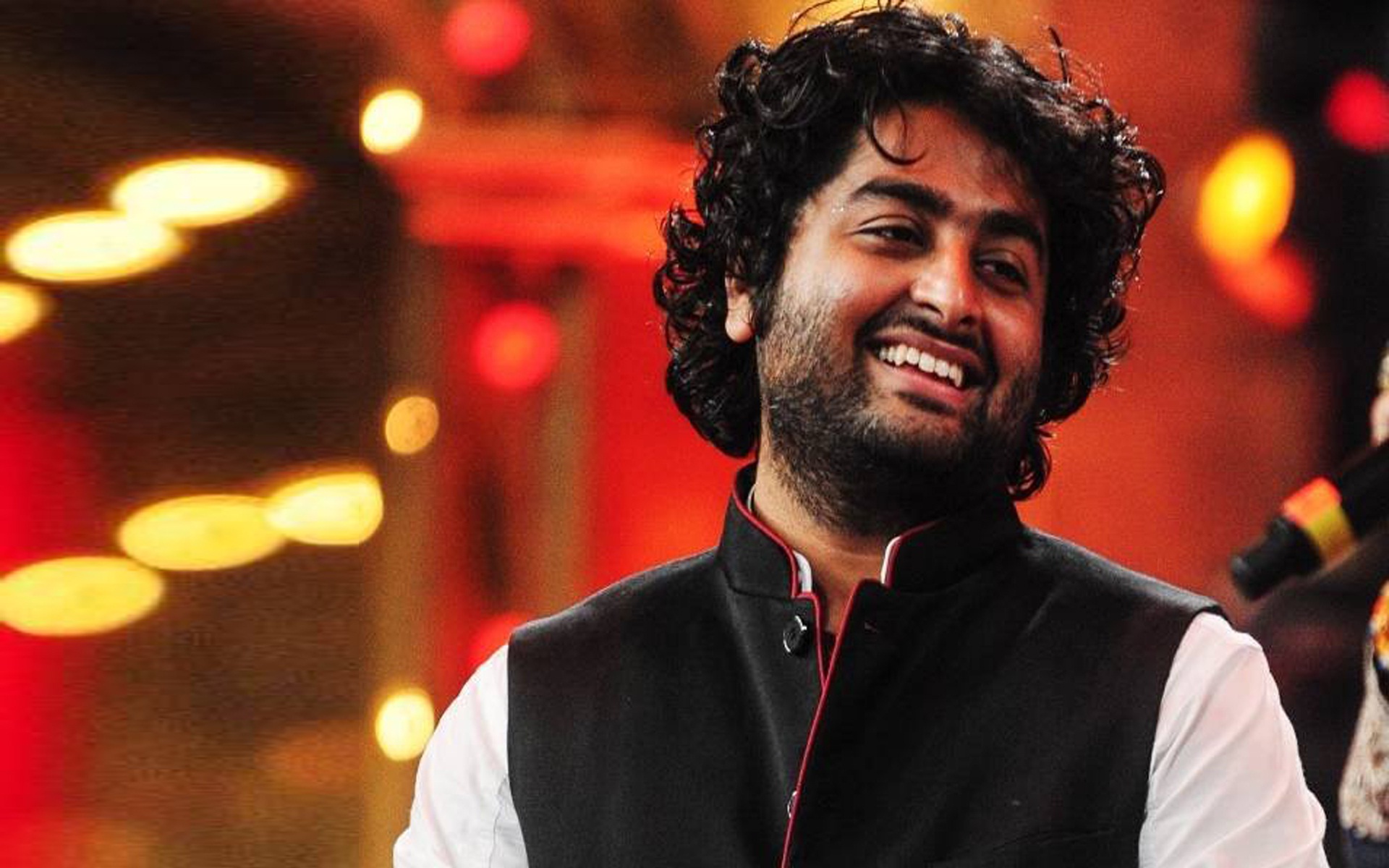 SONU NIGAM– His voice made him to be amongst the top followers with 18.8 million number.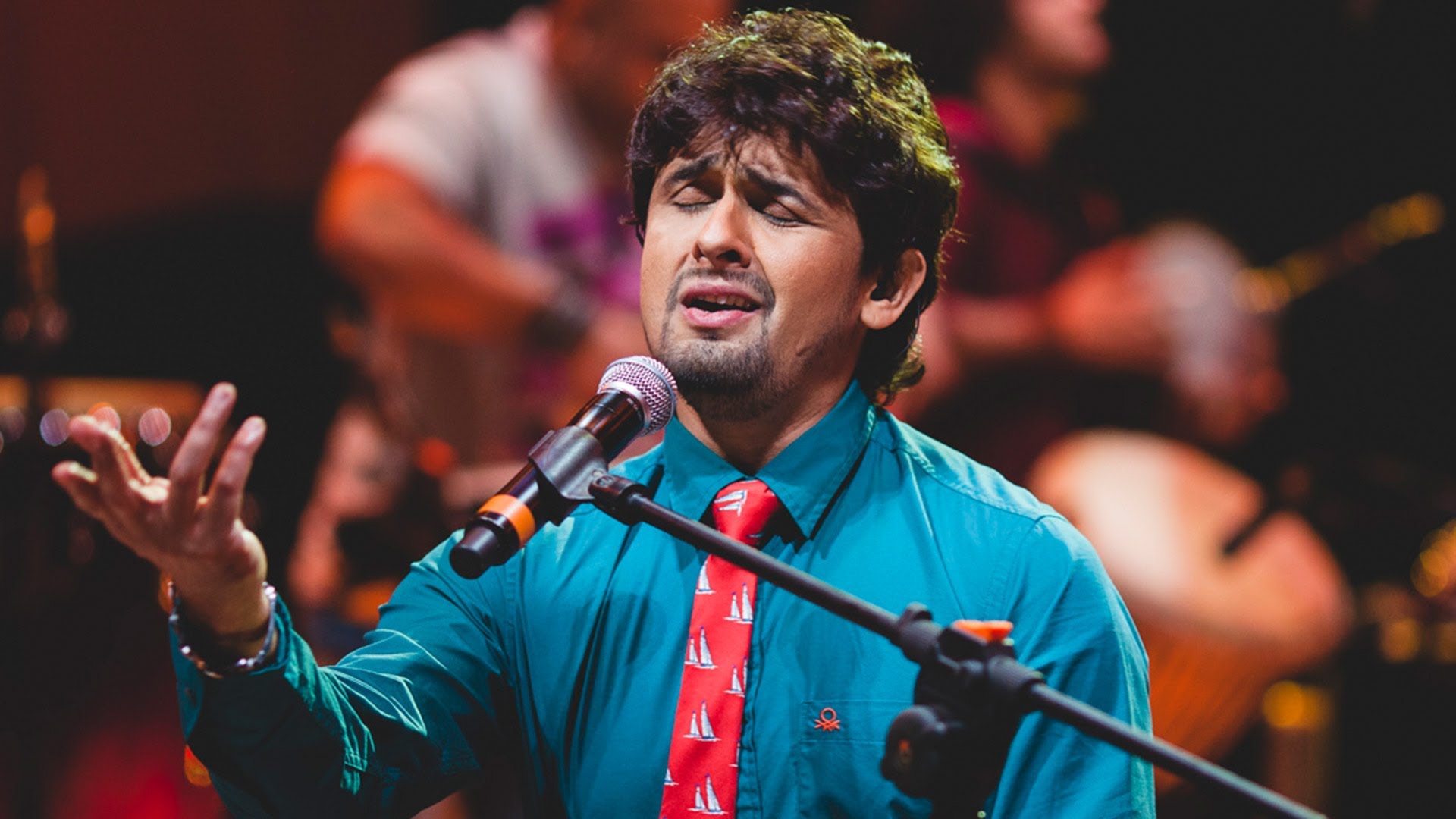 SHREYA GHOSHAL– She is so melodious. She has follow list of 28.3 million people.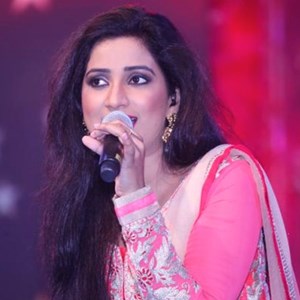 YO YO HONEY SINGH– Our Honey Singh has gained the followers of 30.4 million.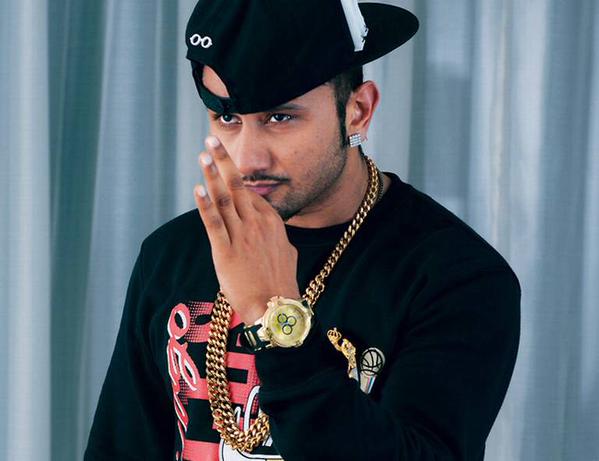 These singers are worth in the list and have got so much popularity by their hard work and melodious voice. What do you guys think about the ratings?