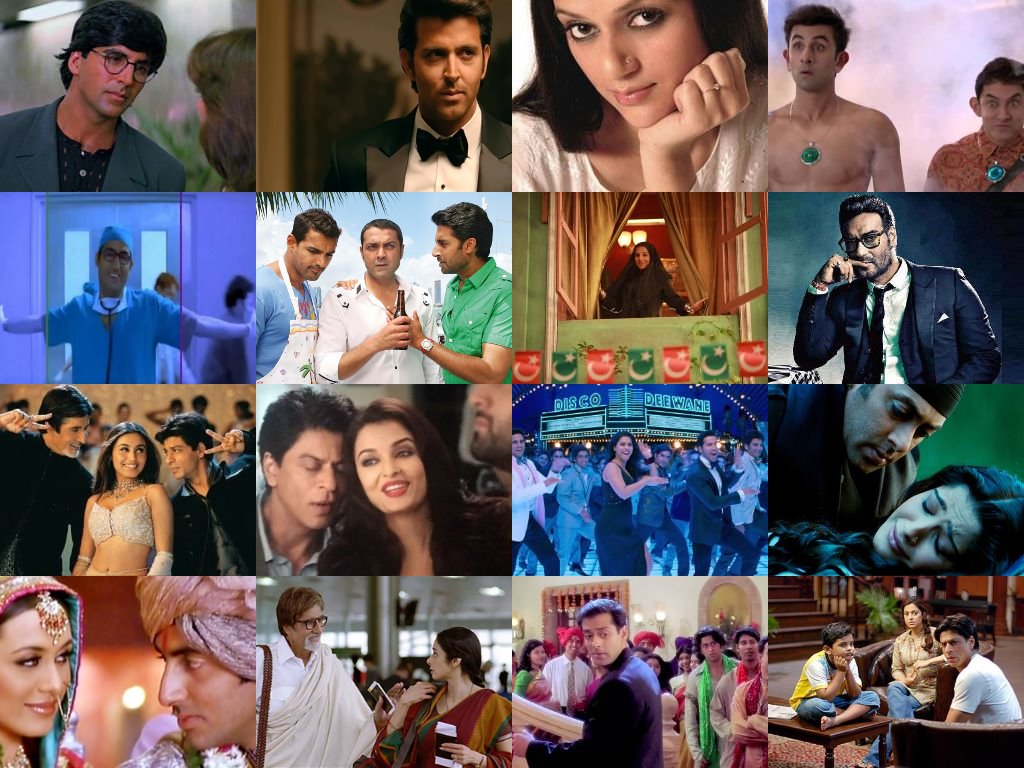 Sometimes Bollywood movies have guest appearances. And mostly these guest appearances are by some known leading actors. And this becomes an added Tadka in the movie.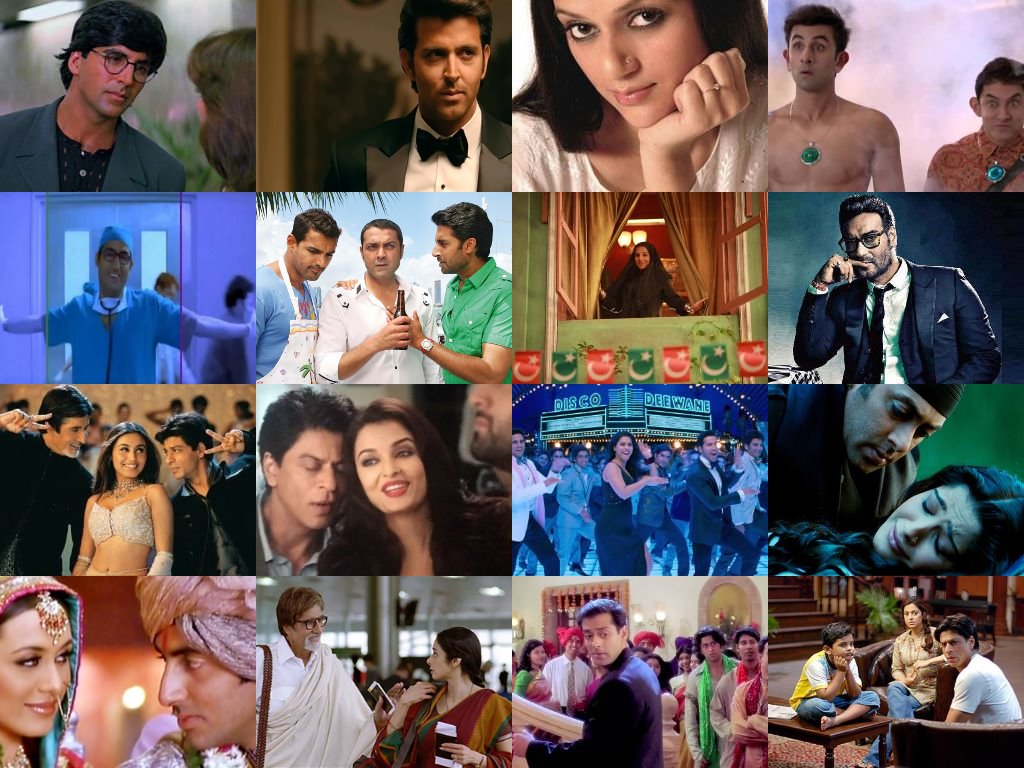 What Arshad Warsi said about Jolly LLB 2 trailer
So, we thought why not list down some of the best cameo appearances in Bollywood that has left audience surprised and amused at the same time –
1. Shah Rukh Khan in Aae Dil Hai Mushkil –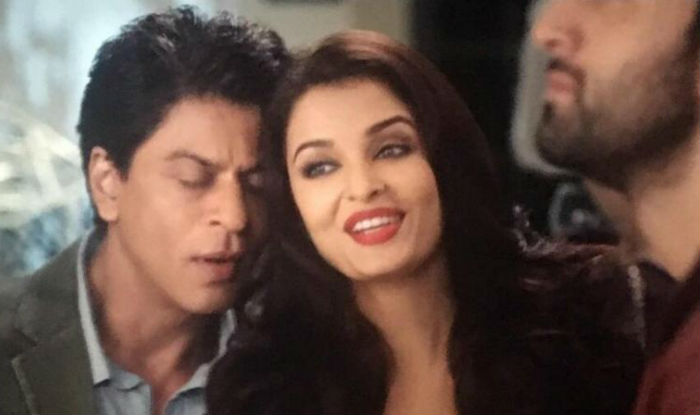 Aae Dil Hai Mushkil was filled with cameo appreances. But the best one goes to our khan. The magic and the shine which his eyes had was unmatched. I think even Ranbir was thinking that let's take some tips from one of the most romantic actors of all times.
2. Ranbir Kapoor in PK –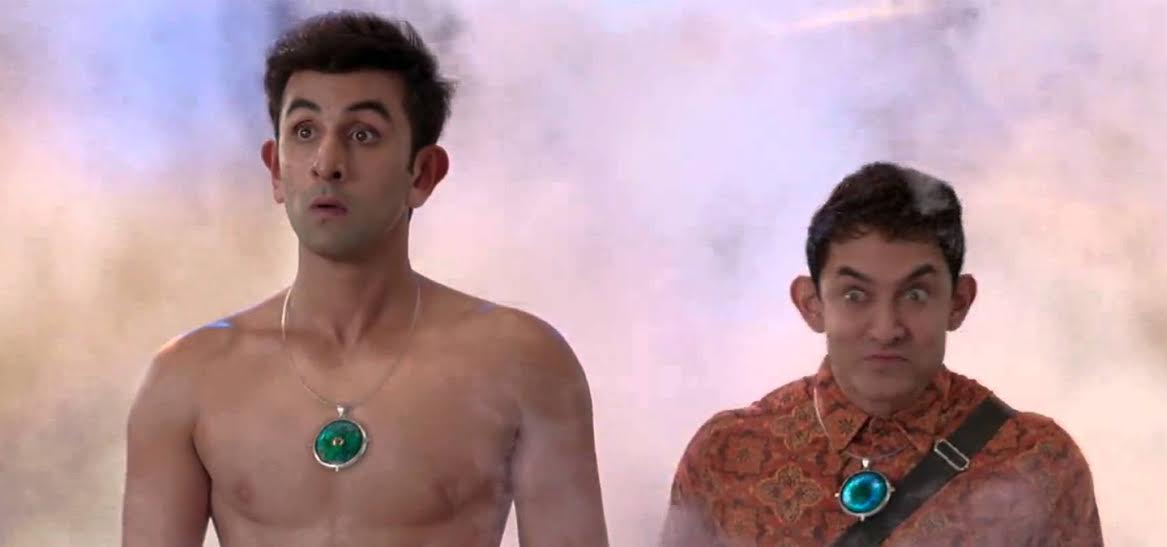 When PK aka Aamir Khan left the earth planet then all of us were sad. Even some were teary eyed in the theatres. But then in next scene you see him with a cute Ranbir Kapoor and we all have a smile at our face.
First Picture of Kareena's son
3. Salman Khan in Kuch Kuch Hota Hai –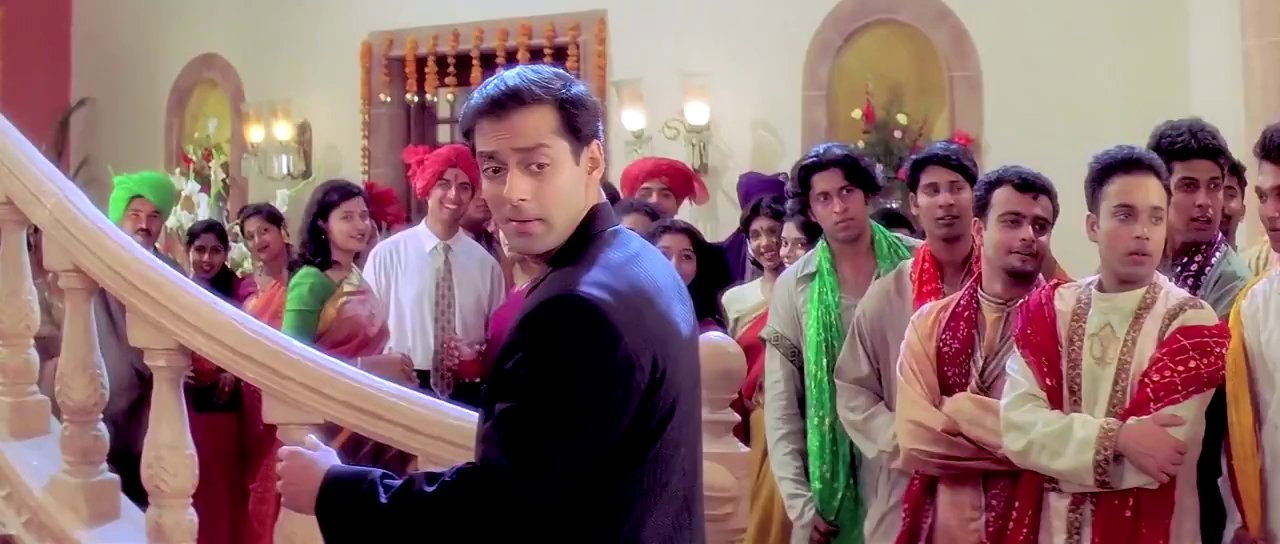 No doubt Kuch Kuch Hota Hai was a Shah Rukh – Kajol movie but no one expected Salman to be a part of the movie. And Salman looked extremely cute and sweet in the movie unlike his usual action avatar.
Tushar says no to parenting tips for Kareena
4. Akshay Kumar in Dil to Pagal Hai –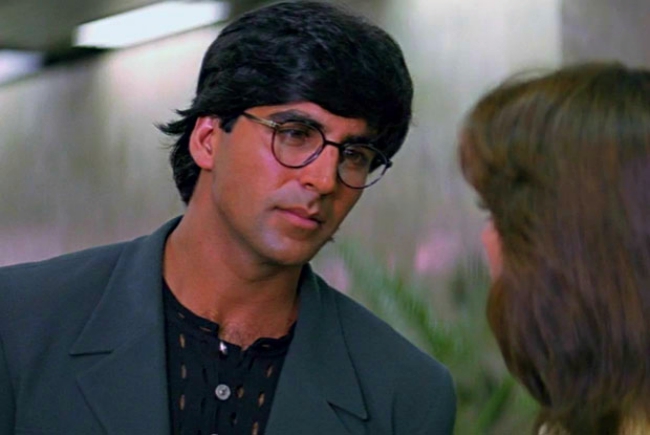 Dil to Pagal Hai was the love triangle between three of the biggest stars of the industry at that time. But when post interval we saw Akshay in his big geeky glasses we just couldn't stop smiling.
Aamir spoke against drug abuse
5. Ajay Devgan and Aditi Rao Hydari in Fitoor –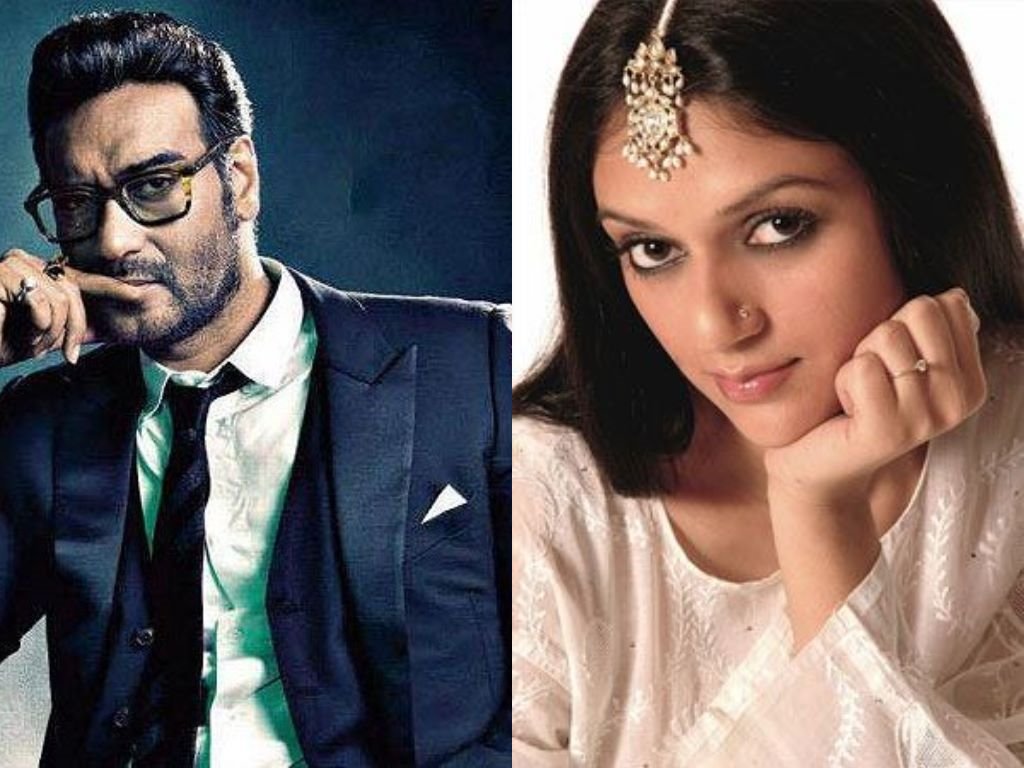 Fitoor didn't receive box office success or even critic's appreciation. But the movie was undoubtedly a beautiful movie. And the guest appreances of Ajay Devgan and Aditi Rao Hydari added the charm to the movie.
6. Rani Mukherjee in Kabhi Khushie Kabhi Gham –
By this time we knew that Karan considered Rani and Kajol his lucky charms and we knew kajol was the lead actress in the movie but we were not sure where will Rani fit and then we saw her in the movie.
Stardust winners : Complete list
7. Kajol in Student of the Year –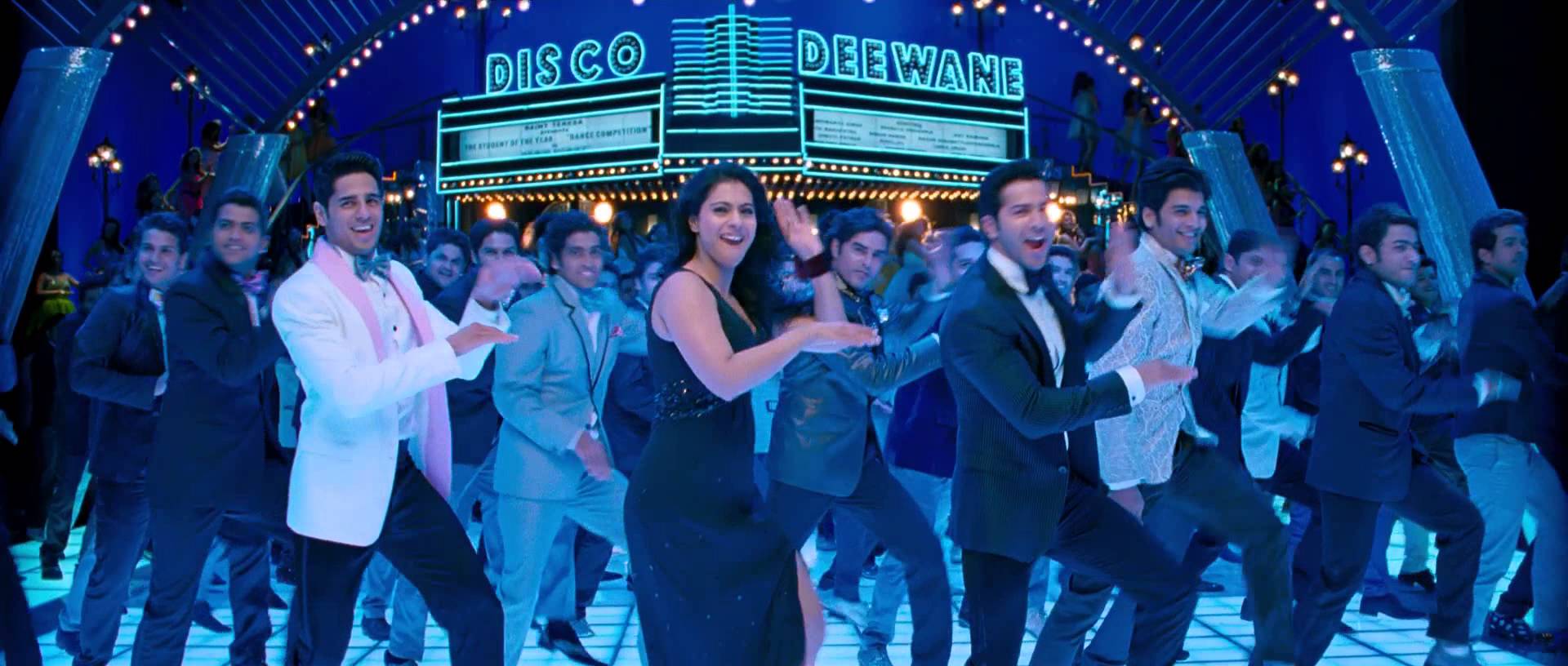 Another Kjo movie and his lucky charms had to be there. And that was just a scene but it was fun to see Kajol grooving to the song.
Manu vs Manveer in Big Boss 10
8. Bobby Deol in Dostana –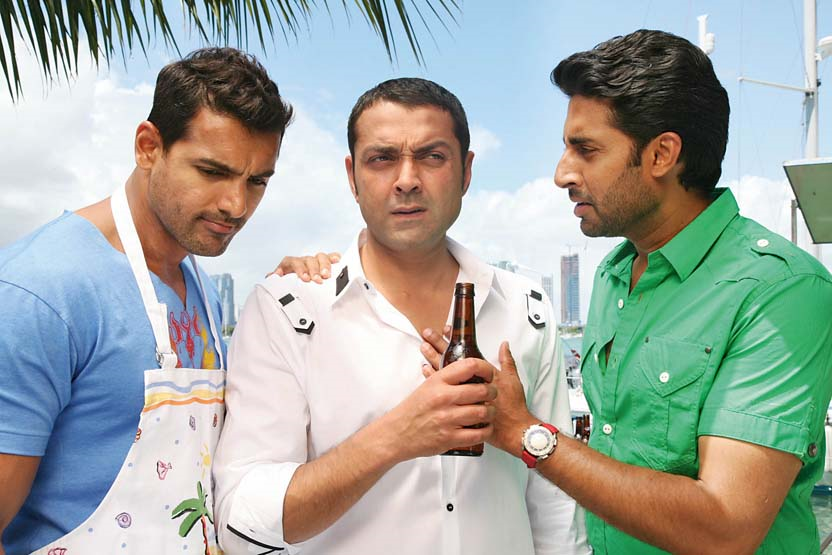 With two hot actors in the movie, no body minds a third. And thus comes Bobby Deol who took the central spot when he got hitched to Priyanka Chopra.
Mallika Sherawat Getting Married
9. Abhishek Bachchan in Hum Tum –
Abhishek Bachchan was the handsome and serious guy who Rani Mukherjee fell in love with and married. But later they got divorced and that formed the crux of the story.
Fawad Khan breaks hi silence on Pakistan artists ban
10. Salman Khan in Sawariyaa –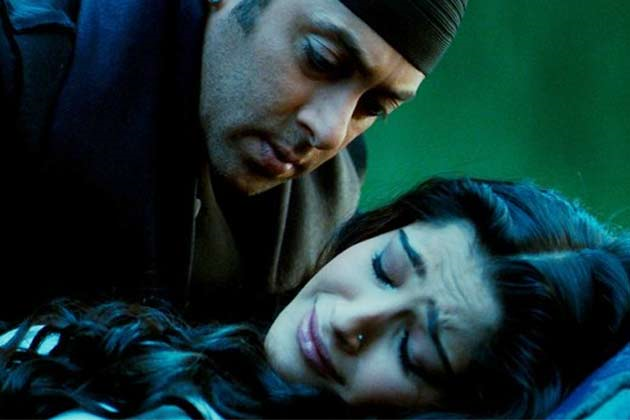 The movie was the debut movie of Ranbir Kapoor and Sonam Kapoor. But in the entire movie we kept on waiting for Salman Khan. And lastly when he came then we couldn't stop looking at the screen.
Jason spoke after he left Big Boss 10
11. Vidya Balan in Once Upon A Time in Mumbai Dobaraa –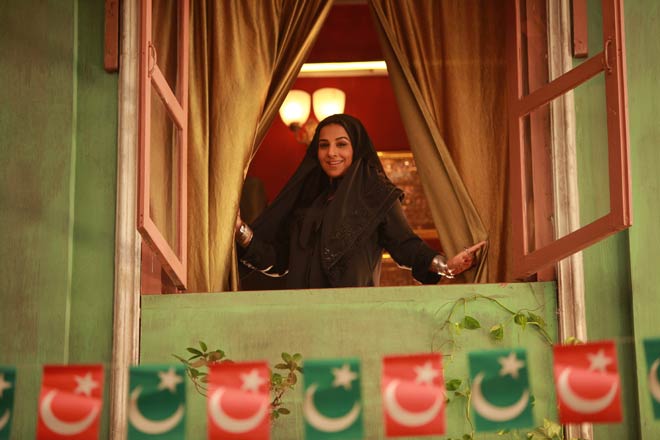 The movie didn't do wonders on box office. But the sudden appearance of Vidya clad in Burkha and her infectious smile made audience hearts go week.
Alia Bhatt talks about the gang rape scene in Udta Punjab
12. Amitabh Bachchan in English Vinglish –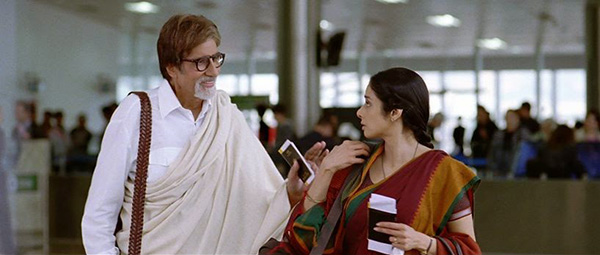 Sridevi returned in her come back movie with a huge bang. But what else worked for the movie was the presence of Amitabh Bachchan who just took the screen with fire in his simple yet superb acting.
Your fav Bollywood stars healthy breakfast
13. Shah Rukh Khan in Bhootnath –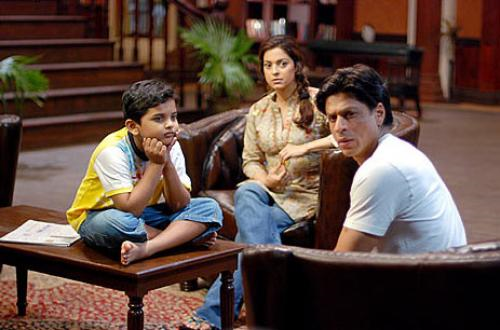 It's a double treat for the audience when you see the two biggest stars of the industry in one single shot. And that happened in Bhootnath when Shah Rukh Khan was essaying the role of a father whose kid had befriended Bhootnath.
Kaabil's trailer 2 is emotional
14. Hrithik Roshan in Don 2 –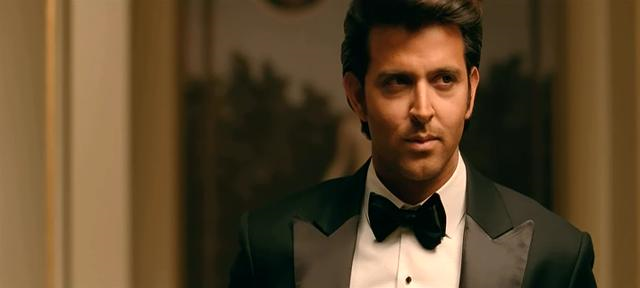 It was nice to see Hrithik in Don's avatar even for a short while.
What is the name of saif and Kareena's new born
15. Abhishek Bachchan in Salaam Namaste –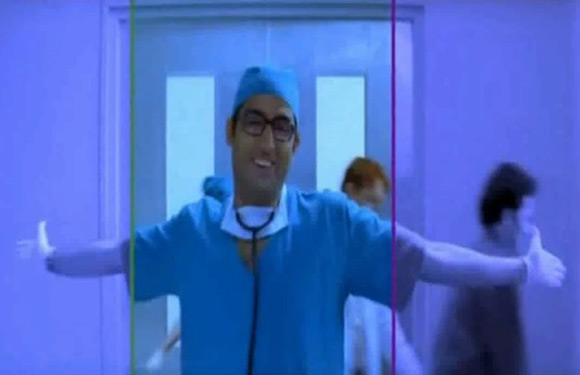 Abhishek Bachchan has the perfect comic timing and thus it was wonderful to see him in the role of a doctor in the movie Salaam Namaste.