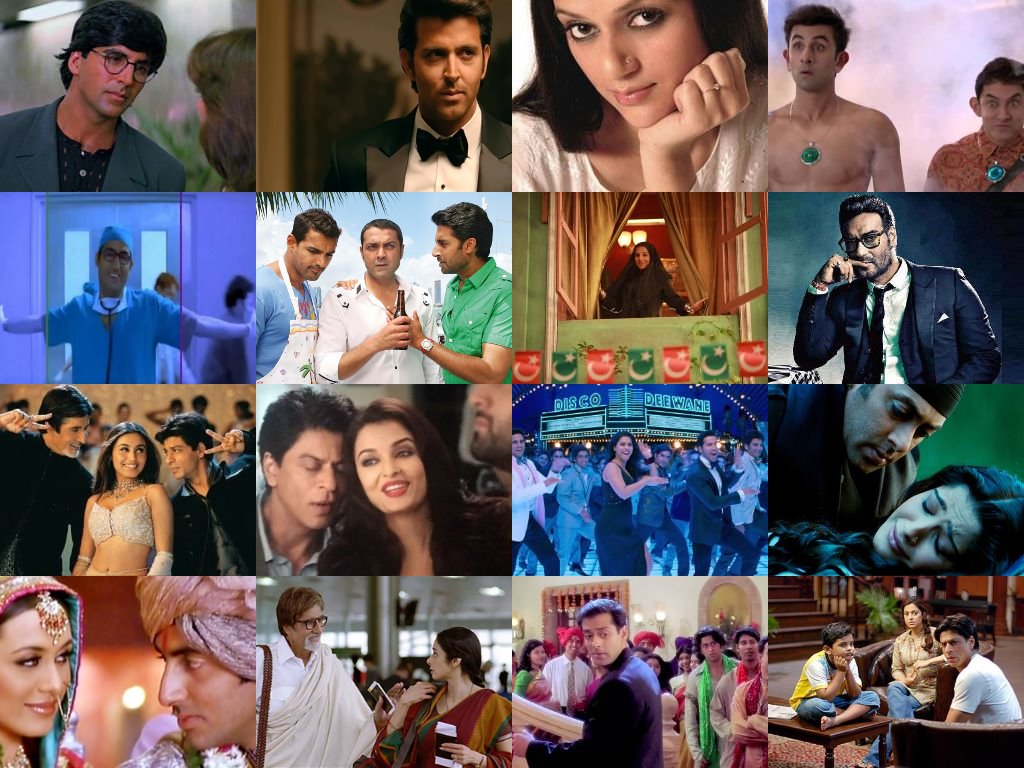 Sometimes Bollywood movies have guest appearances. And mostly these guest appearances are by some known leading actors. And this becomes an added Tadka in the movie.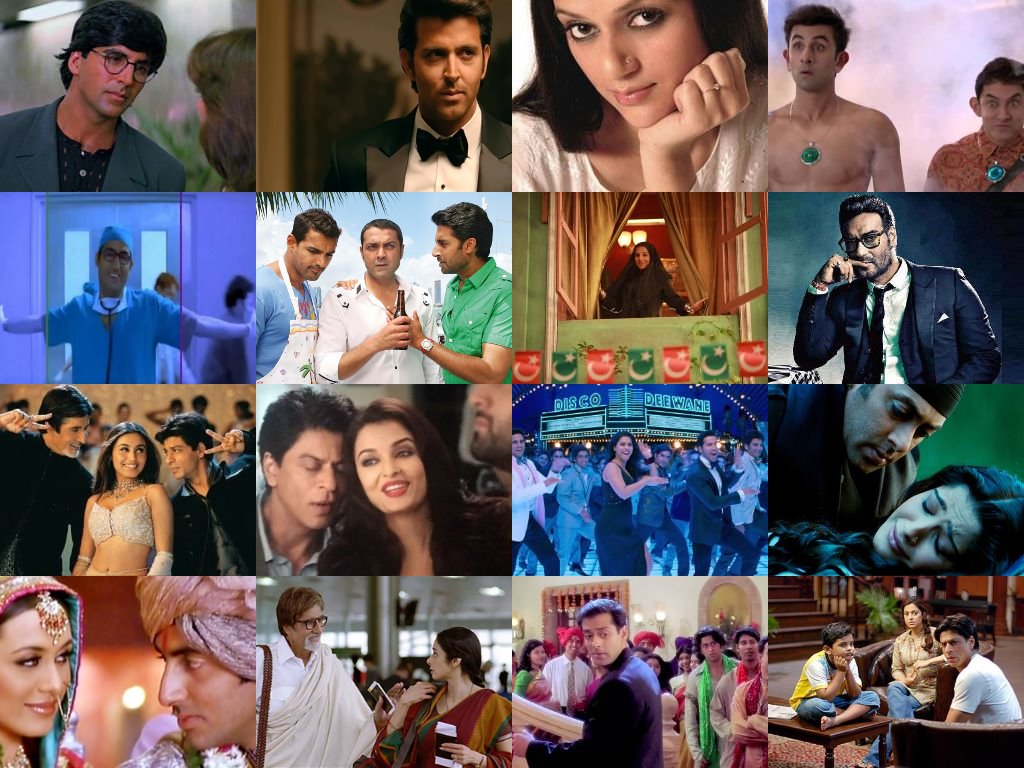 What Arshad Warsi said about Jolly LLB 2 trailer
So, we thought why not list down some of the best cameo appearances in Bollywood that has left audience surprised and amused at the same time –
1. Shah Rukh Khan in Aae Dil Hai Mushkil –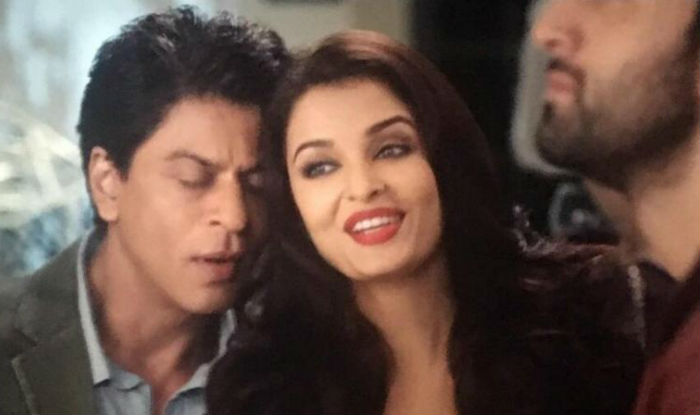 Aae Dil Hai Mushkil was filled with cameo appreances. But the best one goes to our khan. The magic and the shine which his eyes had was unmatched. I think even Ranbir was thinking that let's take some tips from one of the most romantic actors of all times.