Photoshoot
15 Avantika Mishra SPICY Photos Which Will Leave You STUNNED!!!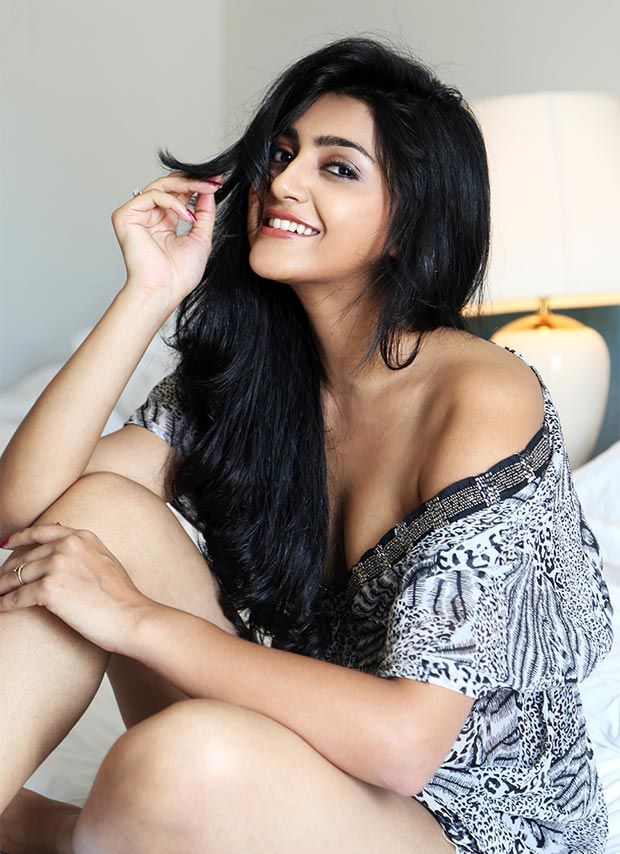 Avantika Mishra is an Indian film actress and former model. In 2014, Initially she signed for 3 projects in Telugu and which followed by, Neelakanta for Maaya movie.
Avantika Mishra was born on 30 May 1992 New Delhi India to M K Mishra an Air Force officer and Savita Mishra. She has younger brother named Agnivesh. She studied in Air force Golden Jubilee Institute. Avantika pursued chemical engineering from BMS college of engineering Bangalore and before getting into films she travelled a lot for modeling assignments which gave her the confidence to enter the film industry. After being in modeling for six months, she got a chance to meet director Neelakanta and it just took 10 minutes to finalize her for the role. Maaya is based on a concept of Extra Sensory Perception.
She began her career as a model for lot of Kerala brands, Puma, Femina, Chennai brands. Her first acting role was in Neelakanta's Maaya (2014). Avantika has already signed two big banner Telugu films and one happens to be under Dil raju banner named " Kerintha" and lined up with few more projects….She did modelling for various popular brands in Kerala.