Interview
14 years back, I used to be a security guard in Delhi" – Amit Guddu ' Sadh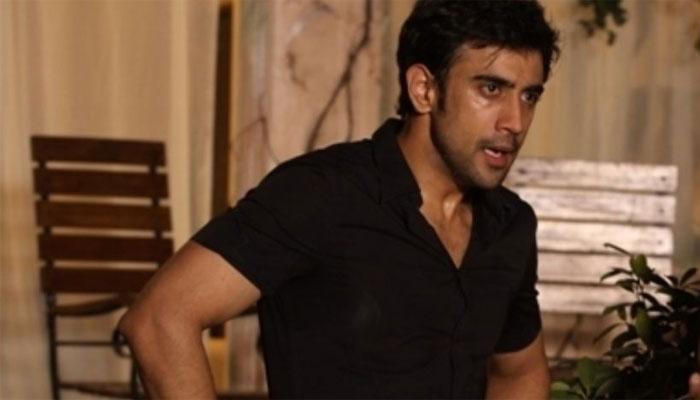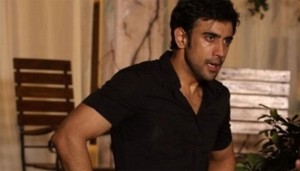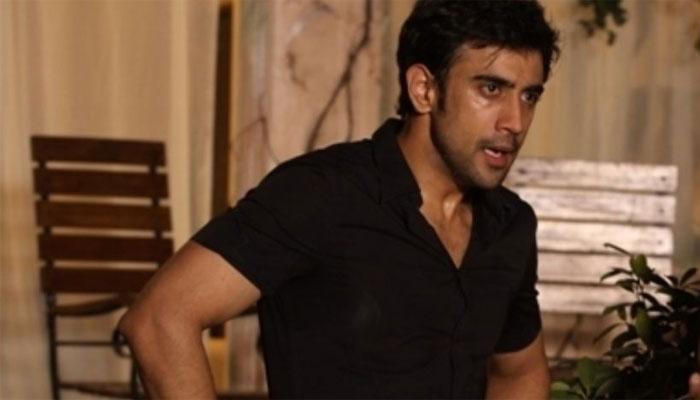 He has been active in front of the camera for a decade now, considering his television sojourn. Around five years back he also made his big screen debut with Phoonk 2 (2010) followed by Maximum (2012). However, his real calling came with Kai Po Che (2013) where he was seen in a serious avtar and instantly noticed for his controlled act. Instead of jumping into every second offer that came his way, Amit Sadh decided to wait before picking up something worthwhile. This is where Guddu Rangeela came into picture. With director Subhash Kapoor at the helm of affairs and Arshad Warsi as the co-star, Amit was game.
Meanwhile, during my conversation with Amit, I realized that he is someone who is quite sorted in his life. For starters, he confessed that he is amused to see people go to lengths in admiring their own self.
"I truly believe that being in love with yourself is overrated," says Amit, "I respect myself but then there has to be much more to your life than yourself. Till you understand life, how would you act? Ok, so I am not saying that I am a 'sadhu'. I do my mistakes, I am full of mischief. I am yet to evolve further as a human being. You know, 14 years back I used to be a security guard at the Benetton in Delhi. I still have the blueprint of those days in my mind. So whenever I start thinking too much about the present, I just go back to that blueprint and everything sorts outs itself."
He isn't overzealous either when it comes to letting the world know about his achievements or act.
"I don't think I have this thing in mind to show anything to the world. Films and acting are very personal to me. I am not here for ego that I will show this or that, or that in newspapers my name should come in list of Top 50 actors. I take these things as humor," he says, "I just want to do good roles and pick stories that touch me. Any character that challenges me, helps me grow and allows me to have fun is welcome. I would rather show the world my films and not myself. When you have directors like Subhash, Tigmanshu Dhulia, Abhishek Kapoor with you, they show you as characters, not someone who is out to show his talent."
Well, the stage is set with Guddu Rangeela, and with RunningShaadi.com, Yaara and Akira to follow, there would be ample opportunities for the talent to speak for itself.