Specials
14 TV Celebrities You Didn't Know Were Already MARRIED!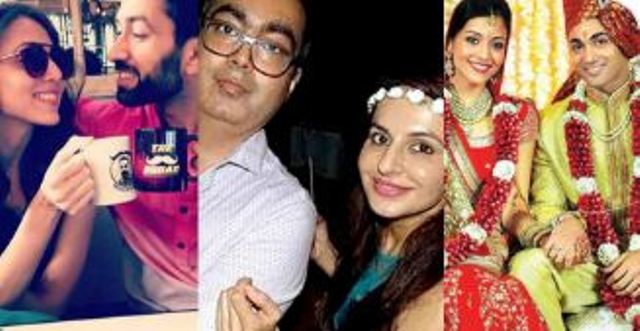 TV actors are household names. They are as loved as popular Bollywood actors. Their TV characters are liked by so many people, that they want to know bit more about their favorite actors. However, there is not much known about their personal life despite lots of peeking. You may don't even know the real name of some popular TV actors.
Did you know that some of your favorite TV actors were already married? Yes, we are talking about some of the most popular TV celebrities, who were already married. Scroll down to see these photos with their spouses.
1. Sunil Mehta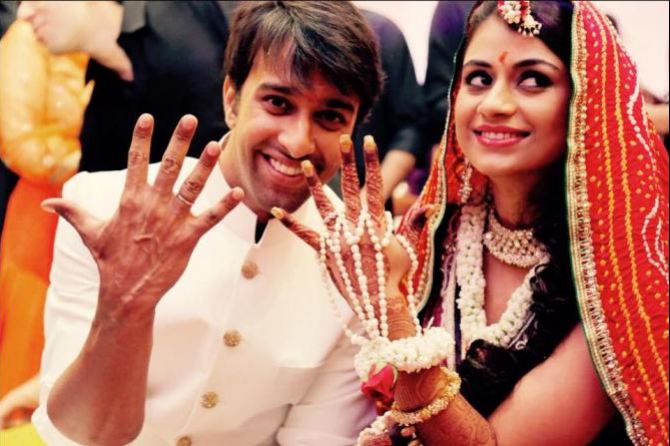 Sunil Mehta rose to fame with his show Suhani Si Ek Ladki. The actor is married to Eesha Danait. The actor met his wife on the sets of Love Express.
2. Pooja Sharma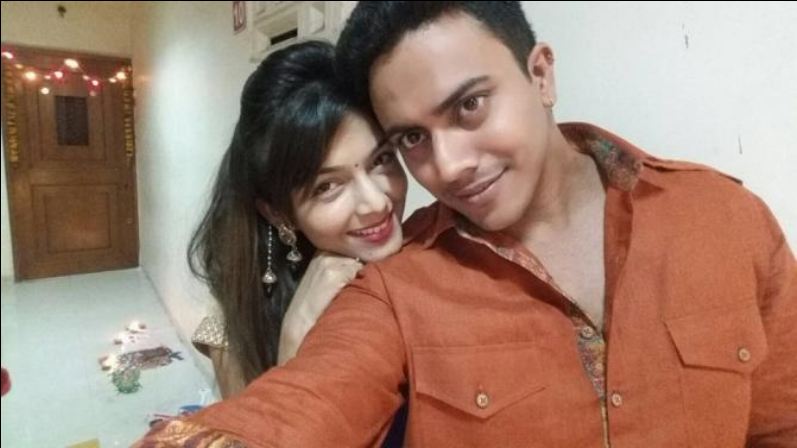 Pooja Sharma became a household name with the show Tu Mera Hero. The actress is married to the director of the show Pushkar Pandit.
3. Nukkul Mehta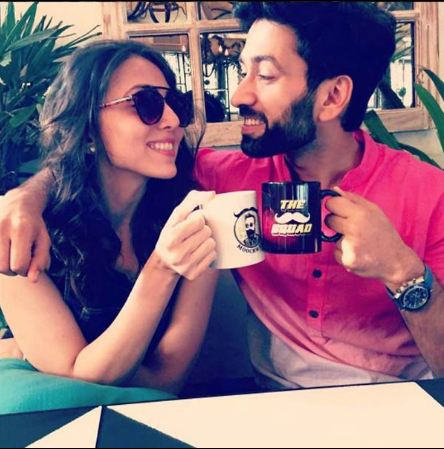 Nukkul Mehta is playing Shivaay in popular TV series Ishqbaaz. The actor is married to his girlfriend Jankee Parekh in 2012. The couple dated for more than 9 years before tying the knot.
4. Neha Narang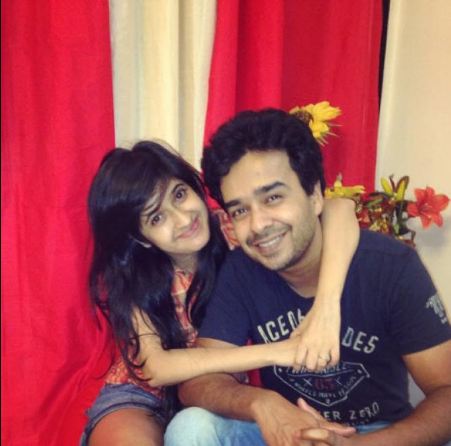 The Sasural Genda Phool fame Neha got married to her longtime boyfriend Salil Gautam. The couple is the proud parent of a baby boy named Avyan.
5. Salman Yusuf Khan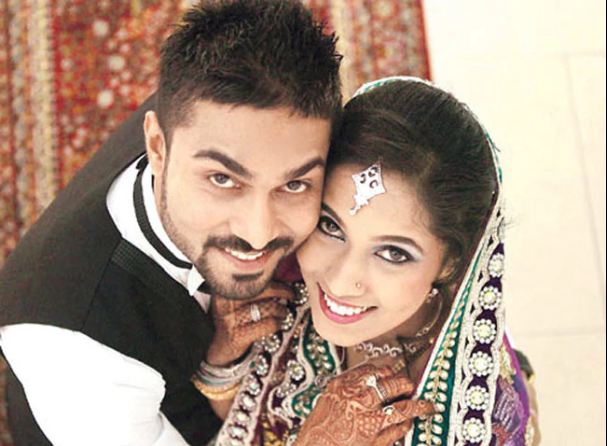 Salman Yusuf Khan is one of the most popular dancers in the country. He got married to his longtime girlfriend Faiza Haramain in 2013.
6. Varun Kapoor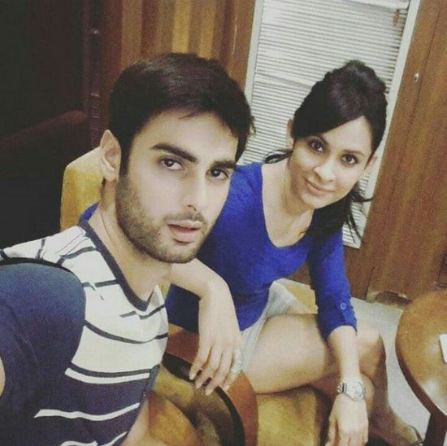 Varun Kapoor became popular for his show Swaragini. The actor is married to his girlfriend Dhanya Mohan since 2013.
7. Madirakshi Mundle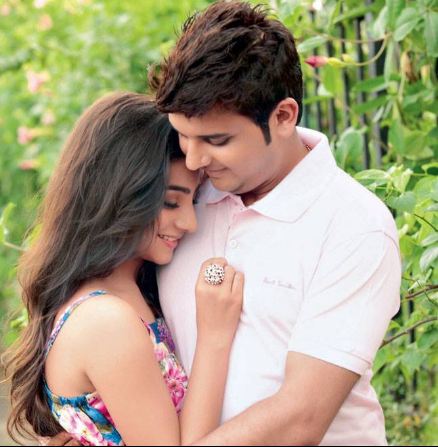 Madirakshi rose to fame with her character in Siya Ke Ram. She is married for a pretty long time. There is no detail available about her personal life. However, this must have been surprising for many.
8. Roop Durgapal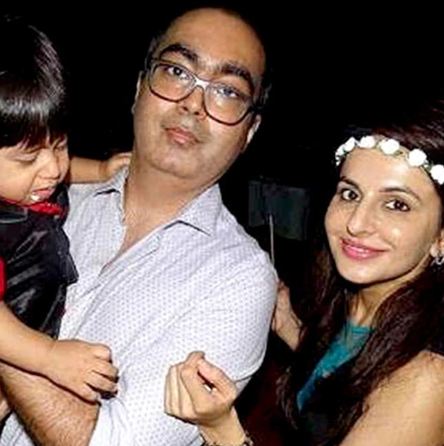 Balika Vadhu actress is married to Deepak Naliwal for a very long time. Deepak Naliwal is a producer for a sports channel.
9. Kanan Malhotra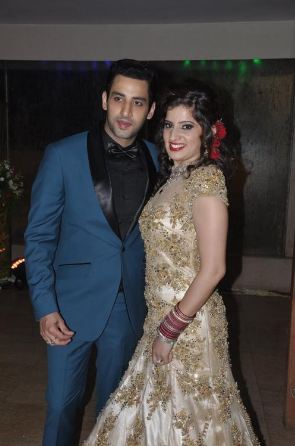 Popular TV actor Kanan Malhotra is married to a Delhi based interior designer Aakanksha Dhingra since 2014.
10. Shruti Rawat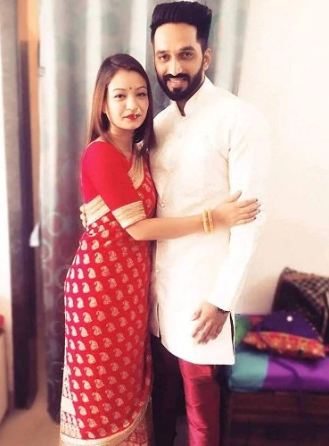 The Badi Dooor Se Aaye Hai fame got married to her boyfriend Nikhil Agawane in 2015.
11. Ankita Sharma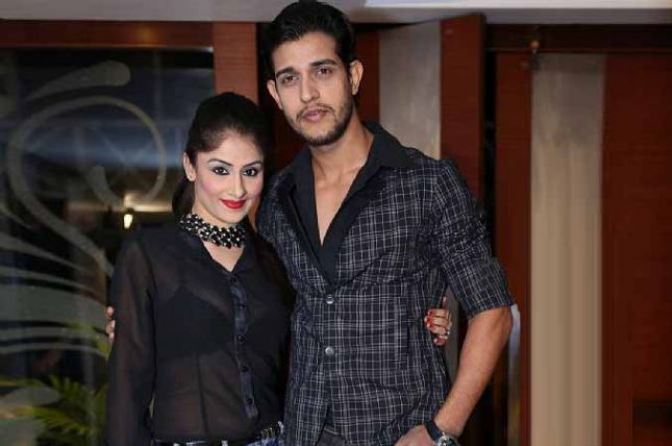 The actress rose to fame with her TV series Rangrasiya. The actress tied the knot with her boyfriend Mayank Sharma in 2015.
12. Sana Amin Sheikh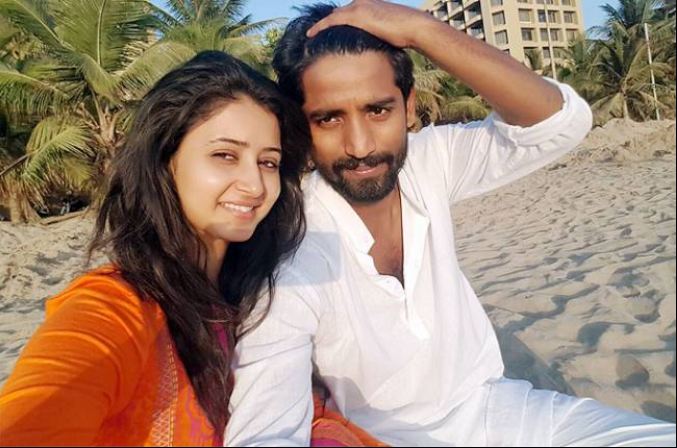 The actress got married in a very private wedding ceremony in 2016. She is known for her character in Krishnadasi.
13. Ruslan Mumtaz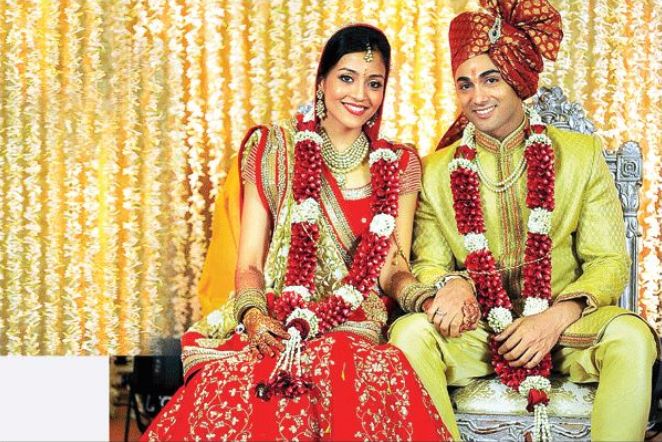 Popular TV sensation Ruslan Mumtaz got hitched to his girlfriend Nirali Mehta in 2014. He met her in a dance class.
14. Aditya Redij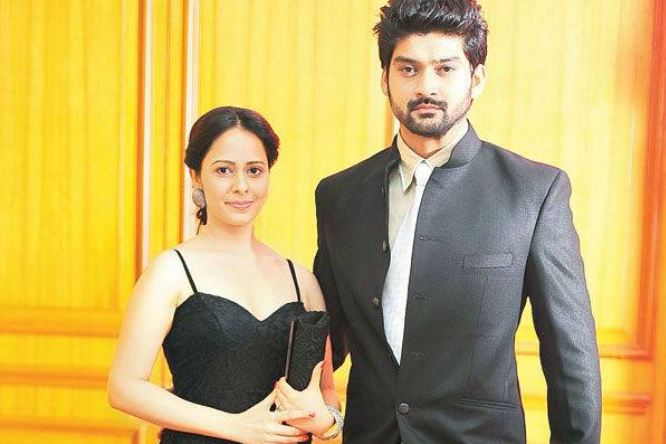 Aditya became a household name when he appeared in popular TV series Na Aana Is Des Laado. The actor got married to his co-star Natasha Sharma in 2012.
This completes our list of 14 TV Celebrities, you didn't know were married. These actors have been married for a quite long time, but very little is known about their personal life. Tell us who surprised you the most.
Tell us your thoughts in the comment section down below. Stay tuned for more latest juicy gossips.