Tellywood
Bigg Boss 10: Manu Punjabi Annoying Behavior With Monalisa!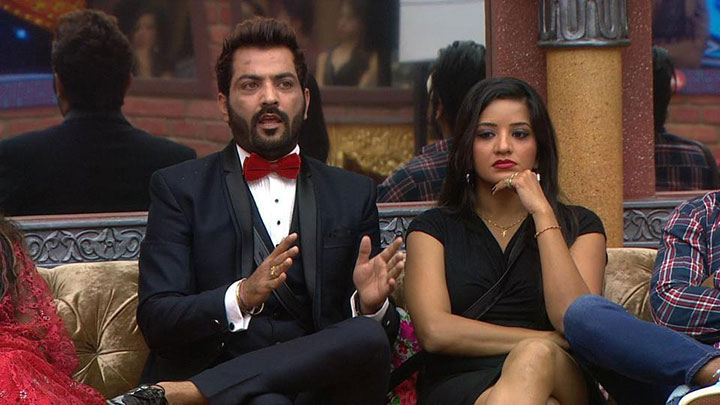 Bigg Boss season 10 is one of the most interesting seasons due to the infusion of commoners in the house. The perfect amalgamation of commoners and celebrity has made the show an entertaining one. Over that, we witness a lot of entertainment on the weekend ka vaar episodes. Currently, we have got a piece of news, which is all set to happen in the coming episode of Bigg Boss 10. As per the news, Monalisa tries to wake up Manu Punjabi but he gets annoyed in a big way.
Also read: Bigg Boss 10 January 1 Episode: Salman Khan Slams Om Swami For Striping Off On National Television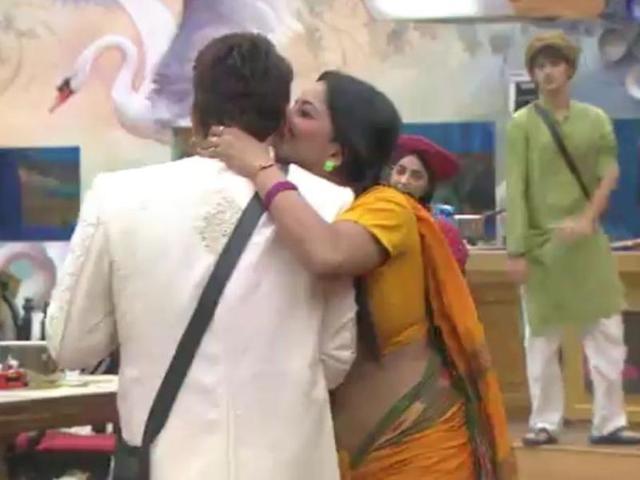 Since the first few days of Bigg Boss, Monalisa and Manu Punjabi started sharing a good bonding in the house. They have often been seen together in the house, where they talk a lot about anything. They are more of like the same nature and that's what makes them happy with each other. There were even rumors that Monalisa and Manveer are in love but they refused to accept it all the times. Whenever there is a fight in the house, Manu and Mona support each other till now. Just lately, when Monalisa tries to wake up Manu, he got annoyed and says don't do that again. He says to her that he has some health issues and that's why he uttered her in that way. Manu also clarifies her that he had no intension to hurt her in any way. We already know that Monalisa is very much connected with Manu and his words might upset her.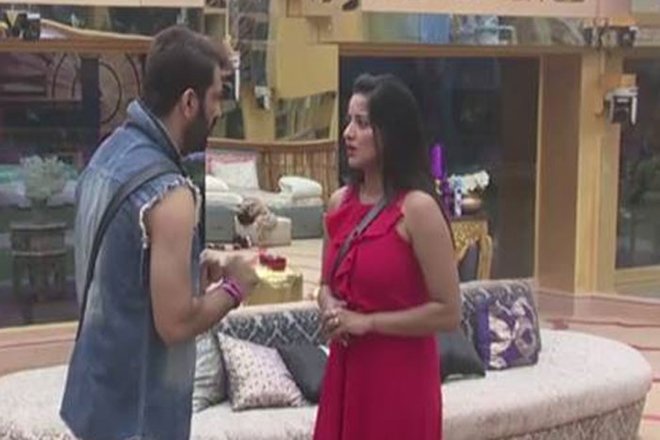 Overall, Bigg Boss is currently in the last month and so we could witness a lot more twist and drama in the upcoming episodes. Just lately, Gaurav Chopra's eviction has also shocked the housemates in a big way. Even it looks like Om Swami is there to entertain the audience till the very last episode.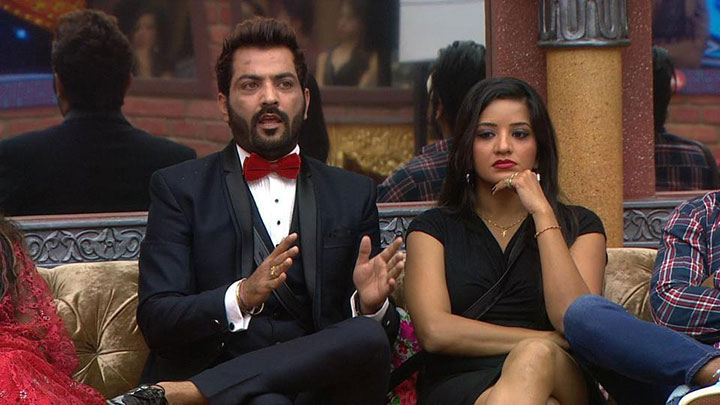 What are your thoughts about Monalisa and Manu Punjabi's latest problem in Bigg Boss 10? do let us know in the comments section below.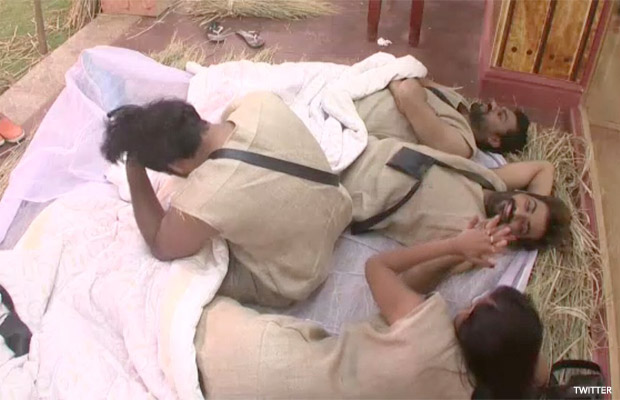 Also watch Shocking Video!! Priyanka Jagga Abusing Salman Khan & Bigg Boss For Throwing Her Out Of The Show
https://www.youtube.com/watch?v=jhg2FEjM9Hw