Reality Shows are increasing in a big way across the world. Nearly a decade ago it all started in India, where makers have tried their hands with the reality shows. It worked wonders, whether it's Nach Baliye, Bigg Boss or Indian Idol and many more. We often have a feeling that whether it's actually a reality show or a scripted affair. Well, there are a lot many things that the makers hide from the audience.
Also read: Bigg Boss 10: Is Mona Lisa Already Married To This Person?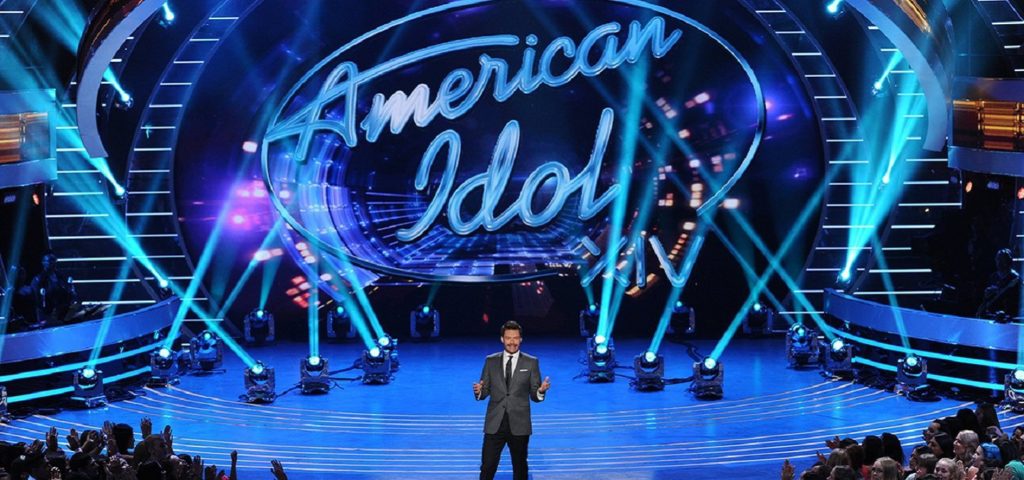 If you actually think that the reality show is 100 percent real than you are totally wrong. The thing isn't actually the same we see, it's all fabricated in a big way to serve the audience. In the last few years, you can even witness that now reality shows are full of dramas. The makers infuse emotions in a big way, whether its Nach Baliye, Bigg Boss or Indian Idol. They all are going with the same strategy to lure the audience with the emotions. As emotions sell in a big way and all the present reality shows are doing just same. They come up with new tricks and method to get more TRP from the audience.
As an audience, we normally don't give a bigger thought about all this scripting work in the reality show but they actually play with audience mind. The infuse the right amount of shock, twist, and surprise, so that audience remains seated till the very end. If we take an example of Bigg Boss too, they pick up controversial figures and make them do drama and fights! Well, it is just what we have heard but things aren't as similar as it looks.
Here are top 12 Big Reality Shows Which Aren't the way which we think:
Survivor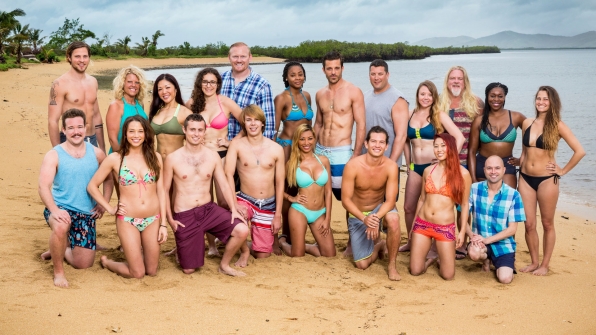 Apparently, the producers of Survivor have had body doubles of the participating contestants for the show. They have been told to re-stage the challenges for cameras in order to capture better footage for the show!
That's a shocking information!