Specials
12 Truths About TV Reality Shows That Makers Have Hidden From You!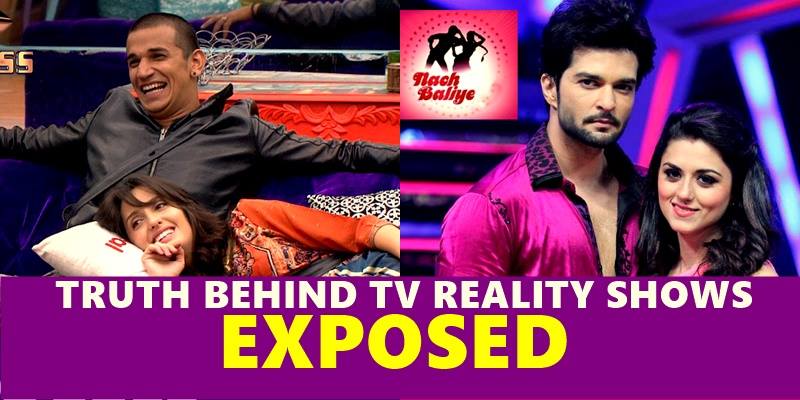 Reality Shows are increasing in a big way across the world. Nearly a decade ago it all started in India, where makers have tried their hands with the reality shows. It worked wonders, whether it's Nach Baliye, Bigg Boss or Indian Idol and many more. We often have a feeling that whether it's actually a reality show or a scripted affair. Well, there are a lot many things that the makers hide from the audience.
Also read: Bigg Boss 10: Is Mona Lisa Already Married To This Person?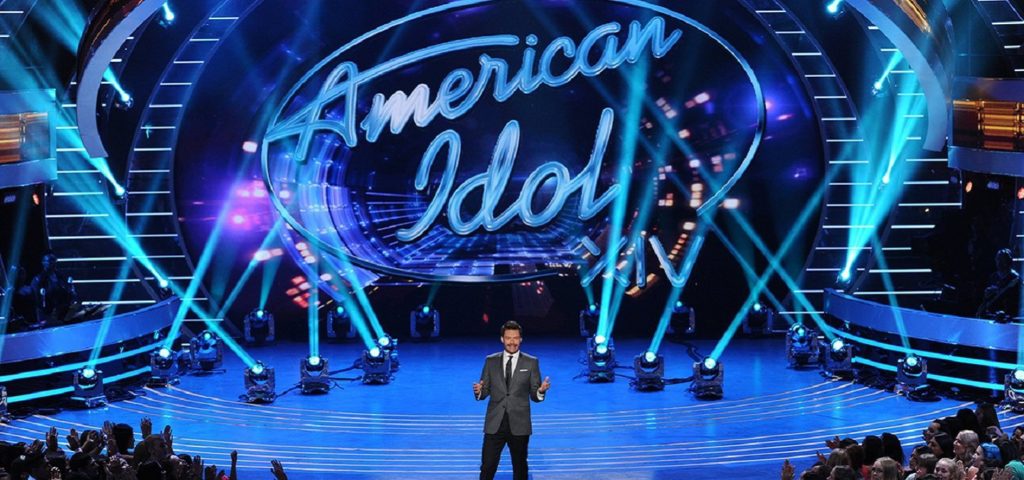 If you actually think that the reality show is 100 percent real than you are totally wrong. The thing isn't actually the same we see, it's all fabricated in a big way to serve the audience. In the last few years, you can even witness that now reality shows are full of dramas. The makers infuse emotions in a big way, whether its Nach Baliye, Bigg Boss or Indian Idol. They all are going with the same strategy to lure the audience with the emotions. As emotions sell in a big way and all the present reality shows are doing just same. They come up with new tricks and method to get more TRP from the audience.
As an audience, we normally don't give a bigger thought about all this scripting work in the reality show but they actually play with audience mind. The infuse the right amount of shock, twist, and surprise, so that audience remains seated till the very end. If we take an example of Bigg Boss too, they pick up controversial figures and make them do drama and fights! Well, it is just what we have heard but things aren't as similar as it looks.
Here are top 12 Big Reality Shows Which Aren't the way which we think:
Survivor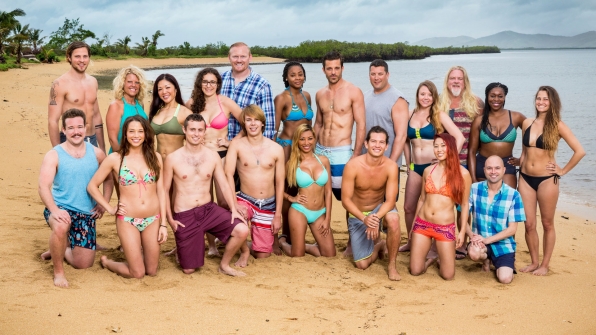 Apparently, the producers of Survivor have had body doubles of the participating contestants for the show. They have been told to re-stage the challenges for cameras in order to capture better footage for the show!
That's a shocking information!
2. MasterChef Australia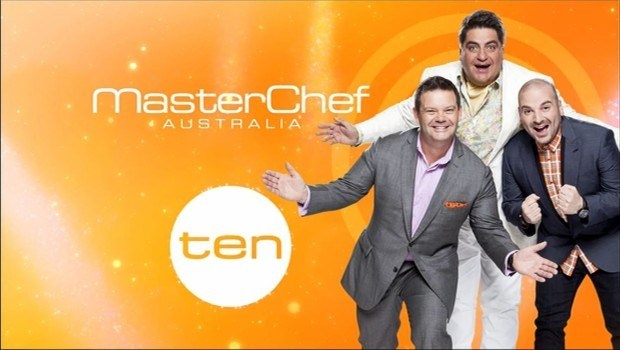 Well am sure you have witnessed judges going around contestant's stations tasting the delicious delicacies prepared by them and going hmmmm.. Well, that's just for show!
In reality, the food is tasted by the judges hot and fresh and immediately when prepared. The tastings we see on TV is staged with cold food.
Even you have witnessed that! Right
3. The Amazing Race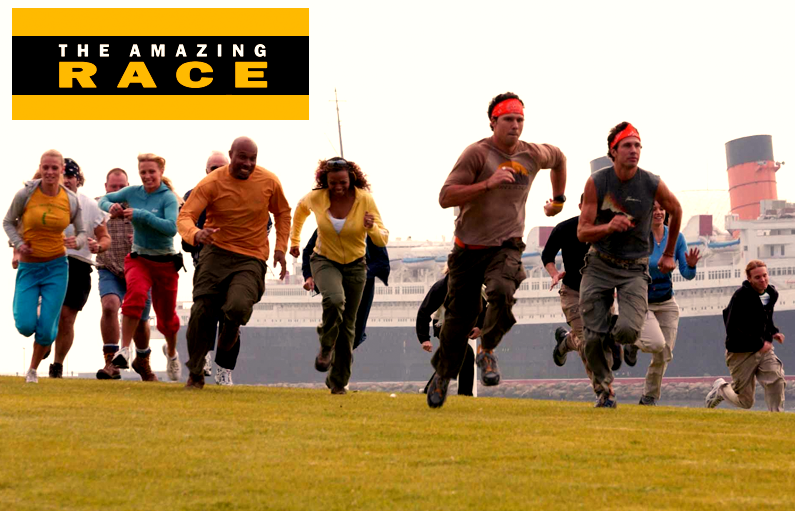 Well, the selection of this show is completely different from what is shown to us. The show claims to select contestants from applicants, in reality producers recruit competitors in order to suit the show's demands.
So, now you know! Why is the race so amazing?
4. Iron Chef America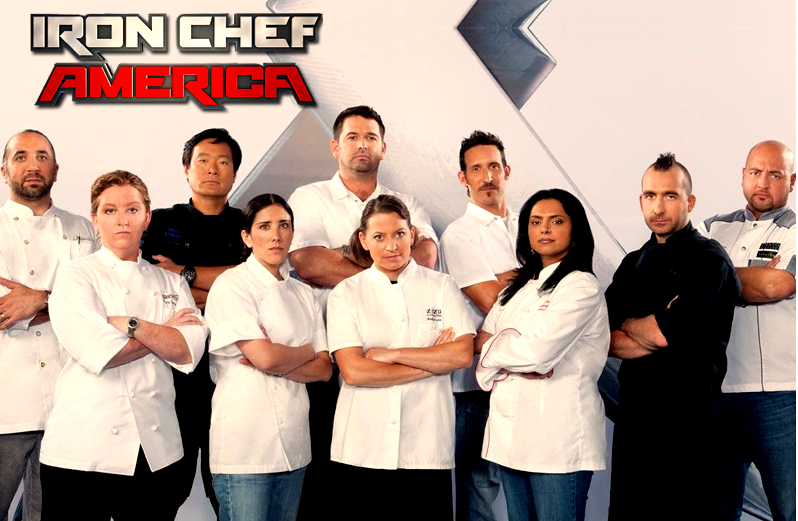 The challenger that gets selected here by the competitor is normally pre-selected already. The participants on the show arr known to find out the secret ingredients much in advance.
This is one of the most popular shows in America!
5. America's got Talent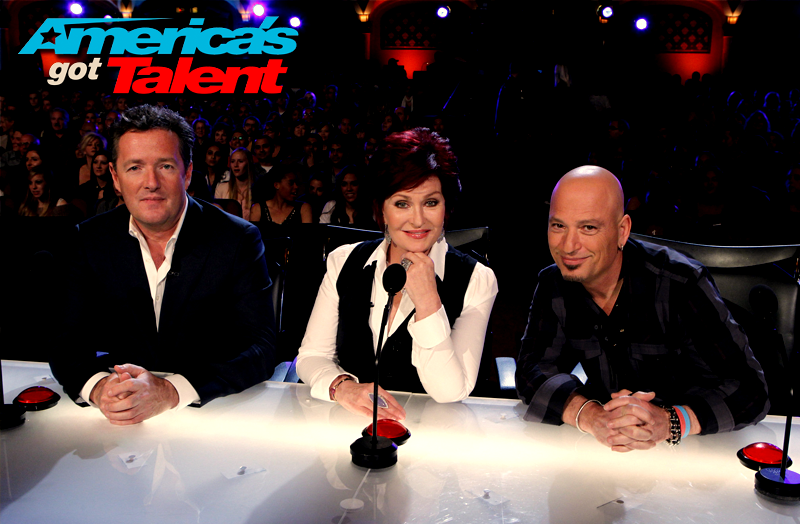 Here's another shocking fact about this show. The winner of America's Got Talent does not get their million dollar winning amount immediately after the show gets over. He is paid the winning amount over a period of 40 years.
This is truly a shocking to know!
6. Keeping Up With The Kardashians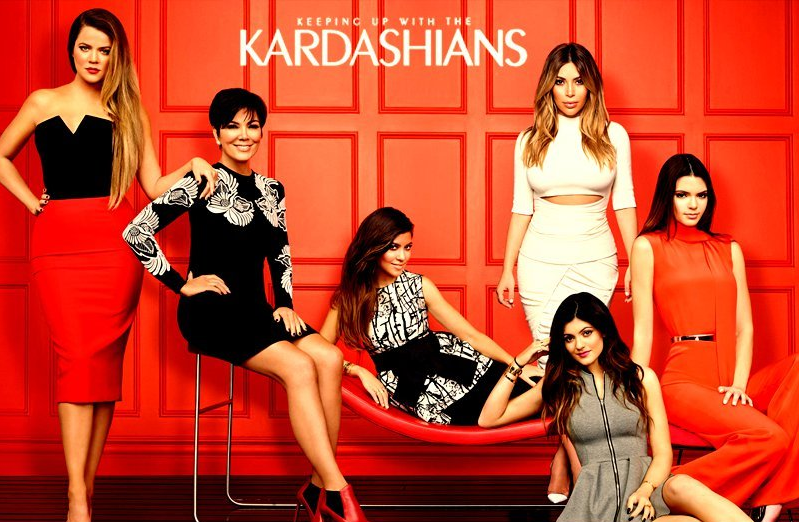 The surprise proposals and breaks ups that you see on this show are often filmed. This means that the entire surprise for the other person is not really a surprise at all! Surprised much?
Beauty with brains!
7. Dancing with the stars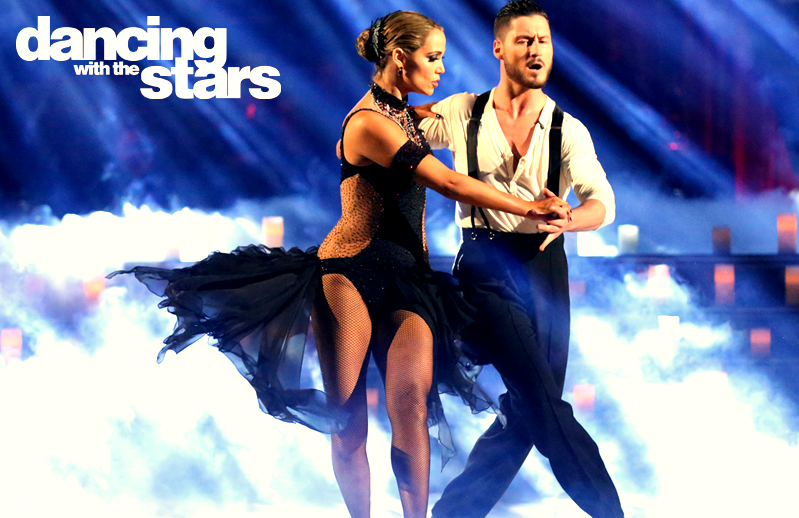 This is one of the most bitter truth of any reality show where voting is concerned. Your votes don't really matter, it's the producer's final call that actually determines who gets kicked out of the show. It also depends on how good they are for the ratings they have received.
So yeah, votes don't matter here!
8. MasterChef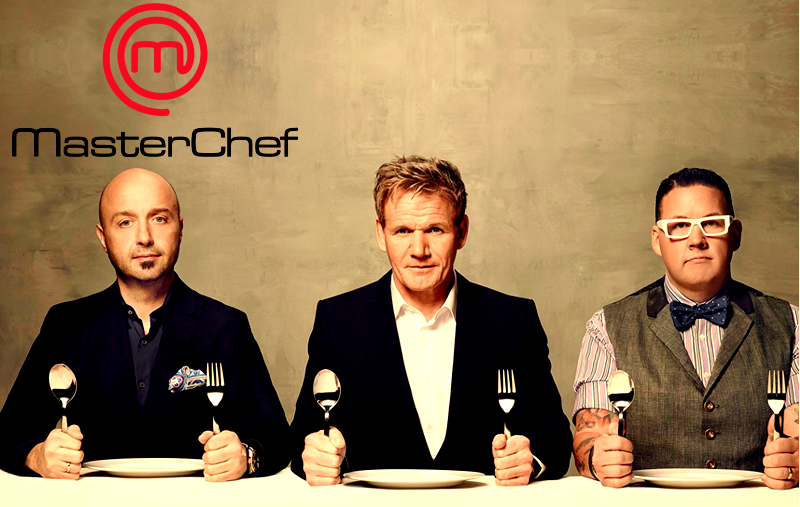 In this show, contestants are given alcohol during the shoots to loosen their tongues. This makes them say things they wouldn't otherwise.
Weird, isn't it!
9. American Idol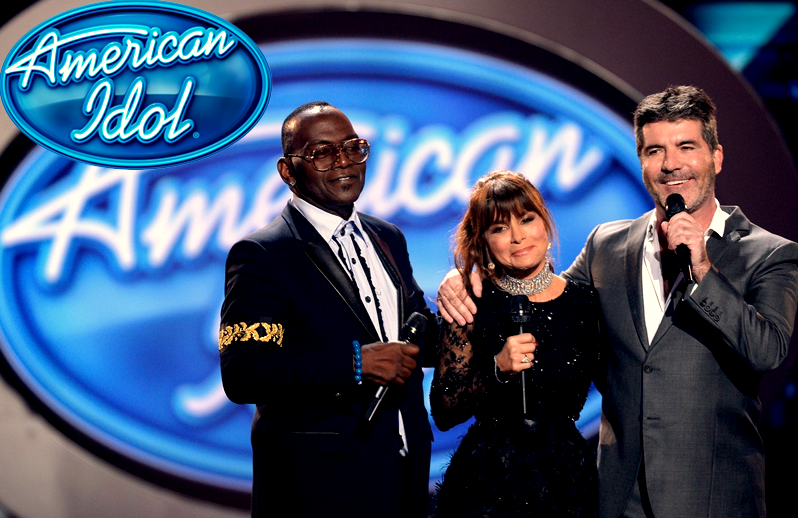 Contestants go through many rounds of auditions and practice before they finally appear with their performance in front of the judges panel. So the silly surprise performances are not actually a surprise!
So you know now! things are preplanned!
10. Man Vs Wild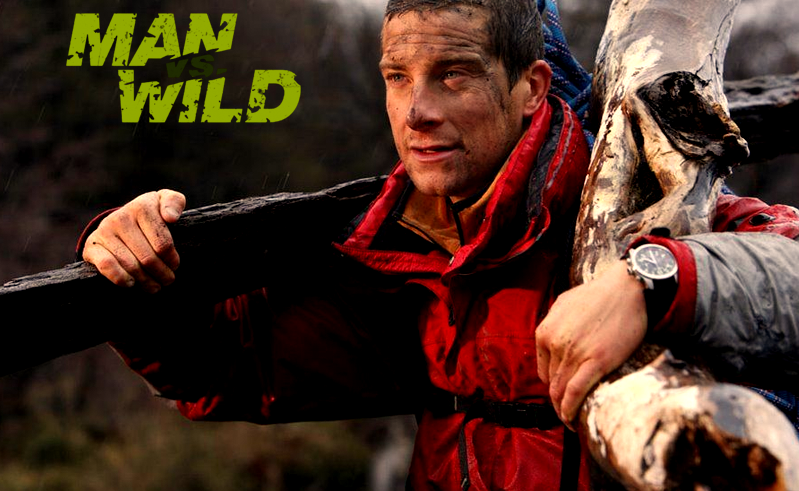 So here's the big shocker! Bear grylls is given all the amenities that one would require on a holiday – meals, hotel, luxuries – but off-camera. The biggest shocker here is that all the wild animal attacks he seems to escape are staged using costumes and VFX!
I know, you will take the time to believe this!
11. Nach Baliye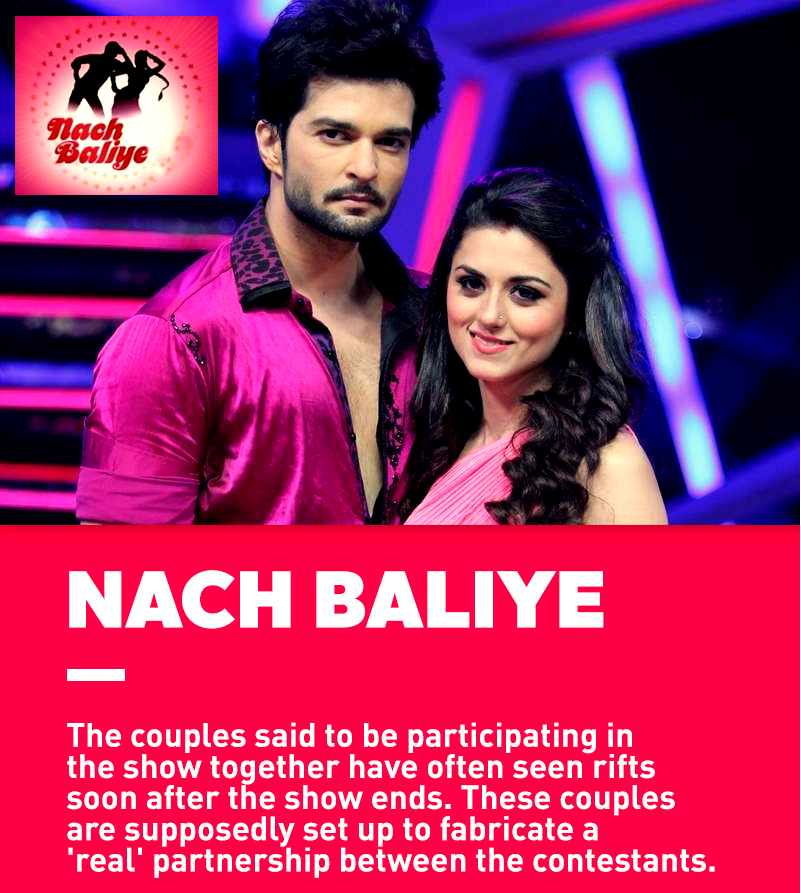 Our Indian reality shows are also not behind!
12. Bigg Boss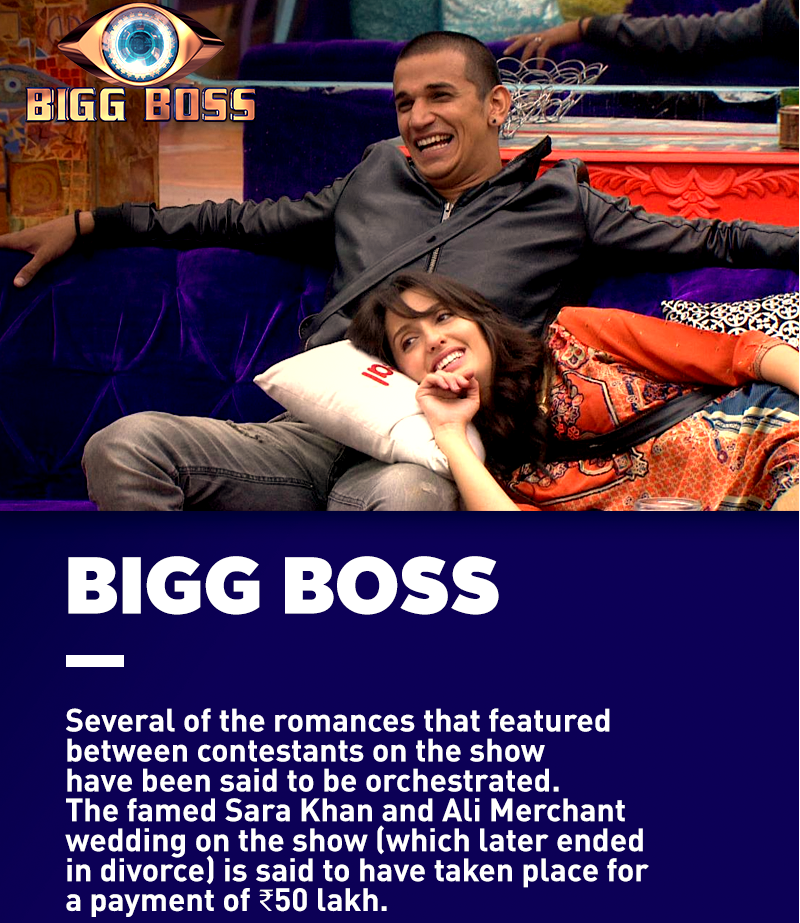 Yes! this seems true.
Overall, now you know that how things are portrayed in a way that audience believe in it. Some of you may still not believe in it but if you take a deep thought about it.You will get the answers.
What do you think about Reality shows? do let us know in the comments section below.
Also watch: Legal Case Filed Against Salman Khan Om Swami And Bigg Boss Makers
https://www.youtube.com/watch?v=JM3i0toRnzI