It came as a shock to the whole Bollywood Industry when they witnessed Saif Ali Khan-Amrita Singh marriage. No one believed at first because there is a big age difference between the two. Even after that, their marriage lasted for 13 years and they even had two children. Well, Saif Ali Khan is married to Kareena Kapoor Khan, which whom he has a baby Taimur Ali Khan Pataodi.
Also read: Saif Ali Khan: My Wife And I Love The Sound Of Taimur And Its Meaning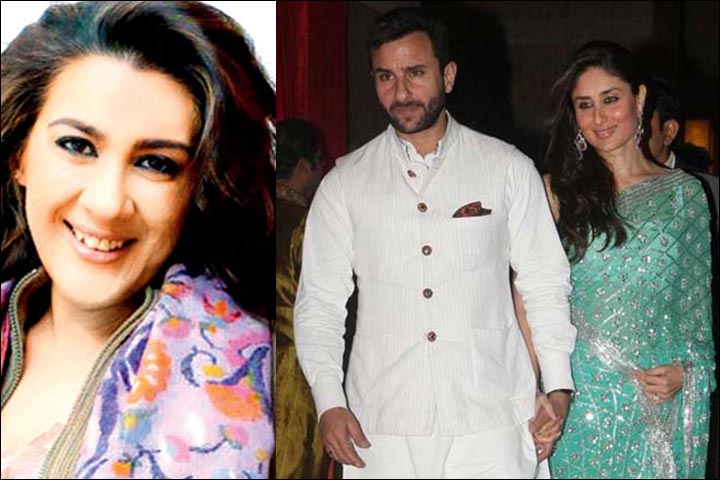 Since the separation of Amrita Singh and Saif Ali Khan, they both remain distance apart. Recently, Amrita Singh was in a limelight when she reacted on Saif's wife Kareena Kapoor Khan. At latest we have ensemble a list of 12 rare facts about Saif and Amrita Singh.
1. Saif Ali khan and Amrita Singh are one of the most unlikely pair in Bollywood. They first met on the sets of Rahul Rawail's film and soon Saif was smitten by the beauty. It didn't take much time for the couple to fall in love with each other

2. Saif Ali Khan parents were against their marriage and opposed it strongly.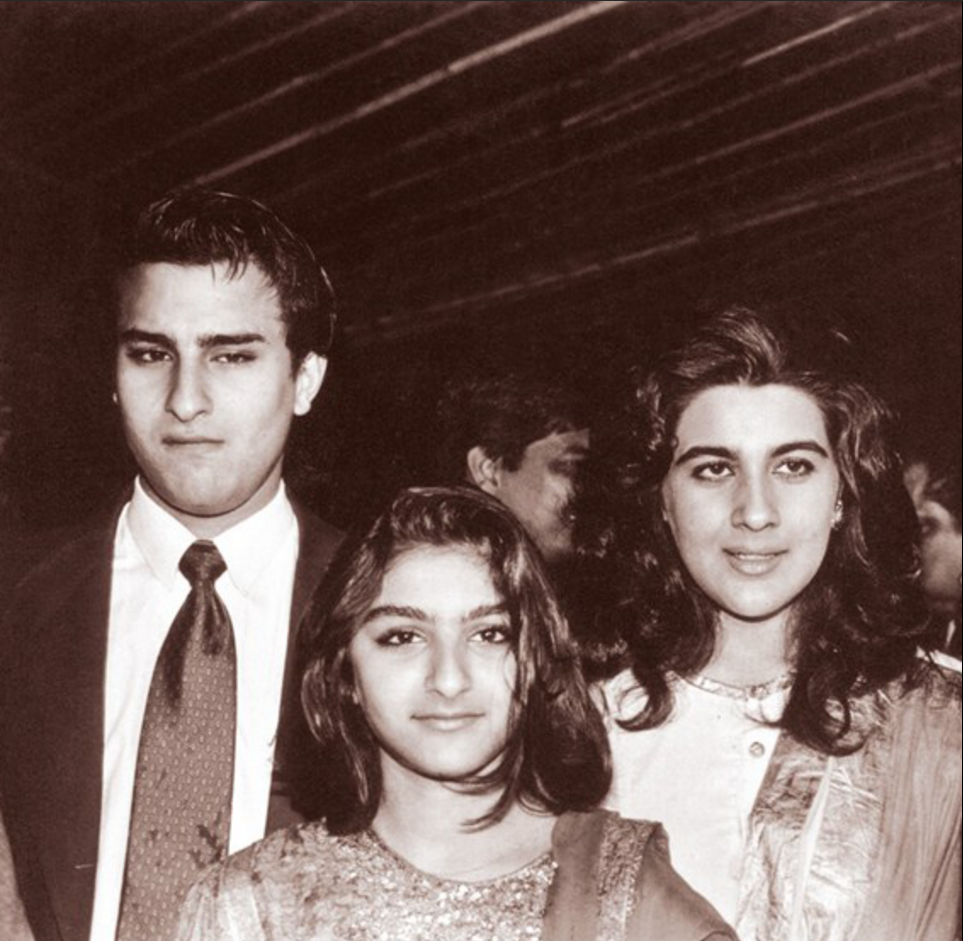 Cute adorable photo of Saif's sister Soha Ali Khan!