Specials
12 Celebrities Who Kept Their Wedding A Secret Only For Their Career. Check It Out!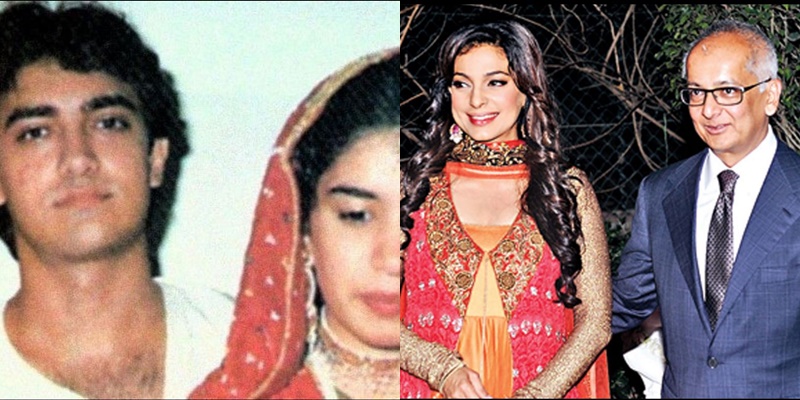 Marriage is somewhat considered as the end of the career for any Bollywood star. This though should be considering as a blind faith or misconception as is wedding really affected one's film career! I guess not as most of the superstars we are having on the kitty they are all married.
Still, from the beginning of time, this is considered as the married people won't be survived here in the showbiz world. So sometimes because of this fearsome newcomers think to hide their marital status from the public eye, only to save their careers.
Let's focus on some celebs from films and TV who broke fans hearts with the announcement of the fact that they are being already married.
12 Bollywood And TV Celebs Who Conceal Their Wedding Only For Their Career:
Girish Kumar: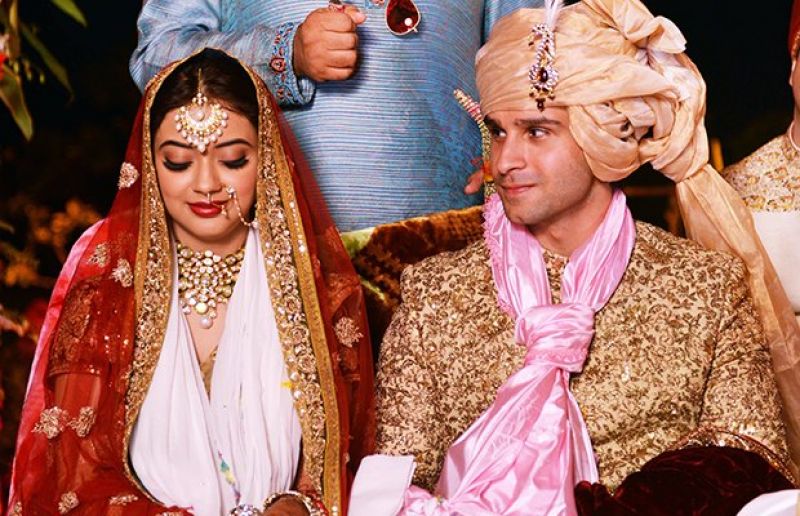 The Ramaiya Vastavaiya actor has been concealed about his wedding for a year for the sake of his career. Still, unfortunately, his career doesn't click and he is still having only one known movie on his kitty, his debut film.
Angad Hasija: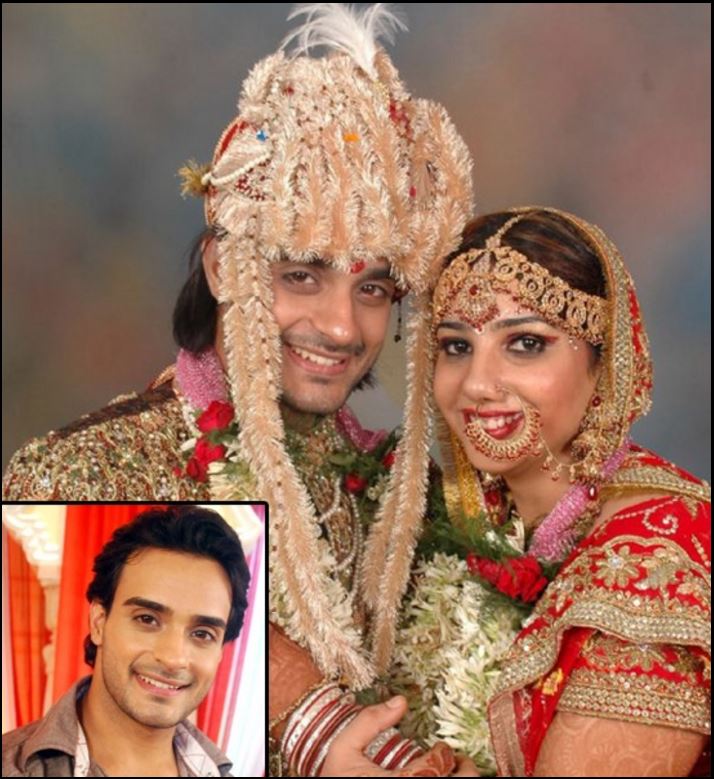 He hid his wedding in that time he was part of the popular TV serial Bidaai.
Karan Suchak: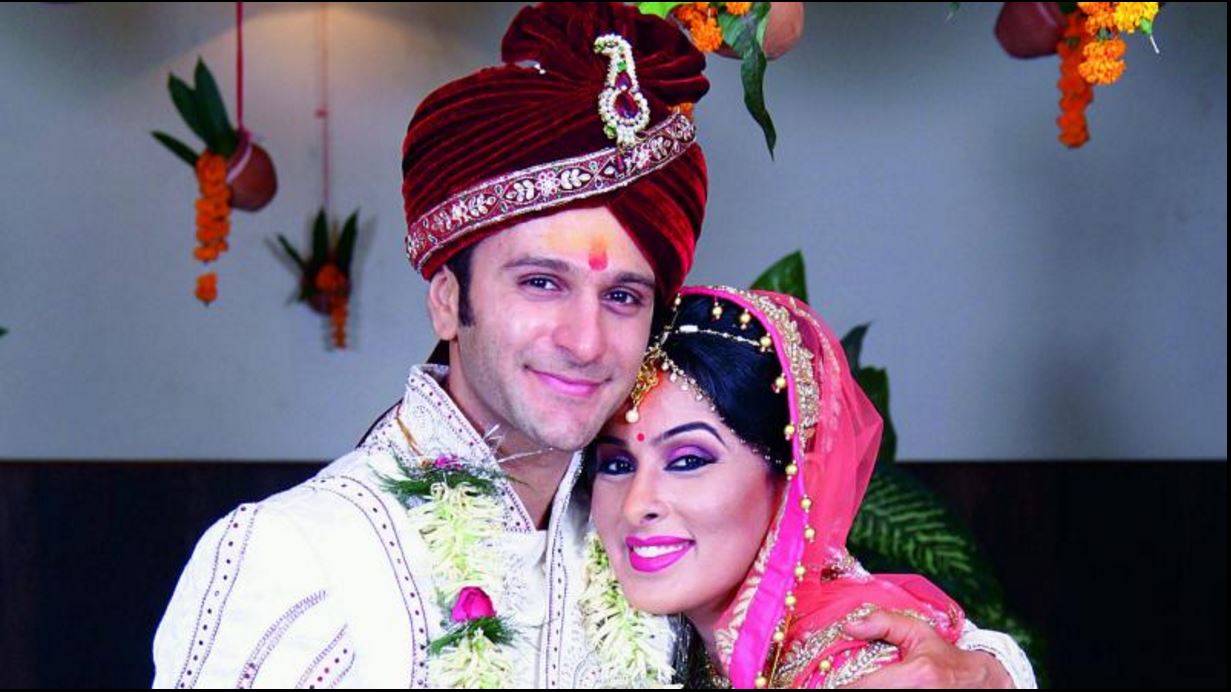 He plays Laxman in the new Ramayan and he was secretly married.
Sridevi: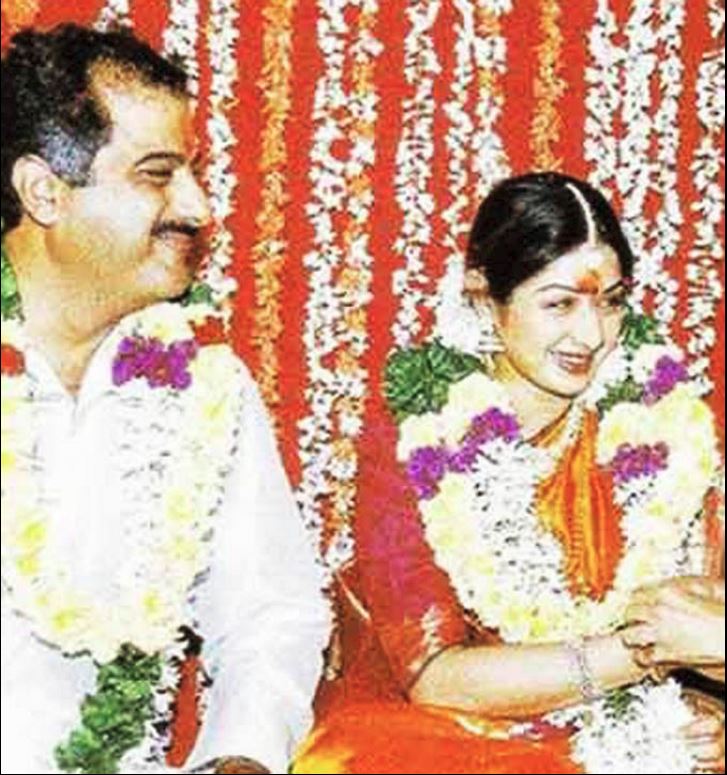 She hid her relationship with Boney until her baby bump was visible.
Avinash Rekhi: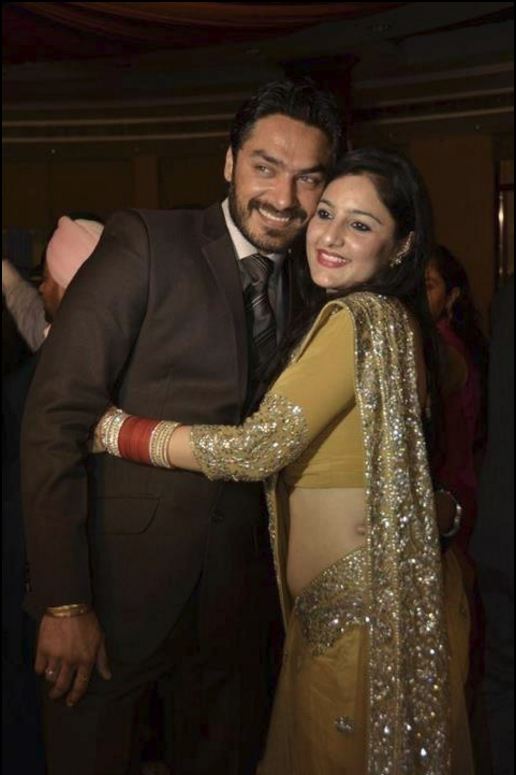 He says he married and Avinash announced it in an interview that he got hitched with his girlfriend in 2010 already. But till now he did not reveal anything as nobody in the media asked him about his marital status.
Riteish-Genelia: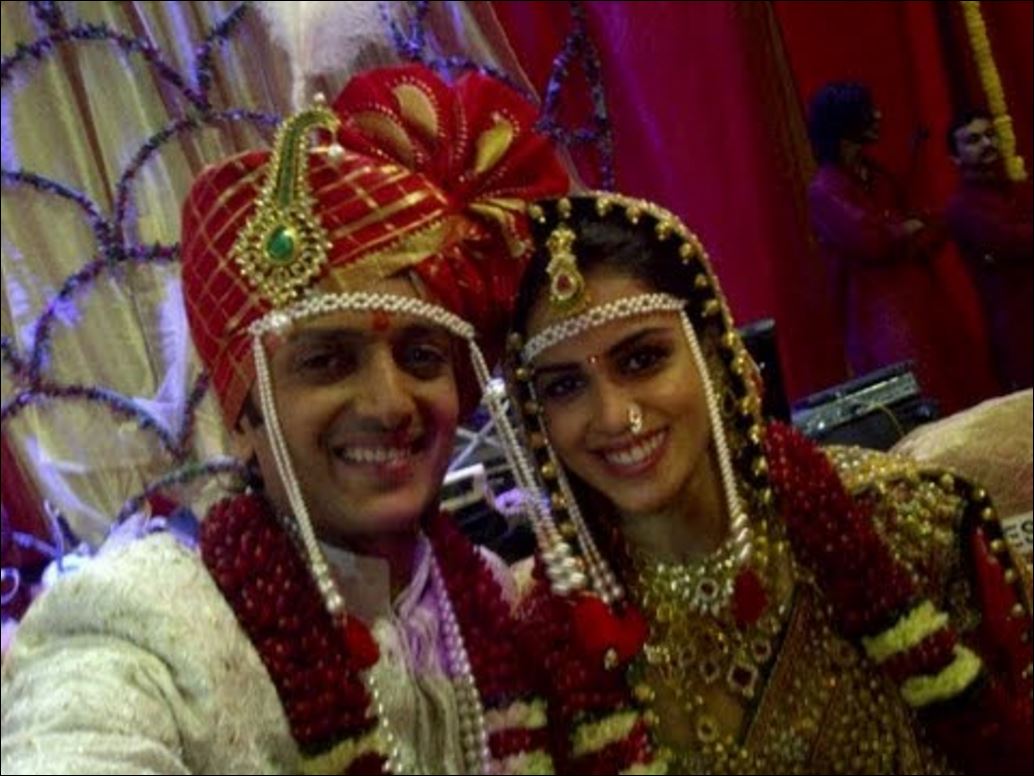 They hid their relationship but also made the media stunned when they suddenly announced their relationship and wedding vice versa.
Juhi Chawla: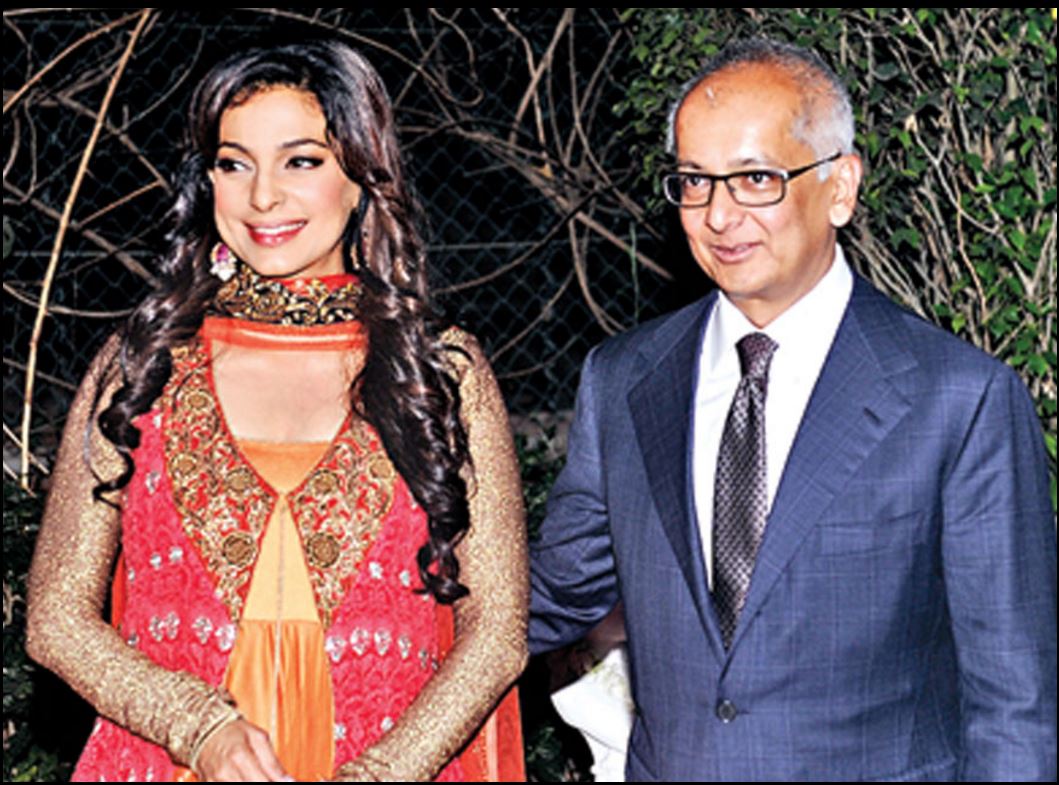 After a long time, Juhi Chawla revealed that she is married to Jay Mehta.
Aamir Khan: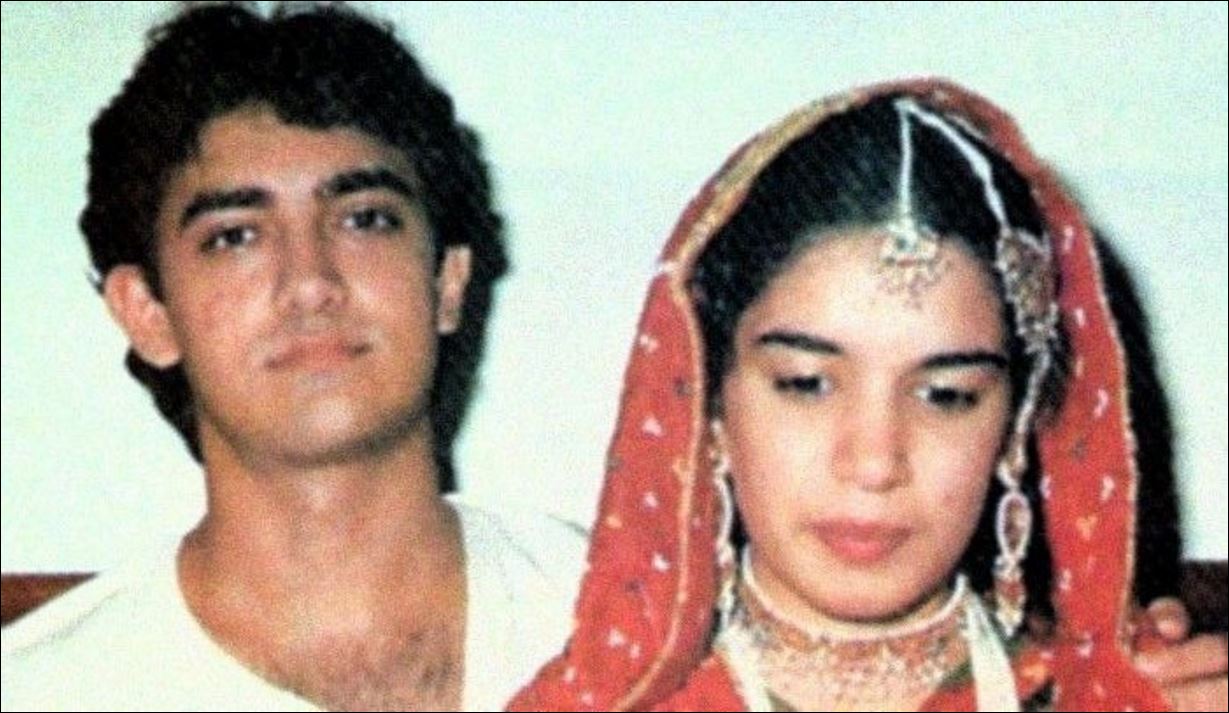 Initially, Aamir Khan also hides his wedding with Reena as in that time he was an aspiring actor.
Manveer Gurjar: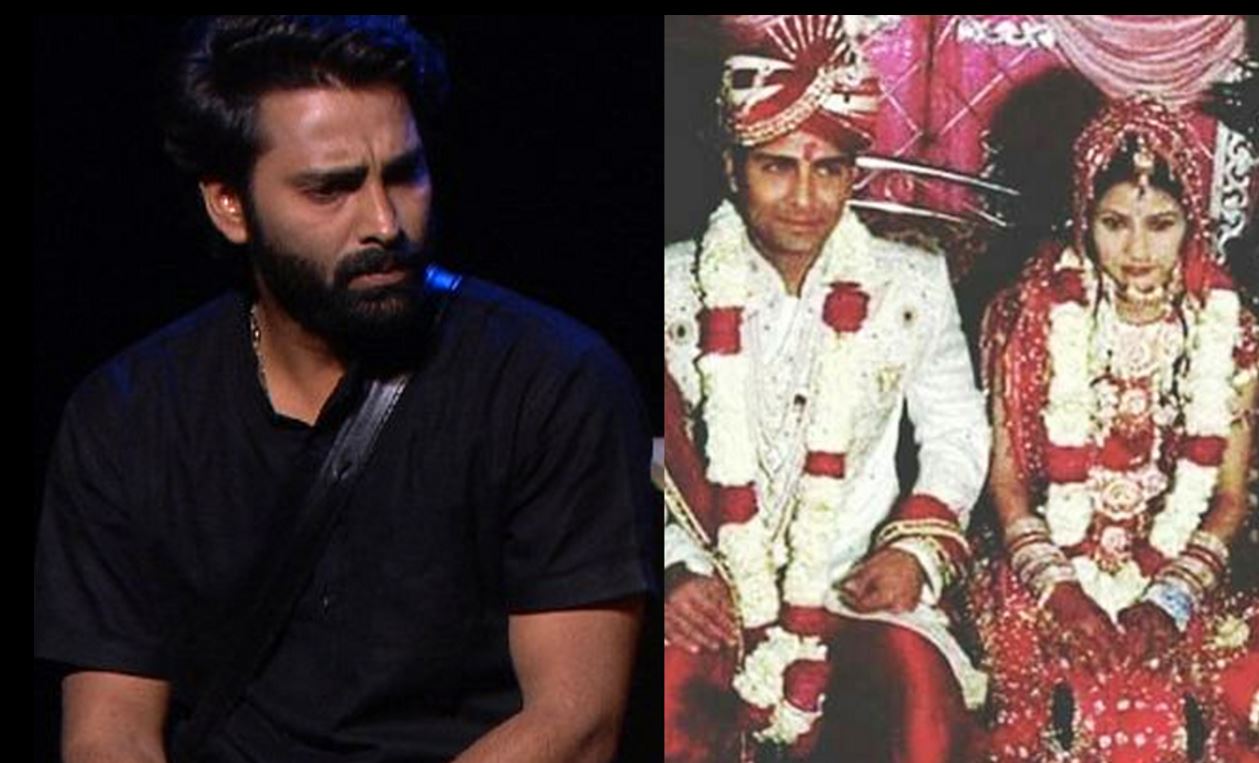 The Bigg Boss 10 winner Manveer hid his marriage on the entire season of the. In fact, he is the father of a 5-year-old girl too.
Rekha – Vinod Mehra: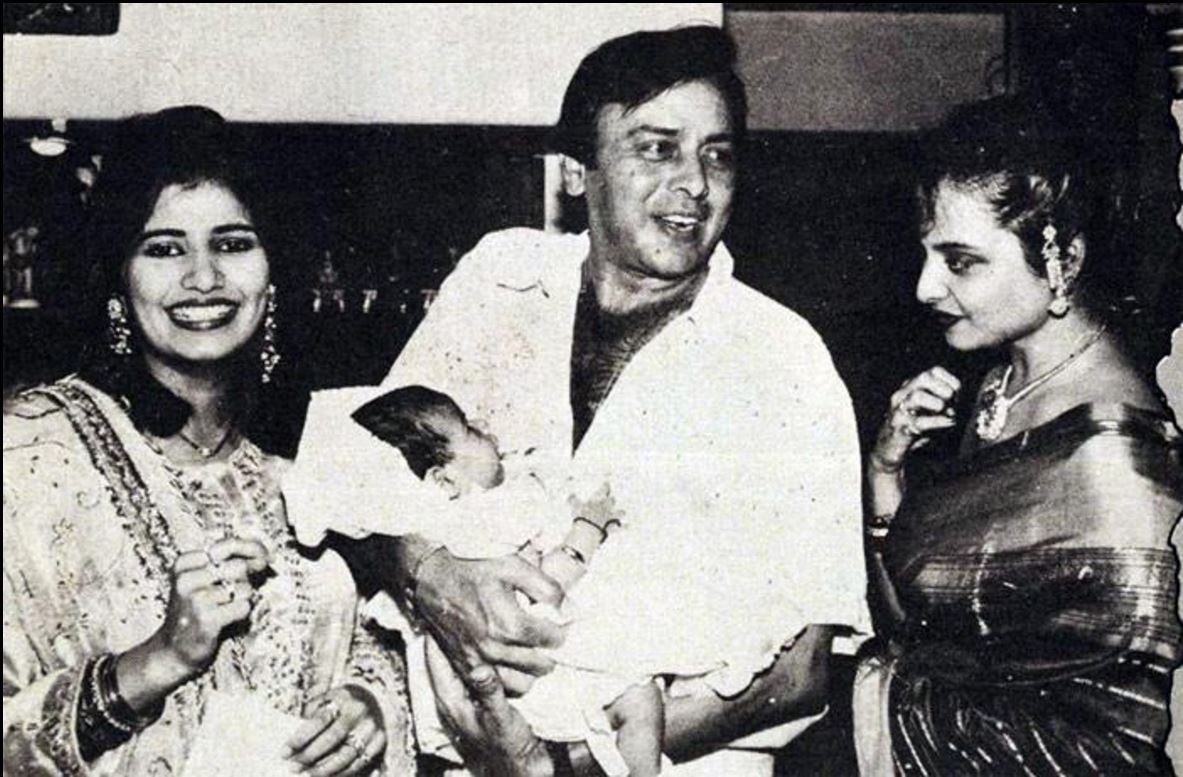 The rumoured couple Rekha and Vinod Mehra hide their wedding and relationship from the public and family to save their career. But once Rekha said to media that she was never married to Vinod Mehra, he only well wished to her.
Rohit Khurana: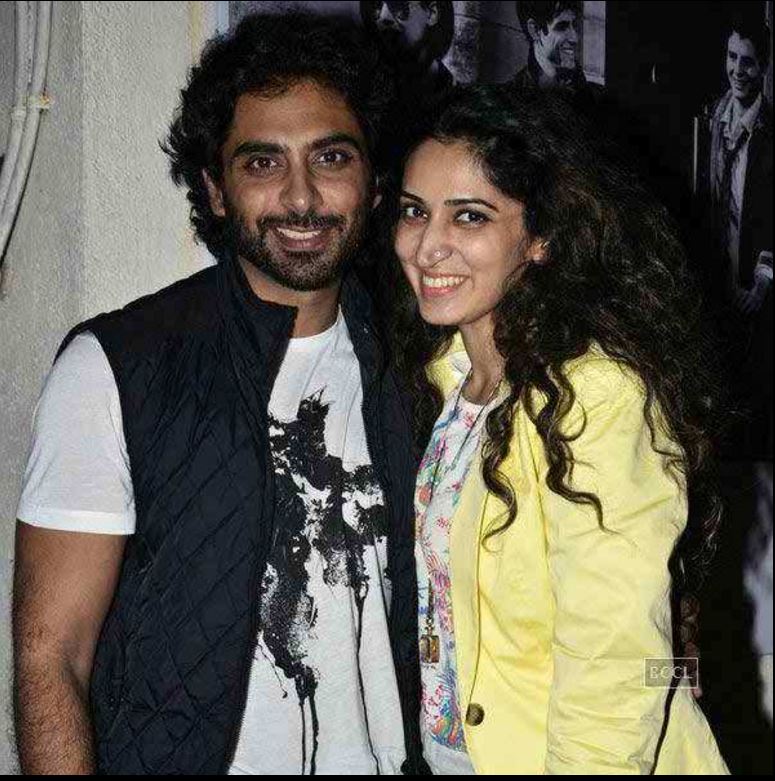 Rohit Khurana also hid his wedding.
Barun Sobti: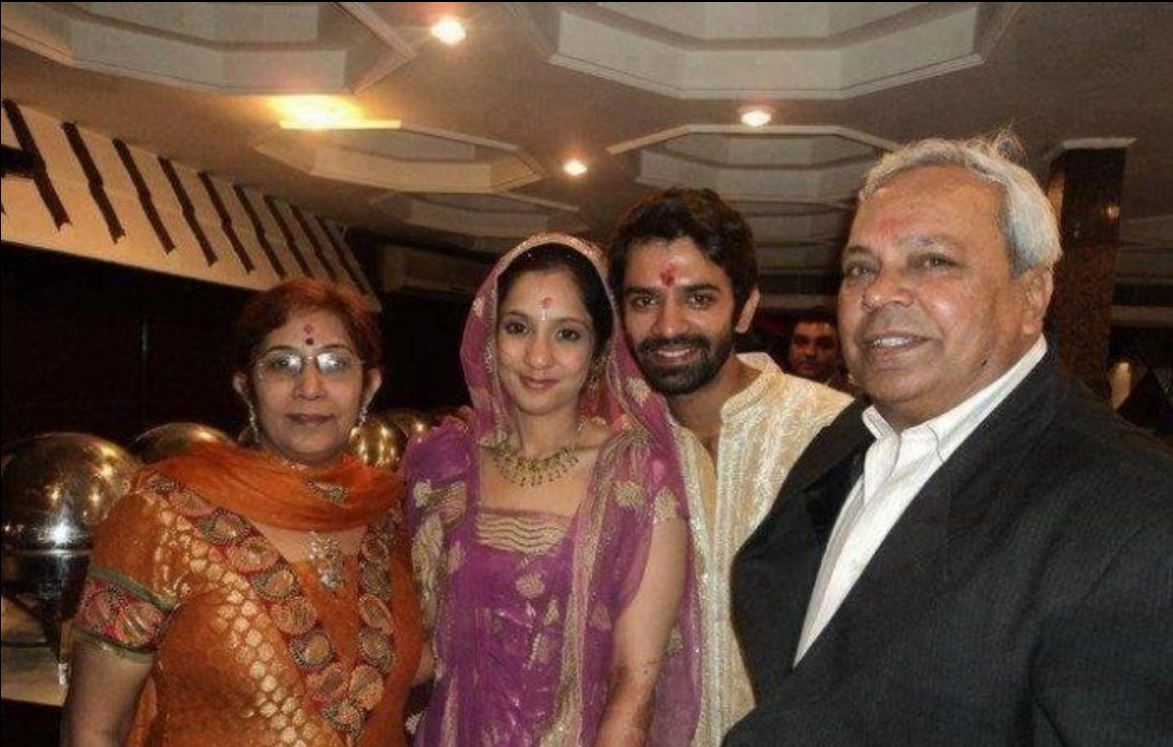 Barun Sobti also never speaks of his marital status.