Specials
11 Steps To Kiss A Girl Passionately And Romantically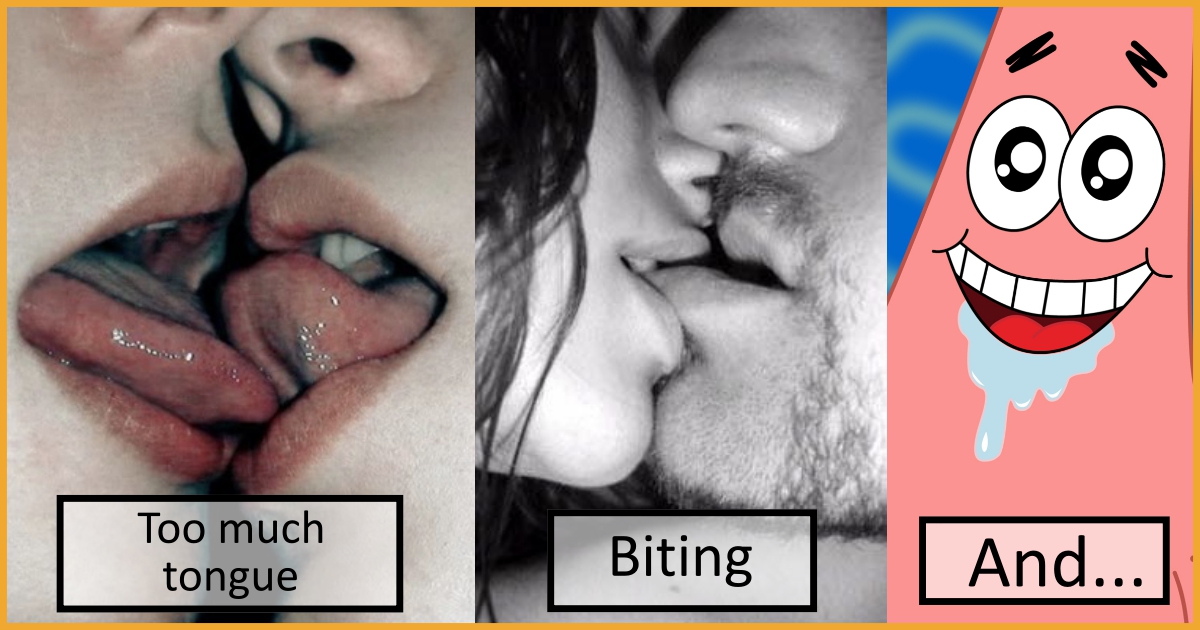 Kiss is the best way to express love, after all, it is the foundation for every relationship. A good kiss plays a very important part in making your day. On the other hand, a bad kiss would send your girl away. You should never screw up while kissing. We are going to give you 11 steps, which will help you in kissing your girl passionately and romantically.
1. No Nose In The Middle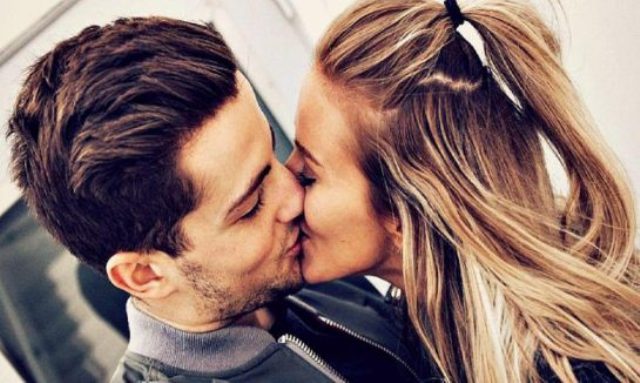 You should always make sure that your nose doesn't come in between the action. You should bend your head in the opposite direction of the girl. Bringing your nose in between is a big turn off, you don't want this.
2. Distribution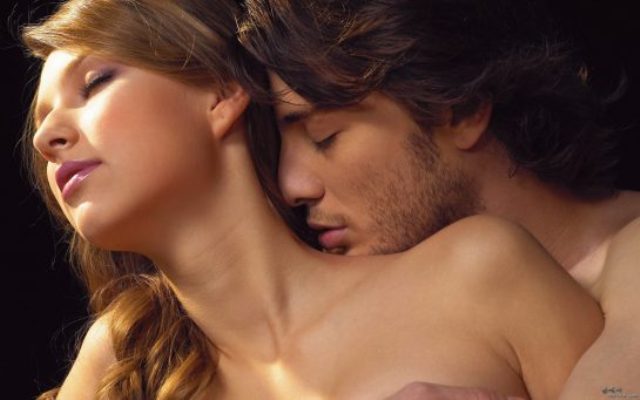 Another step is that you should not concentrate only on her lips. Try giving her small peck or kiss her neck. It makes the entire process more sensuous and great.
3. Lower Lip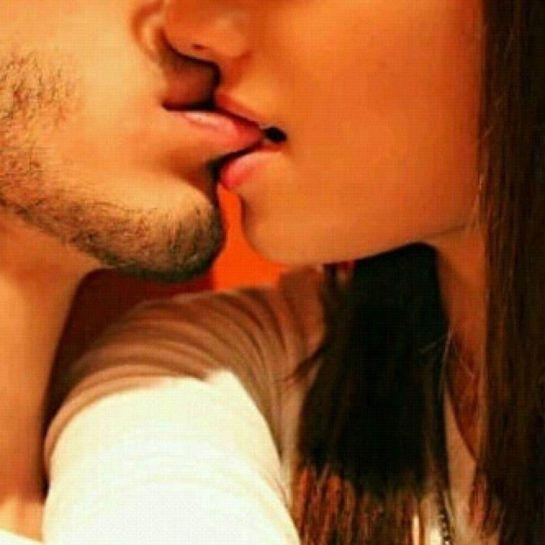 It is a common mistake made by most of the guys. More often than not, they tend to ignore their partner's lower lip. You should not do this. You must remember this steps if you want to better experience. Go ahead and give her lower lip a gentle suck. She will definitely appreciate it.
4. Dry Lip Is A Big No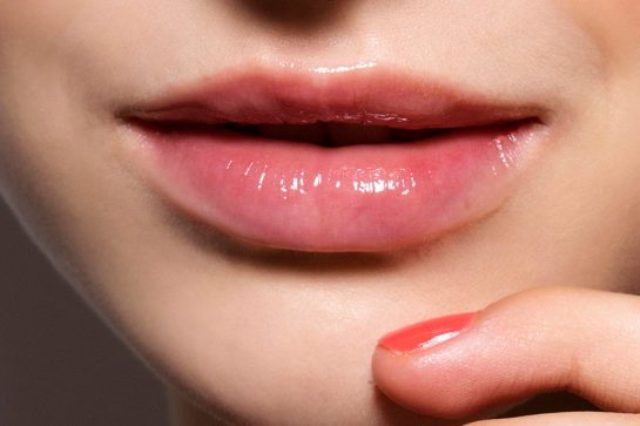 Dry lips are never good and act as a big mood spoiler. You should apply some lip balm before you head for a date or you can have one lip balm with you. It will always come handy. You should also opt for natural flavor, don't do too much. Guys often tend to give it less importance, but it does play a very important part.
5. Get French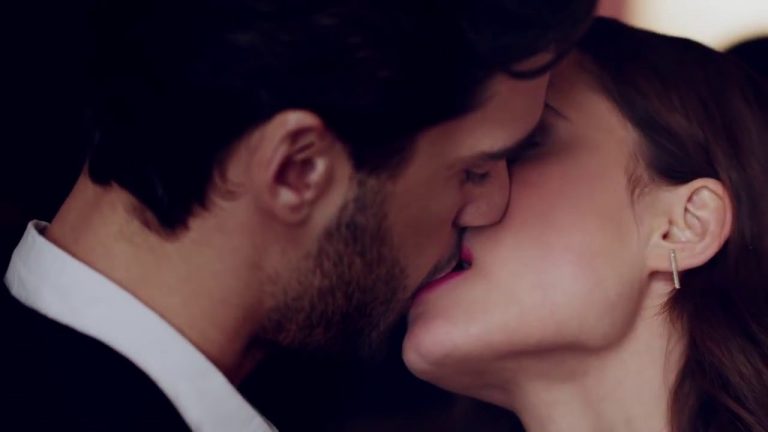 A French kiss is best, but a bad one will spoil everything. Therefore, if you do it, you should do it properly. Try not to make it too wet.
6. Settings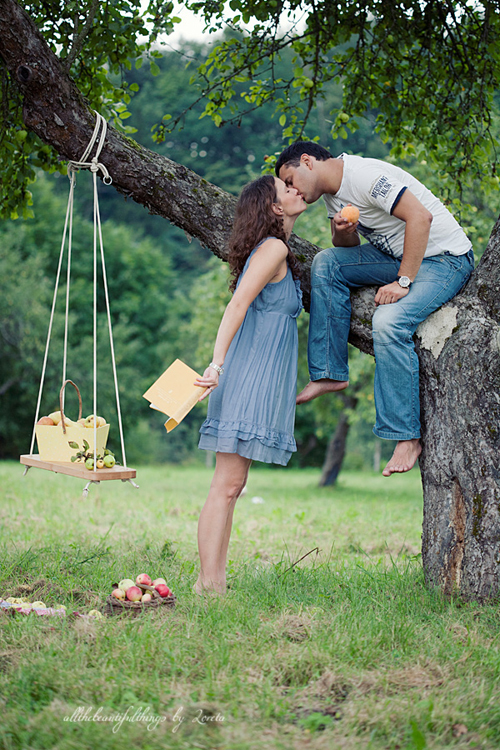 Surroundings or settings play a very important part. A beautiful scene like garden will always make it good. A movie theater will also work, but don't choose the crowded place. It is subtle but always works.
7. Explore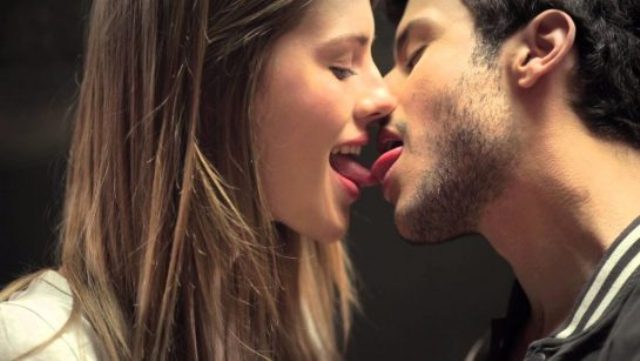 You should use your tongue as a tool to explore girl's mouth.
8. Bad breath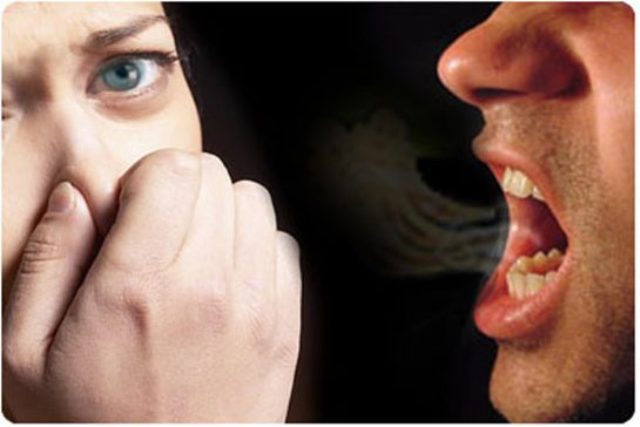 Bad breath, also known as halitosis is the worst, you should always keep this in mind. You want your girl to come closer, not scare her off. Be prepared and always have a mouth freshener.
9. Too fast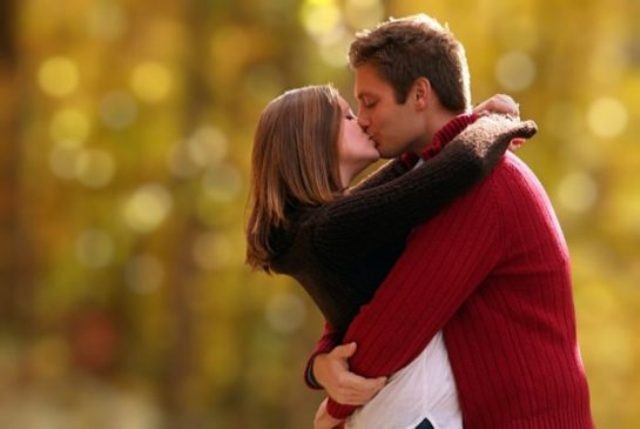 What's the hurry! You should approach it gently and slowly, don't rush into it. If you go too fast, she will think that you are just about s3x.
10. Multitasking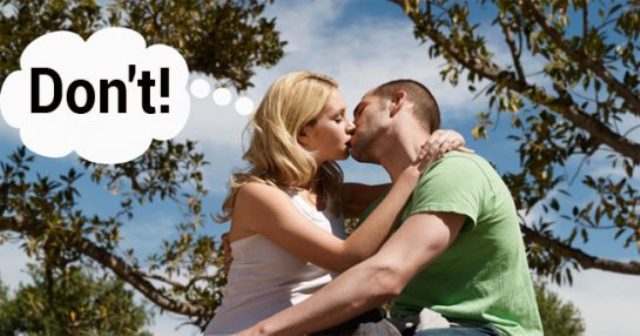 Multitasking is often good, but not in this situation. When it comes to a kiss, you should focus on one place and one place only. Start with setting the mood by the kiss and then go or other stuff. If you start groping her during the kiss, your girl will get uncomfortable.
11. Background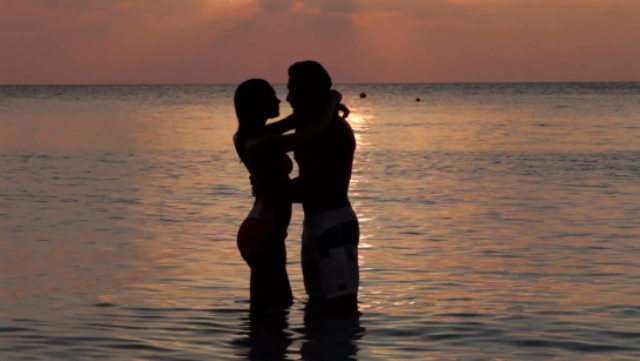 It is one of the best ways to set the mood. You should make your girl feel special. Give some thought and choose a beautiful setting. Most of the guys simply just don't care about such things. But, you should remember that it plays a very important role. Get some flowers, candles and romantic songs.