Featured
10 Underrated Netflix Shows That Are Actually Damn Good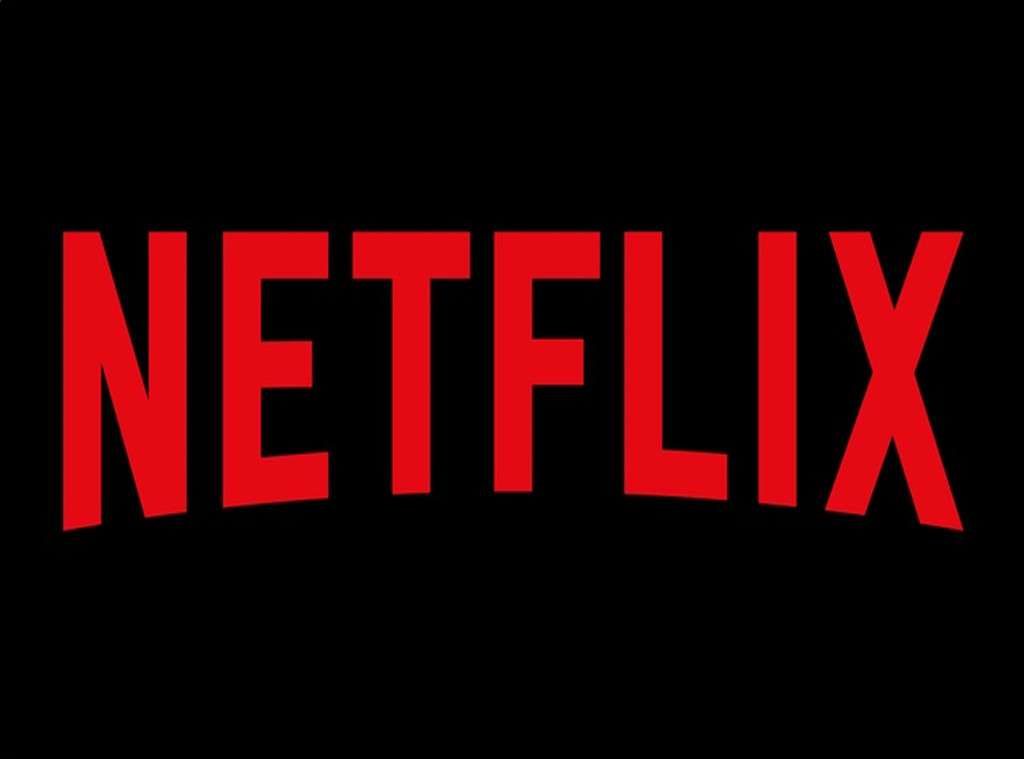 Netflix, over the years has given us the gift of pleasures of binge-watching and finishing off our favorite series! There are a certain shows on Netflix that are not so popular yet worthy of being added to your binge-watch list! Here is a list of 10 underrated shows on Netflix that are actually pretty damn good!
Chewing Gum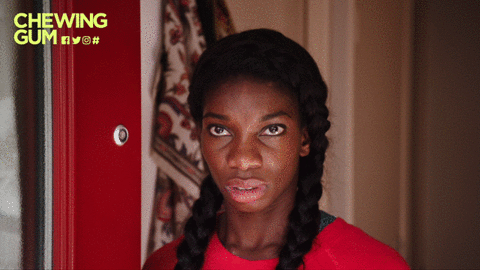 A show that revolves around a girl in her twenties, who belongs to a very religious family! The show is all about what happens with the girl post her break-up.
2. The Magicians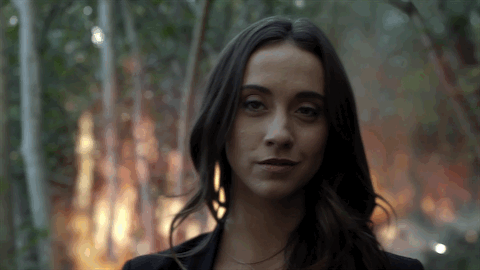 A show based on a secretive academy and the reaction of the students on discovering that magic is for real! The best show for all the fantasy show lovers!
3. Lovesick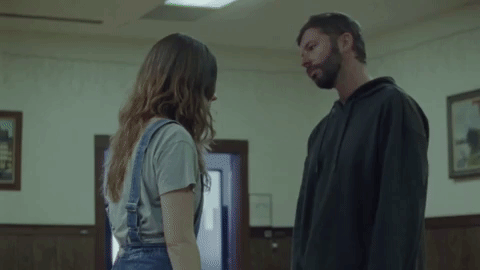 It is not a boring romantic show but an interesting one! A lot more complex than a regular love story!
4. The OA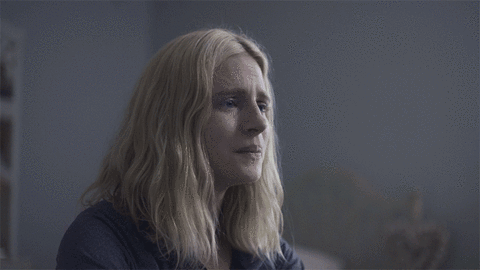 A story of a girl who goes missing for 7 years and returns in her twenties with her sight back! It is an emotional roller coaster ride as  the reaction of people towards here return is a cause of concern!
5. Dirky Gently's Holistic Detective Agency
A show that has a story line revolving around an eccentric detective that takes upon Supernatural cases and solves those mysteries!
6. The Fall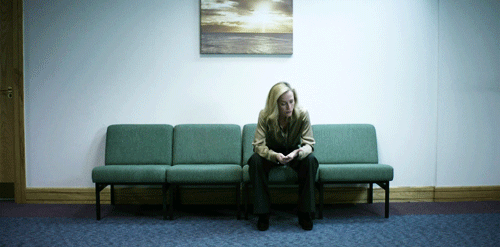 The story of a seemingly passionate policewoman who stands up against a serial killer who terrorizes Belfast. Seems like a typical murder mystery, but will take you to the psyche of both the parties!
7. Easy
A show exactly meant for the current generation. A very relatable one that shows various phases that this generation goes through in relationships!
8. Lady Dynamite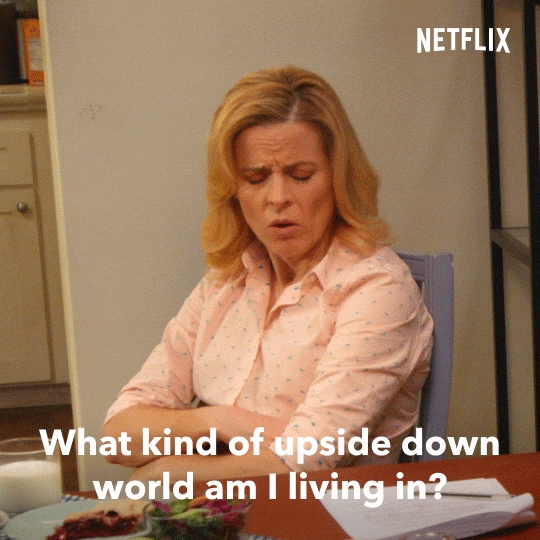 An outrageous show based upon a woman who loses herself and then finds herself back! A fast-paced hilarious show that's absurd!
9. Crazyhead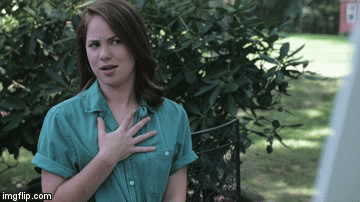 It revolves around Amy and Raquel who are trying to navigate their way through their troubling twenties! One with a brilliant cast!
10. Club De Cuervos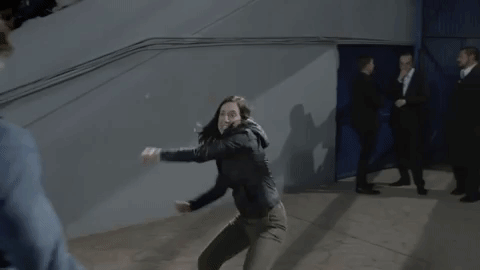 A Spanish show depicting a fight between a brother and a sister over a Football Club left behind by their father!
Stay tuned for more updates!