Specials
10 Things You Should Never Say To Your Kids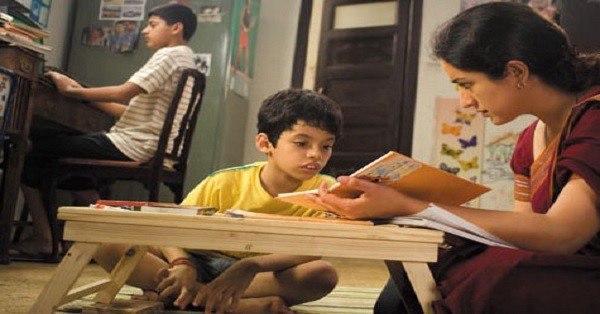 10 Things You Should Never Say To Your Kids
Kids can be a great source of joy to their parents. Their heart-warming innocence and exuberance can make any parent smile even in the darkest of hours. Nevertheless, kids are humans after all and as such, get cranky when their parents don't quite act in a manner they like. They might not blurt out their reaction (for obvious reasons) before their parents but they seriously have something going on in their mind. Let's get on with it.
1. Why Do You Keep Whispering On Phone? Talk Loudly
No wonder why the cell phones have got the speaker mode. It is to reassure the parents that their kids aren't hatching a plan to break into the 'World Bank'.