Specials
10 Things We All Do To Impress Our Crush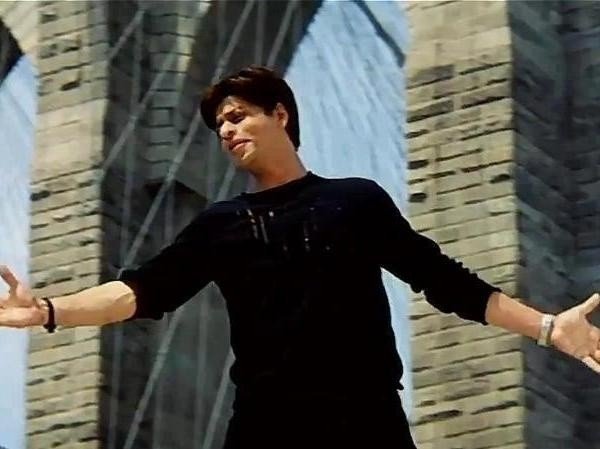 10 Things We All Do To Impress Our Crush
Crushes. They give us the butterflies and sometimes the whole zoo. They look at us and our hearts skip a beat!
We all want to look our best versions for our crushes. So we do things to impress them. Here, we list the top ten things we all do to impress our crushes.
 1. Wear clothes that are stylish.
Now who wants to appear dorky? So we obviously, give utmost priority to look our best. The first thing ofcourse, is the clothes we wear. We could walk the ramp, the outfits we wear