Specials
15 Actresses Who Break The Stereotypes In Bollywood And Changed The Image Of A Heroine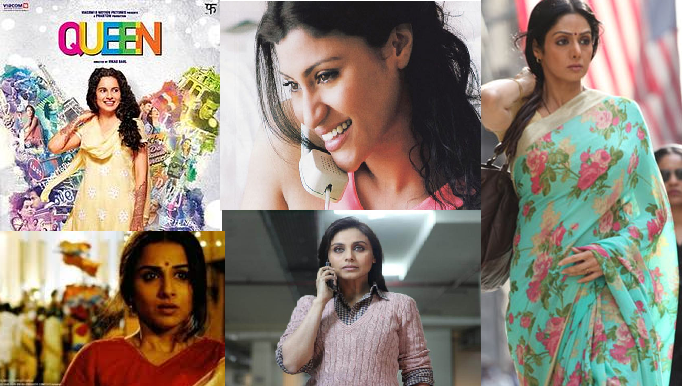 Over the years, female Characters in Bollywood movies have transformed in a big way. There was a time when female characters were just a secondary thing in the movie. Either they were the lovers of the male lead or they were the victims of harassment. In the last 20 years, we have seen a drastic change in the female character portrayals on-screen.
Also read: 16 Bollywood Actors Who Refused to Endorse Fairness Products
Here we have ensemble a list of female characters who break the stereotypes in Bollywood:
1. Rani Mukerji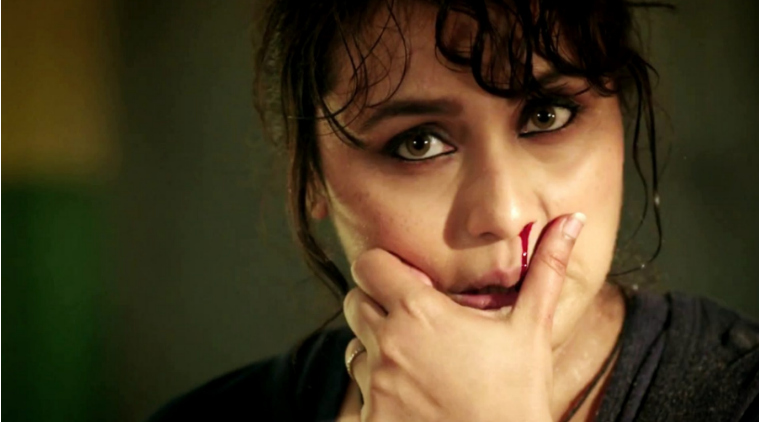 Her comeback film Mardaani has certainly inspired millions of female fans. She essayed the role of a crime branch officer Shivani Shivaji Roy, who fights against human trafficking. This is a remarkable performance which we hardly see on silver screen.