Featured
10 Super Hit Songs Which Bollywood Ruined Forever By Remixing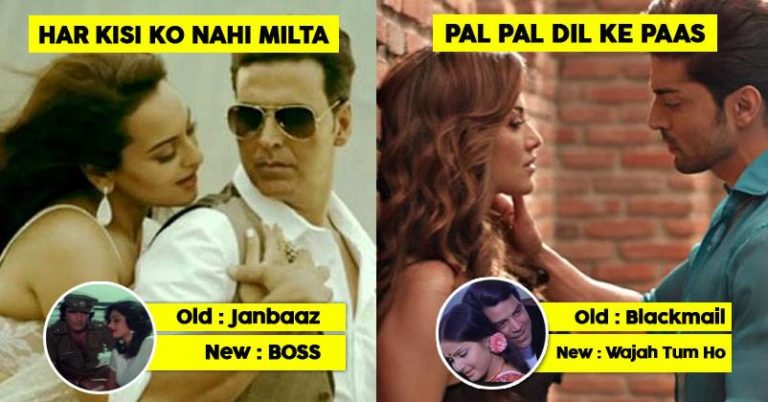 Bollywood is these days is recreating the old magic with the recreation of the old movies, bringing out their sequels and the remix versions of the old Super Hit Songs of Bollywood! With this old magic creation objective, there have been a lot many remixes introduced in the market! While most of them have been loved by the people, some have been absolutely criticized!
The old songs and their very essence do get disturbed by imposing them to the current generation flavored music! While this imposition works well with some songs, it turns out to be a disaster for many! Here's presenting to you a list of Bollywood Remixes that have been made out of old songs and in the attempt have unfortunately spoilt the very essence of the old Super Hit Song!
1.Mundiyan To Bach Ke Rahi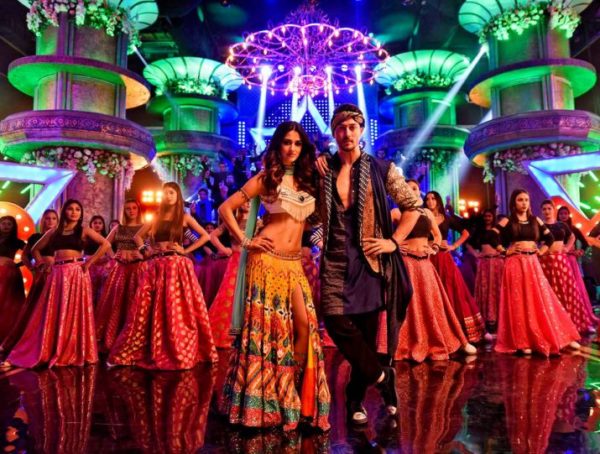 Punjabi MC's Super hit song, Mundiyan To Bach Ke Rahi was remixed by Baaghi 2 makers and it was an absolute blunder.
2. Dheere Dheere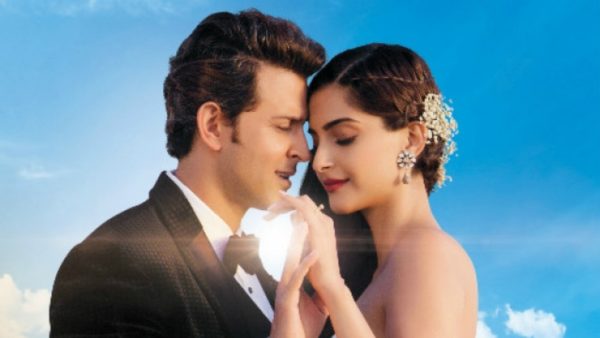 Aashiqui movie's known love song Dheere Dheere was remixed by Honey Singh that eventually got trolled for spoiling the essence of the original one.
3. Zingaat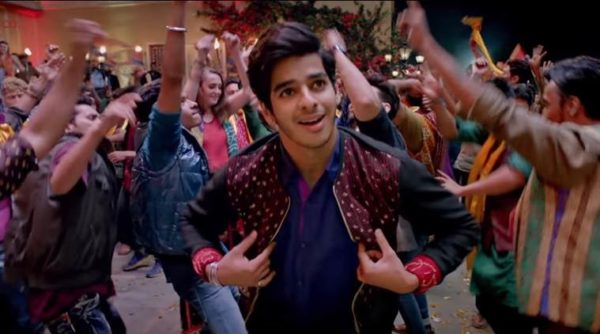 The song that everybody loves dancing on, Marathi film Sairat's Zingaat was remixed for the Bollywood remake of film titled Dhadak. The remake was a Hit but the remix of song was a disappointment.
4. Humma Humma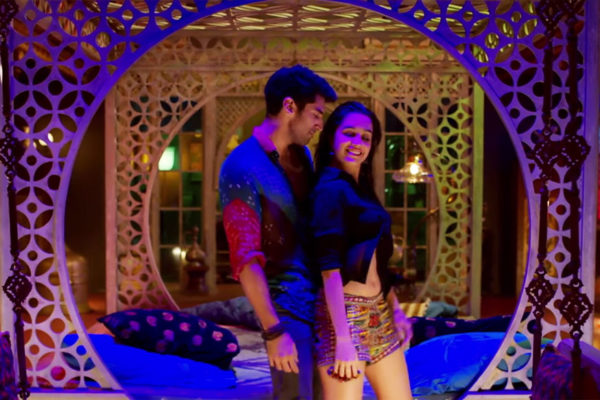 The rap by Badshah in the remix of the song Humma in Bombay, recreated in the movie Ok Jaanu was an absolute disappointment!
5. Tote Tote Ho Gaya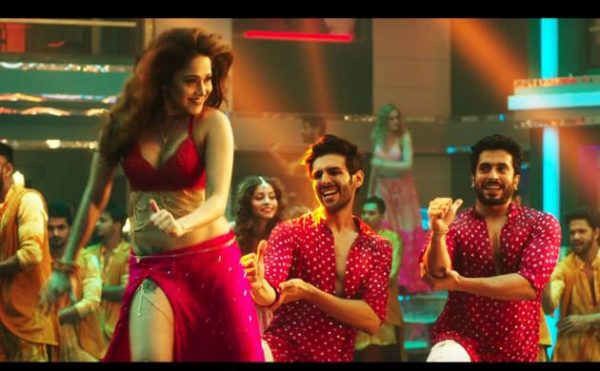 Hans Raj Hans' song Tote Tote Ho Gaya was forever ruined as it was remixed as Chote Chote Peg for Sonu Ke Titu Ki Sweety.
6. Har Kisiko Nahi Milta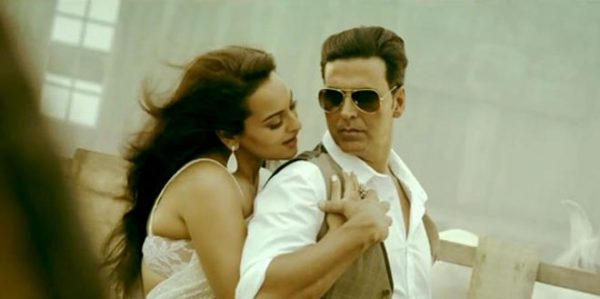 The old song Har Kisiko Nahi Milta from the movie Jaanbaaz  was remixed for Akshay Kumar starer Boss and was an epic flop!
7. Pal Pal Dil Ke Paas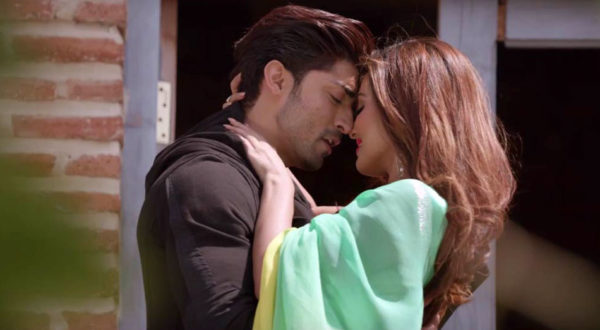 Kishore Kumar's old super hit song from film Blackmail, Pal Pal Dil Ke Paas, was also recreated by modern Bollywood for a film Wajah Tum Ho, sung by Arijit Singh this time, was a huge disappointment!
8. Dum Maaro Dum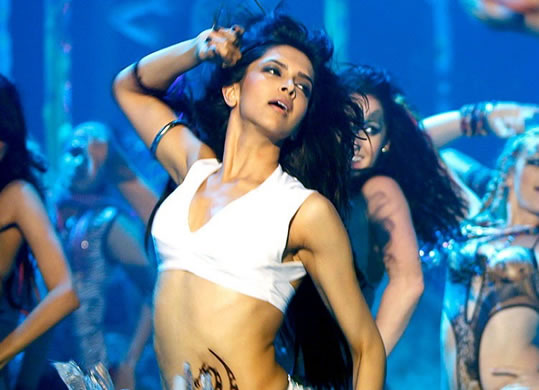 The song Dum Maro Dum from the movie Hare Krishna Hare Ram was recreated for the Bollywood movie Dum Maro Dum but was an absolute flop!
9. Tu Cheez Badi Hai Mast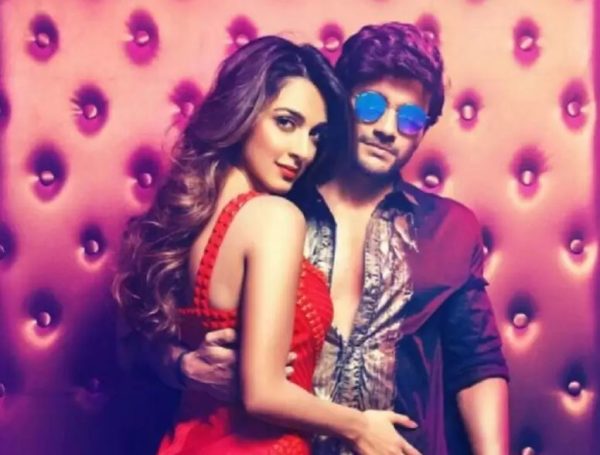 Mohra's Cheez Badi Mast Mast remix for Machine was a disappointment!
10. Laila o Laila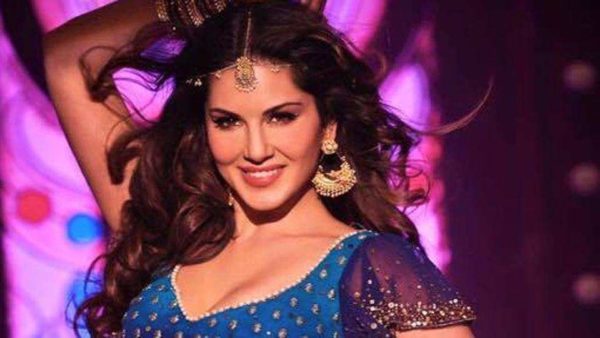 Qurbani's epic number Laila when remixed for Raees was a flop!
Stay tuned for more updates!