Featured
10 ridiculously expensive things that Ranbir Kapoor owns; number 3 was a gift from Sanjay Dutt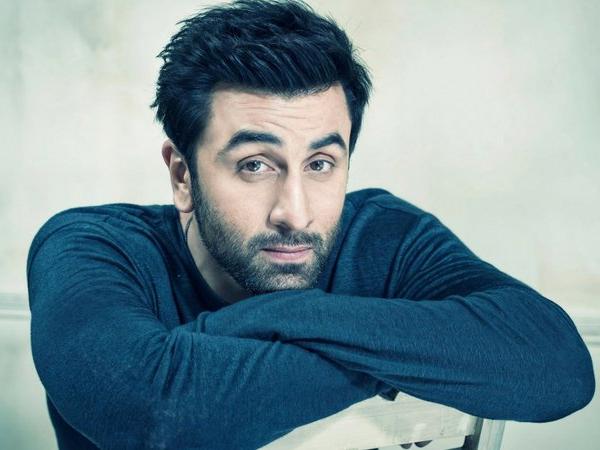 Ranbir Kapoor, the son from the current generation of the Kapoor Dynasty, who is apparently ruling the Bollywood industry post his recent most movie Sanjay Dutt's Biopic Sanju's success! His life and lifestyle are truly drool worthy and his celebrity status is raised up more with the living he has! His luxurious and extravagant lifestyle also includes a certain things that stand out to be one amongst the most expensive things in the world and we truly are amusing over it!
Ranbir Kapoor has a net worth of Rs 320 crore and his annual income is Rs 102 crore according to a YouTube channel Expense. Here's presenting to you a set of expensive things that Ranbir Kapoor owns and you truly shall be jealous! One of these has been gifted by Sanjay Dutt!
Also, to add stars to his stardom, his movie Sanju entered the club of the top 3 highest grossing films of Bollywood in all time!
TAGHeuer Grand Prix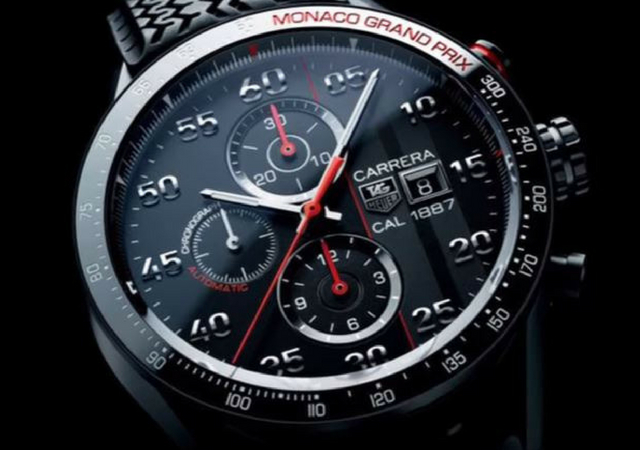 Ranbir Kapoor's parents Rishi Kapoor and Neetu Kapoor had gifted their son this watch – a TAG Heuer Grand Prix worth Rs 3.25 lakh when he was only 13 years old.
2. Hublot Mexican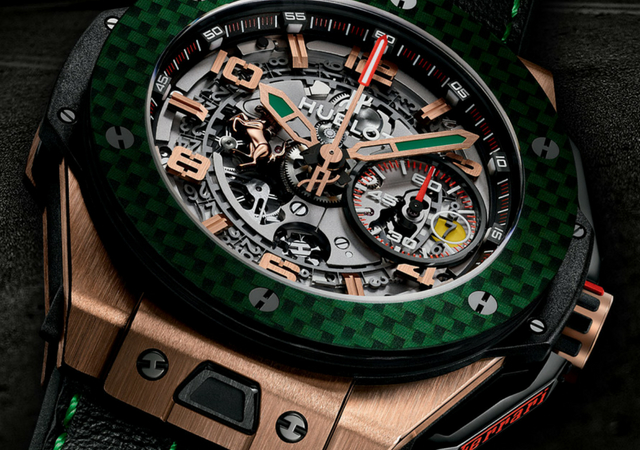 Ranbir Kapoor being quite fond of wrist watches, bought this luxury wrist watch – the Hublot Mexican which cost him Rs 8.16 lakh, as the first thing ever purchased from his own money.
3. Harley Davidson Fatboy
Sanjay Dutt had gifted Ranbir, on his 29th birthday, a red coloured Harley Davidson Fatboy which costs about Rs 18 lakh. Rishi Kapoor was angry over Sanjay Dutt post this incident as he didn't want Sanjay Dutt to spoil Ranbir Kapoor like him!
4. Richard Mille RM 010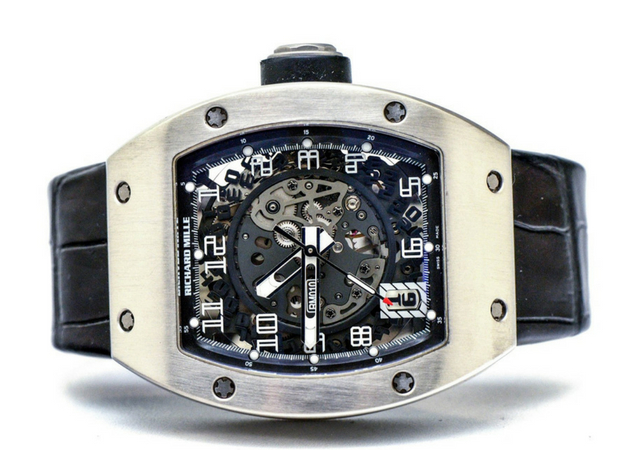 Amitabh Bachchan gifted Ranbir a Rs 50 lakh worth watch – a Richard Mille RM 010.
5. Audi A8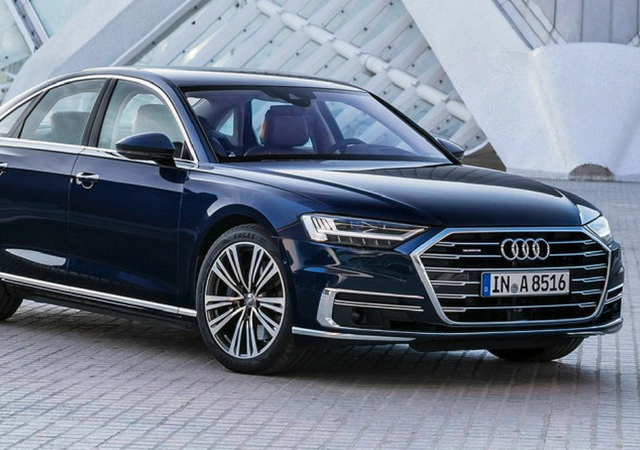 Ranbir owns an Audi A8 which costed him Rs 1.12 crore at market price.
6. Range Rover Sport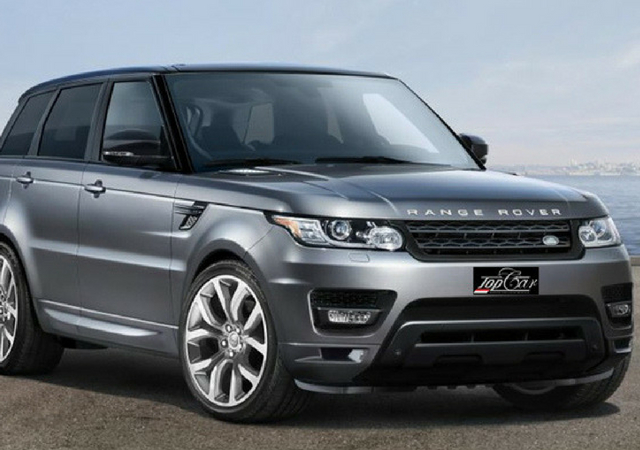 Ranbir Kapoor also owns a Range Rover Sport which is worth Rs 1.51 crore. He purchased it while dating Deepika Padukone and the two were spotted in the car a lot many times!
7. Mercedes Benz G63 AMG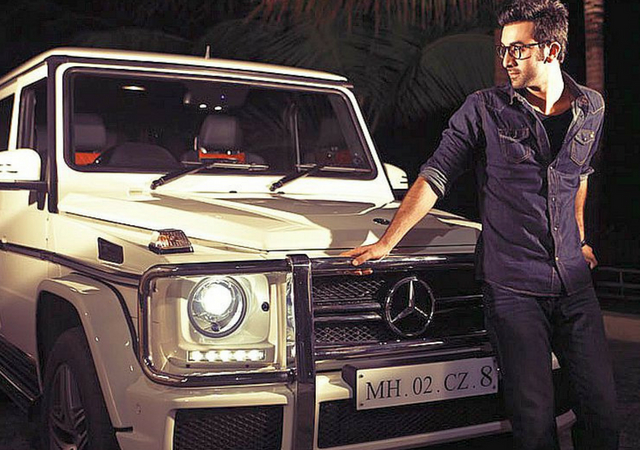 Ranbir also has the latest AMG version of Mercedes Benz – The Mercedes Benz G63 AMG which is priced at a whopping Rs 2.04 crore.
8. Audi R8 V10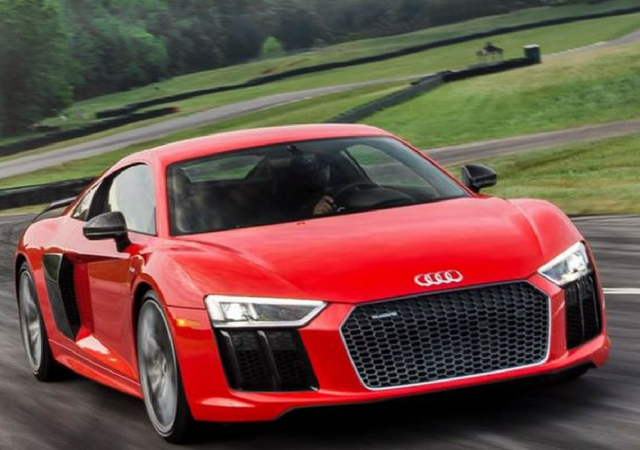 This Rs 2.47 crore sports car – the Audi R8 V10 is the costliest car in Ranbir Kapoor's garage. He purchased thi car while he was dating Bollywood Actress Katrina Kaif!
9. Trump Towers Apartment, Pune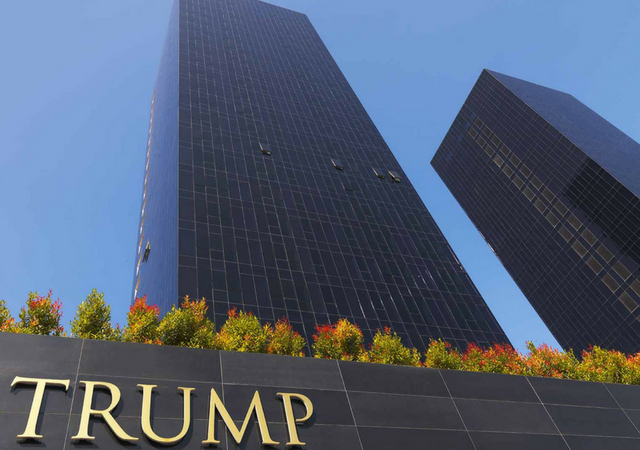 Ranbir Kapoor owns a luxurious apartment in Pune, that cost him Rs 13 crore
10. Vaastu Building Bandra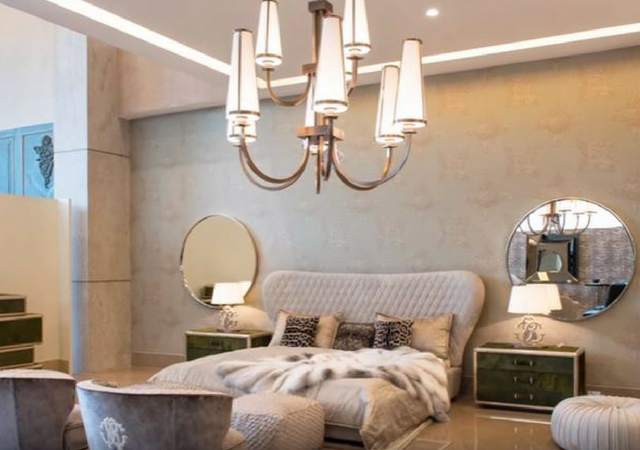 Ranbir owns 4 BHK apartment in Bandra, Mumbai which cost him Rs. 35 crore. It has been designed by Shah Rukh Khan's wife Gauri Khan.
Stay tuned for more updates!