TV Shows
Indian Reality TV Shows Are 10% Real Talent And 90% Mere Papa Auto Chalate Hai '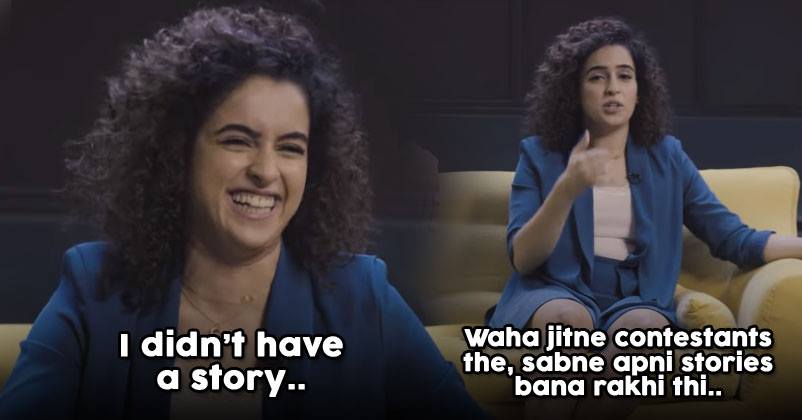 Television not only thrill us, but also strike our emotional chords. The rising popularity of the reality shows on television channels has added a new dimension to the production of TV programs. It also provide opportunity to people from all walks of life to showcase their talent and rise to fame.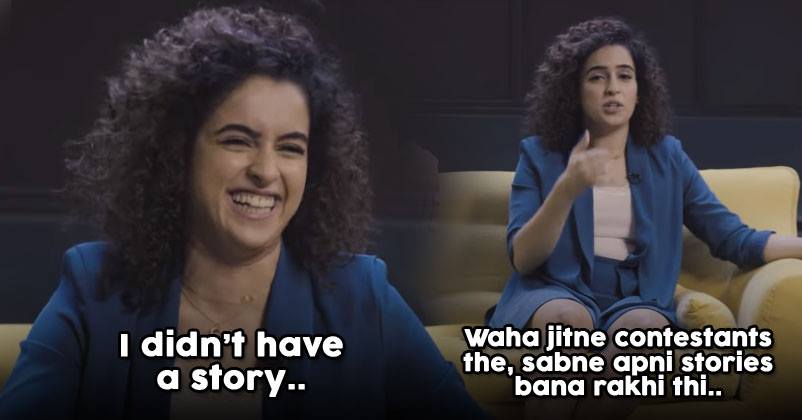 Every other participants are either too poor to afford their daily essentials. There are many stories of families who never support their dream of being a singer or dancer and they are participating in the reality show to prove themselves.
An Indian reality TV show have nothing to do with reality. It's is 90% 'mere papa auto chalatein hain' drama. These shows are scripted, have prepared participants, who purposely manipulate emotions, and great editing. The lives of the contestants look like a cohesive TV show that we all get hooked to watching. Reality shows most importantly need to have a manipulative emotional story then comes the talent. Which can help the audience to connect and binge on to the show. Each and every participant are cast and all of them are prepared participants.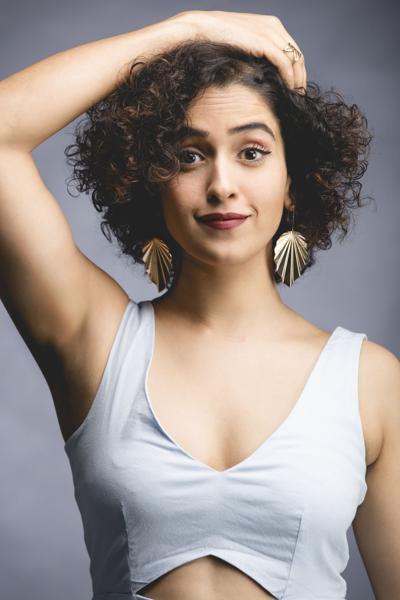 Sanya Malhotra, the Dangal girl who, besides her great acting in Badhaai Ho. She disclosed the dirty dark secrets behind the reality shows in an episode Son Of Abhish and to the Humans of Bombay.
https://www.facebook.com/humansofbombay/photos/a.188058468069805/1060064074202569/?type=3
Sanya was selected for Dance India Dance and she said "I was selected in the top 100 but didn't go any further. Reason: to get selected you need to have a sad story to attract audiences' sympathy. A few of the contestants lied that their parents aren't allowing them to dance but the irony was that their parents came to drop them."
She said participants are chosen carefully at least in Dance India Dance. Some people go to any extent to participate in these shows and enjoy their two minutes of fame.