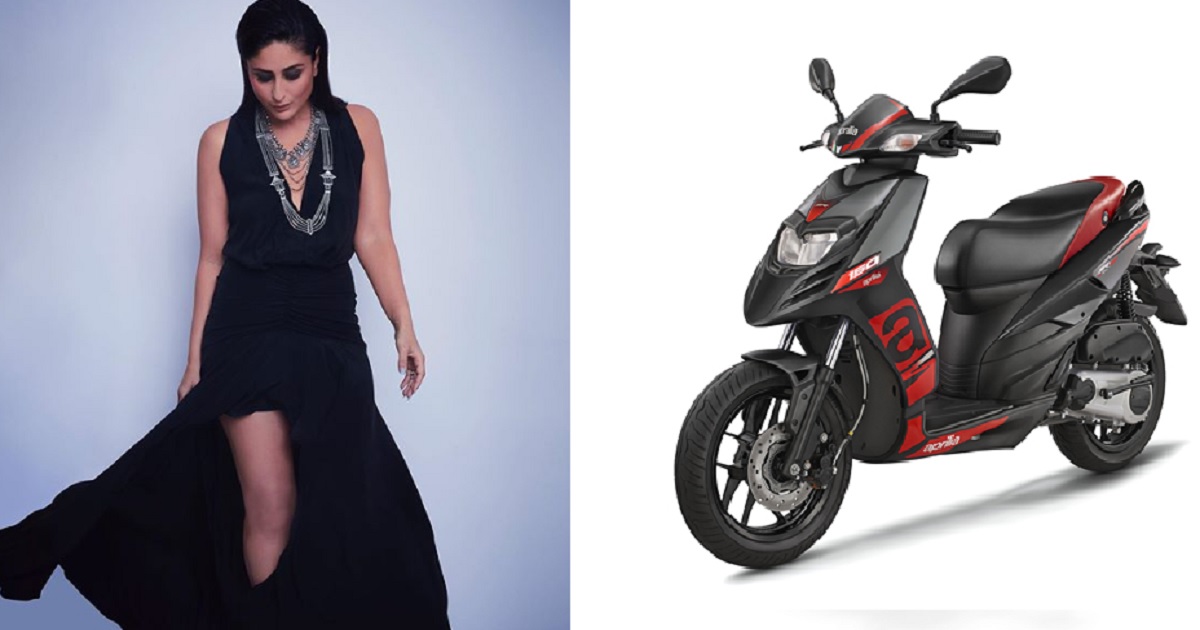 When Kareena Kapoor steps into fashion, she herself styles and set a trend among the fans. Kareena's fashion and her knowledge of styling are remarkable. Her each and every outfit is worth watching and also makes a headline. In her film Heroine, she wore more than 300 clothes and it had set a record in Bollywood after that.
The 38-year-old mommy is in the news for her elegant boho-chic look in the black dress worn in the dance reality show which is for few hours shoot. For the pre-finale of a reality show, Kareena worn ultra-glamorous black dress.
https://www.instagram.com/p/B2g00uygKlJ/?utm_source=ig_web_copy_link
The dress had plunging neckline and accentuated the tiny waist of the actress was by the brand, Silvia Tcherassi. This dress price tag was of Rs 1,14,068. The flared dress and an unexposed cut-out back give a classy look but for a few hours such an expensive dress, only Kareena Kapoor can wear.
https://www.instagram.com/p/B2g0buIA0IO/?utm_source=ig_web_copy_link
But a middle-class family can buy an Aprilla bike which is worth 60,0000 to 1.5 lakhs and save their traveling money.
Her Boho look is quite flawless with the pair of black heels. To enhance her look more she also did smokey eyes and nude lips with slick black hair.