We have heard a lot about celebrities following a Vegan food chart in Hollywood. Back in India too, this trends is being followed by quite a many celebs. There are many Bollywood actors who have strictly turned Vegan to be bit and fine.
Read also: Bollywood Families That Are Related To Each Other
Here we have ensemble a list of Bollywood Celebs who turned Vegan:
1)Aamir Khan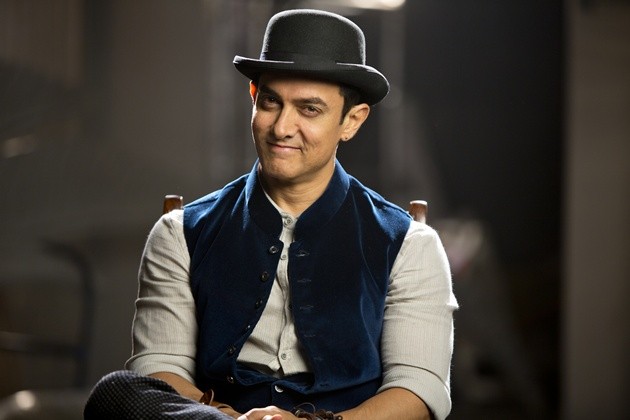 Aamir Khan is a foodie and he loves to eat a different kind of foods. In the last few years, he has completely turned Vegan. He did this after seeing an hour long video presentation by a doctor who shown him the risk of a wrong diet. Even before his 50th Birthday, the star has announced that he will now follow a vegan diet. He avoids milk and ghee in his daily food.