Bollywood
Zaira Wasim Hits Back At Sports Minister Vijay Goel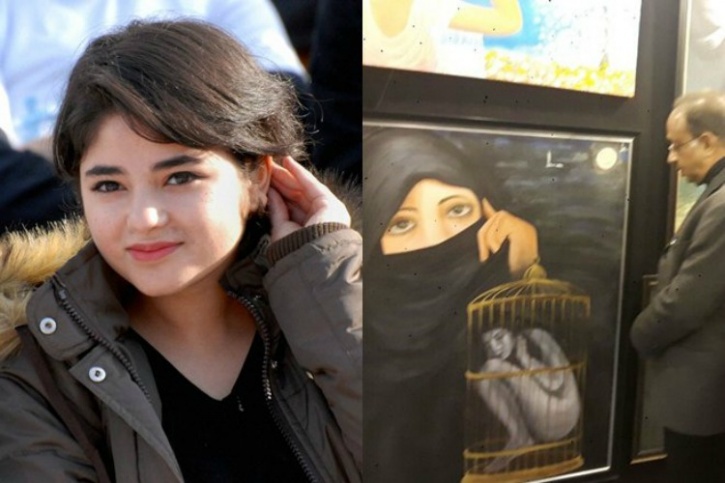 Bollywood actress Zaira Wasim, who has proved her mettle in acting on Dangal, is again back in the news. This time she has responded to a tweet of Sports Minister Vijay Goel, who tried to compare Zaira to women in Hijab.
Also read: Aamir Khan Supports Zaira Wasim, Says We Are All With You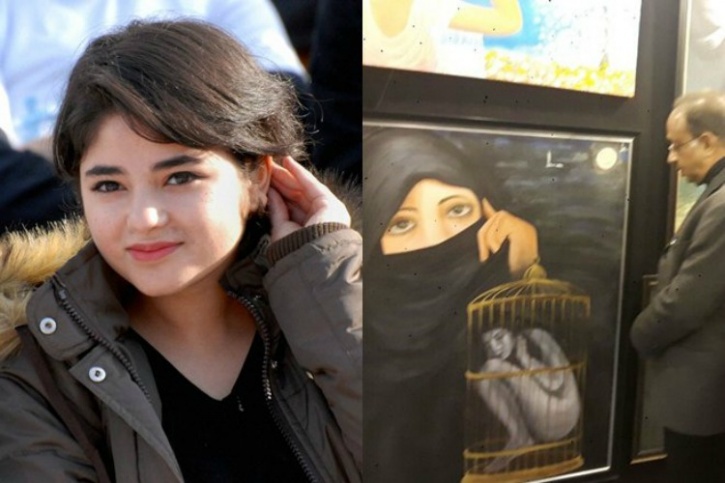 Zaira Wasim has worked really hard to essay an intense role in Dangal movie. She has put herself in the shoes of Geeta Phogat and made every heart meltdown with her phenomenal performances. She along with Suhani Bhatnagar forms a great sister pair in the Dangal film. Zaira has worked relentlessly in order to be perfect in the role of a wrestler in the movie.
This painting tells a story similar to @zairawasim, पिंजरा तोड़ कर हमारी बेटियां बढ़ने लगी हैं आगे | More power to our daughters!
2/2 pic.twitter.com/RaolLKrZeg

— Vijay Goel (@VijayGoelBJP) January 19, 2017

At the latest, Sports Minister Vijay Goel took to social media and compared the young talent to a Women In Hijab. This is what he tweeted, "This painting tells a story similar to that of Zaira Wasim." When Zaira saw the tweet, she took to twitter and replied to it in a big way. She said, "Sir, with all respect to you, I feel I must disagree. I request you not to connect me to such a discourteous depiction. Women in hijab are beautiful and free. Moreover, the story depicted through this painting is not even remotely relevant to mine."
Soon after reading Zaira Wasim's tweet, he again replied her by saying that this is not what he meant. Well, Zaira had recently posted an open letter on Facebook to apologize to the people who got hurt with her meeting with Jammu Kashmir CM Mehbooba Mufti.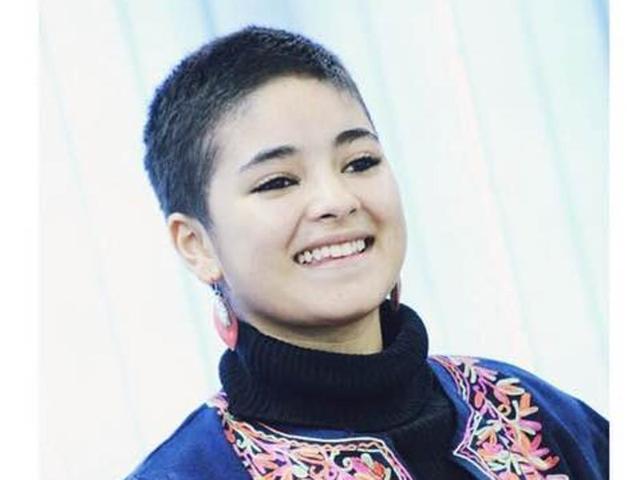 Directed by Nitesh Tiwari, Dangal film also stars Fatima Sana Shaikh, Sanya Malhotra, Sakshi Tanvar and Girish Kulkarni in titular roles. At the Box-Office, the film has already completed 4 Weeks and collected 374 crores. This made this movie the highest ever Bollywood grosser in India. The film is still performing well and will surely do good business in the 5th weekend.
Overall, Zaira Wasim has opened her heart out again and gave a befetting reply to Sports Minister Vijay Goel.
What are your thoughts about Zaira Wasim's reaction? do let us know in the comments section below.
Also watch Jolly LL.B 2 | Official Trailer Reaction | Akshay Kumar | Subhash Kapoor | Huma Qureshi |
https://www.youtube.com/watch?v=HtCQva1-K0c