Bollywood
Why Yuvraj's Father Didn't Attend His Son's Marriage Ceremony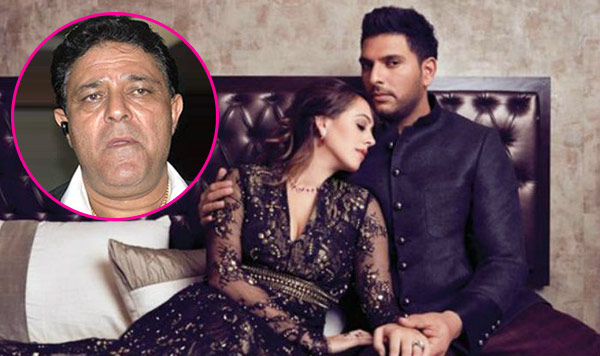 Yuvraj and Hazel recently exchanged vows. You must have seen the wedding pictures of Yuvraj and Hazel. Both of them had an extensive wedding ceremony spread across different cities. The celebration began in Chandigarh with the traditional Sikh marriage ceremony. Post which there was another Hindu wedding and cocktail evening at Goa. And then there was a grand reception at Delhi. The list of the guests at the wedding especially at the Delhi reception will definitely raise your eyebrows.
Priyanka Chopra to work with Selena Gomez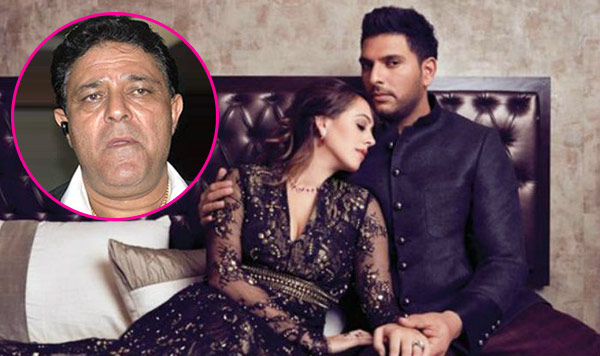 But one of the most shocking parts of Yuvraj – Hazel marriage was that Yuvraj's father didn't attend the ceremony. He was not to be seen in any of the marriage events at any of the cities. As per the reports, his father is separated from his mother and is now married to another lady called Satveer Kaur. He doesn't even leave with the family and stays separately with Satveer Kaur.