Specials
You Will Forget Rihanna After Seeing Indian Model Renne Kujur!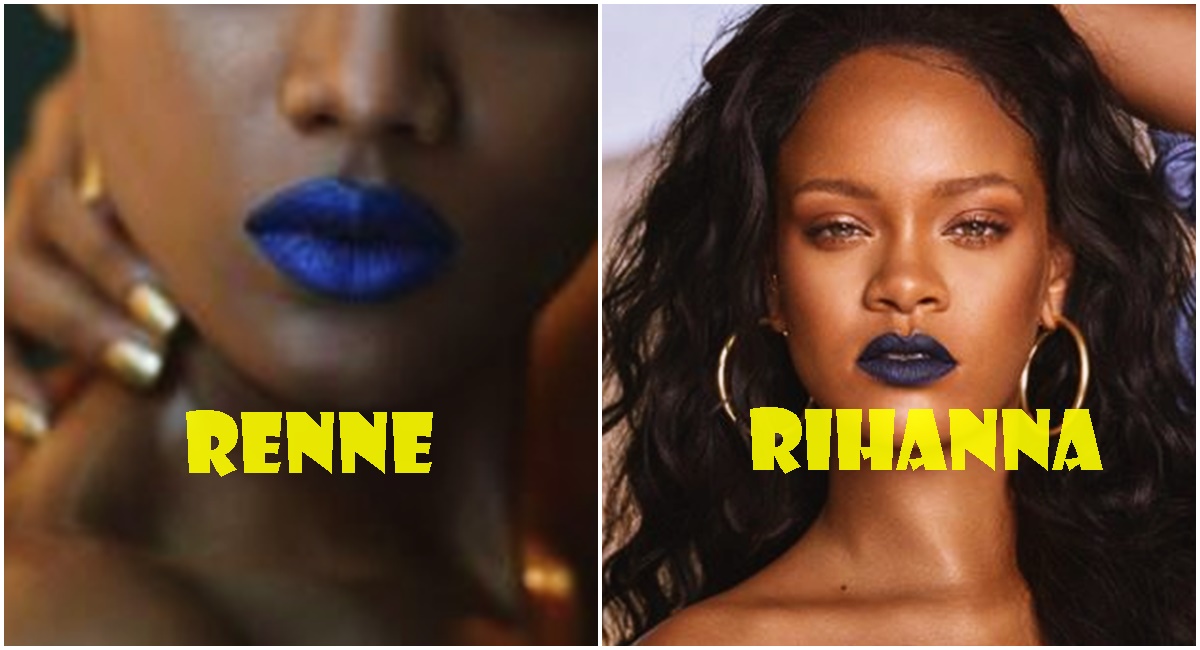 People say that they are supposedly seven people in the world who look just like you. From Hrithik Roshan to Aamir Khan to Salman Khan to Saif Ali Khan, many Bollywood celebrities have their doppelgangers. The popular filmmaker Imtiaz Ali also has his lookalike and he is none other than 'Games Of Thrones' fame Tyrion Lannister.
Now we have one more international artist who has a doppelganger in India. She is Renne Kujur who is a lookalike of pop singer Rihanna. Renne has an uncanny resemblance to Rihanna. The 23-year-old model is from Bagicha, Chhattisgarh and lives in New Delhi. She participated in many fashion shows since she was discovered as the doppelganger of Rihanna.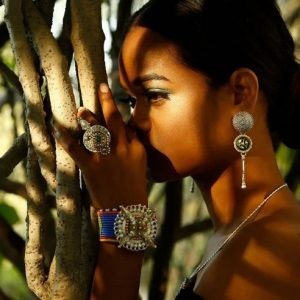 In an interview to Hindustan Times, she once said, "I laughed off the Rihanna part. But soon, everyone was saying the same thing." Her Instagram handle is named 'badgalrene'. Earlier it was not easy for Renne as many make-up artists used to slam her for her looks. But she slammed everyone with her works.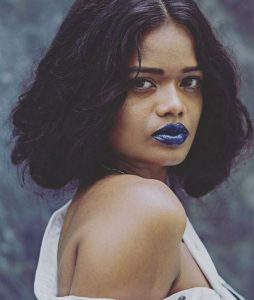 Even Rihanna deleted her Instagram and Twitter accounts after she came to know of Renne. Renne's resemblance to Rihanna proved as a luck for her. She said, "Photographers would tell their clients that I resemble Rihanna. No one could deny that Rihanna was beautiful."
Check some of the pictures of Renne and they will surely puzzle your mind.
https://www.instagram.com/p/BkA4Qv1gCTH/?taken-by=badgalrene
https://www.instagram.com/p/BkF-kVfgQZ9/?taken-by=badgalrene
https://www.instagram.com/p/Bj7HDC_A-BC/?taken-by=badgalrene
https://www.instagram.com/p/BjYAY1Lgt0D/?taken-by=badgalrene
Renne has given a tough competition to all the fair-skinned models by breaking all the stereotypes related to dark skin colour. We wish Renne a good luck in her future!