News & Gossip
'You may become a better leader', Vivek Oberoi suggest Rahul Gandhi to watch 'PM Narendra Modi' biopic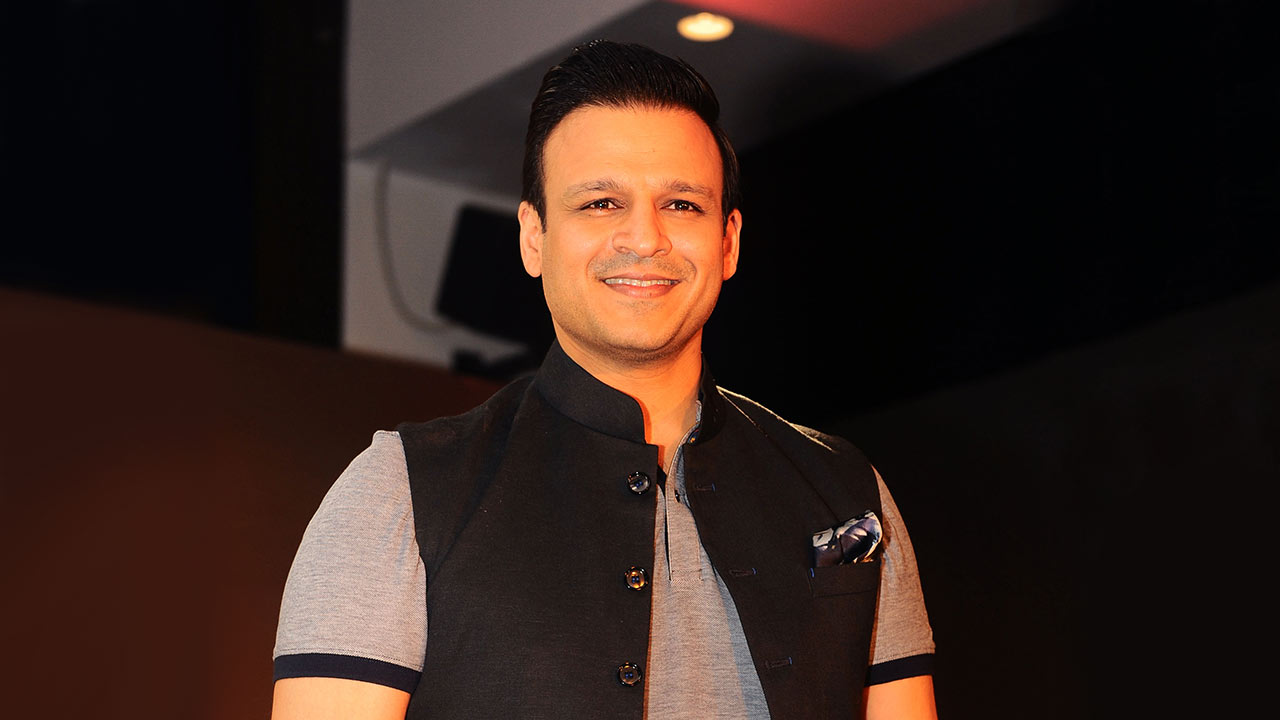 Vivek Oberoi starer biopic on PM Modi is slated for release on Friday. With BJP's victory in the 17th Lok Sabha election, it is not clear that people appreciates what Narendra Modi has done for the citizens of India. Recently while addressing the media post victory of BJP, Vivek Oberoi urged Rahul Gandhi to watch the PM biopic as it can inspire him to become a better leader.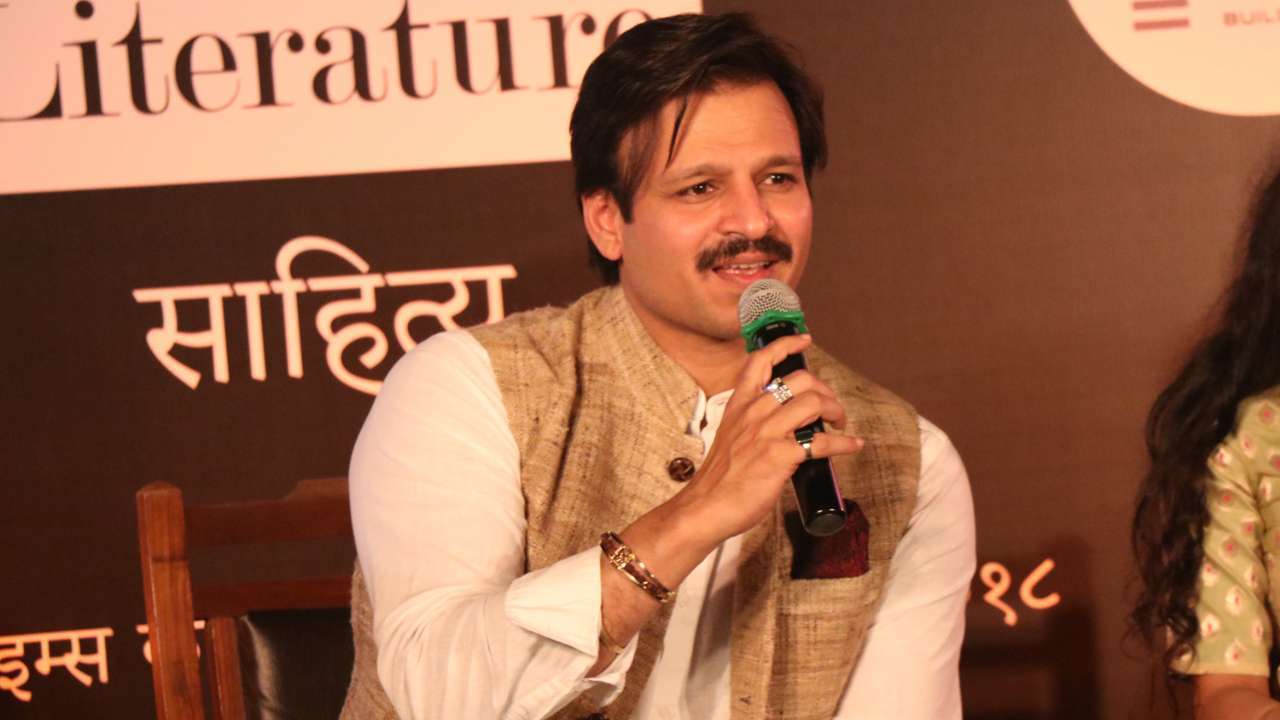 "India has changed. Today it is your work that speaks for you, not your lineage, 'Yahan pe aapke baap ka naam nahi, aapka kaam bolega'," Oberoi told ANI.
While urging to Rahul Gandhi and other congress leader to watch Narendra Modi's biopic, Vivek said, "I know it is the time for you (Congress) to introspect but I would humbly request Rahul Gandhi and other senior Congress leaders and Opposition to watch our movie since it is an inspirational film and may inspire them. You may learn something from the life of Modi to become a good and better leader."
While promoting the film, Vivek Oberoi asked audience to celebrate BJP's victory with watching biopic of Narendra Modi. Actor further expressed that he want to celebrate the victory along with PM's family in theater.
"I want people to celebrate Modi's victory along with their family in theatres. It is an inspirational movie and will arouse the feeling of patriotism," Oberoi said.
Stay tuned with us for more news and updates.