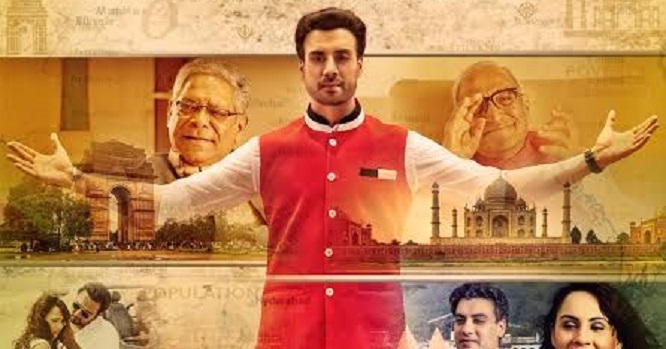 A young NRI visits India and is sickened the problems that have plagued the nation and ventures out to bring a change in India.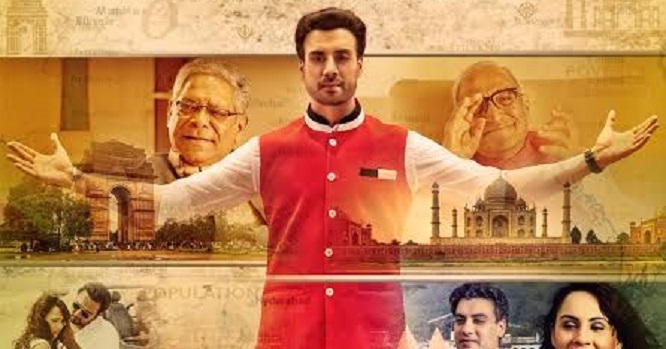 The movie is a brilliant piece of storytelling. Directory Lom Harsh has crafted the story in a way which keeps the audience glued to their seats. The seamless camera movements indulge you into the story to the extent where you feel like you are a part of the movie.
The soulful music will drift you to a world that is almost magical. Music Director Raja Hassan has a create a musical ensemble that will strike the chords of your heart.
Actor Gavie Chahal and Deana Uppal up put superior acting skills. Their brilliant acting skills was one of the reasons you would feel more connected to the story.
The movie gives off a strong message of world peace and will move you to work towards the betterment of the country