News & Gossip
WOW! Aamir Khan ' s Secret Superstar Crosses 500 Crore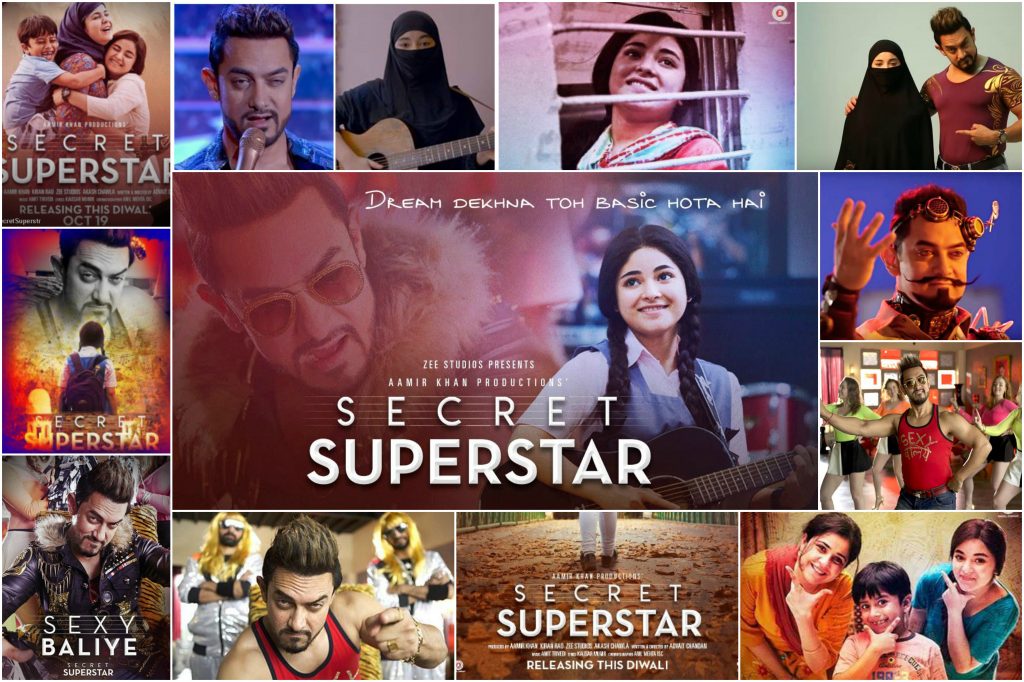 As we know Mr Perfectionist actor Aamir Khan is very particular and selective about his movie, but whenever he performs he gives his best performance and movie turns out to be very successful and hits on the box office. Aamir Khan's movies like Dhoom 3, DangaL , and PK had already entered into 500 crore club.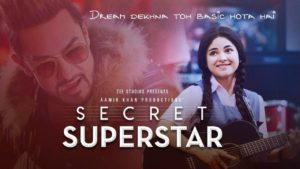 Aamir Khan's fourth movie also turned out to be a blockbuster and it also reached 500 crore club. Movie "Secret superstar" that was recently released in China has reached a box-office of 552 crores from the worldwide box-office collection. Out of which its 10 days box-office collection came from China.
As per china largest online ticketing  fans rating portal Maoyon.com,  the film will land with the lifetime total of $84 million (Rs 540 crore).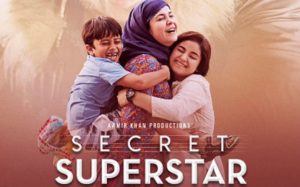 Film "Secret Superstar " has become second highest movie worldwide blockbuster after Salman khan's movie Tiger Zinda Hai it crossed 558 crore,  but Aamir khan's secret super star has proved that he is the king of box office  and 4th time his movie turned out to be 500 crore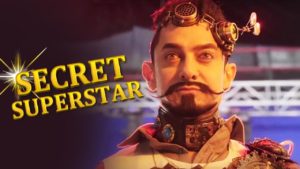 As the movie turned out to be great success in china later it will be release in Hong Kong and Japan.
For more Bollywood updates stay tuned to filmy mantra.