News & Gossip
Worst Wardrobe Malfunctions Of Bollywood Actress That Exposed Their B**Bs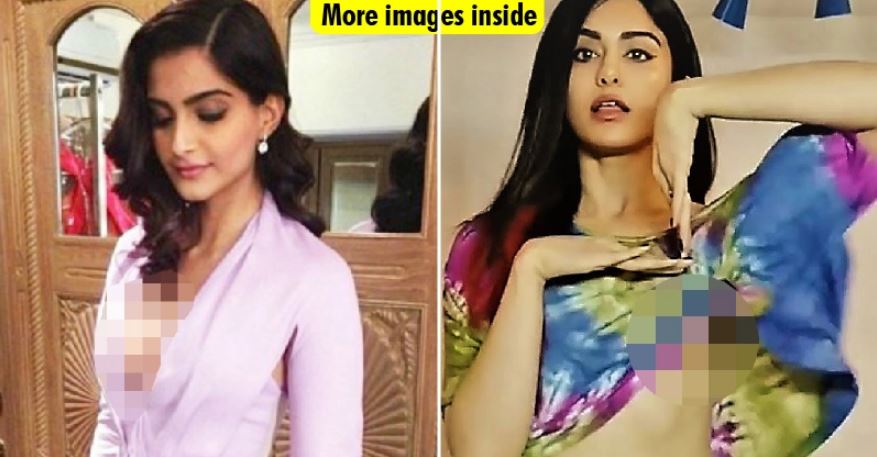 Bollywood stars are known for their lavish, stylish and luxurious. It is the world of glamour and fame. However, it is also the world of controversies. Controversy and Bollywood go hand-in-hand. Bollywood celebrities, especially actresses have to look good at everything, which sometimes proves pretty fatal. Sometimes their clothes don't agree with them and behave in mysterious ways causing huge embarrassment. Wardrobe malfunctions are pretty common. Sometimes, it gets too far and actresses end up exposing themselves. Actresses face some awkward moments every now and then. Sometimes it happens by mistake, whereas some of them do it for the attention.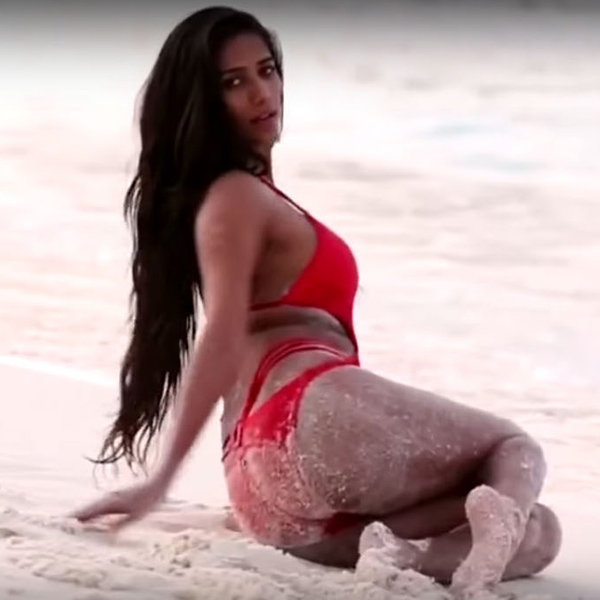 Poonam Pandey became an instant hit when she claimed that she'll strip if Indian team wins the world cup. She is one celebrity, who loves to expose herself. This year, she even shared pictures of her under-boob in the name of enjoying the match between Brazil Vs Mexico during FIFA World Cup 2018.
That's not all, Poonam treated her fans with a good view of her asset when she removed her bra and shared the picture of the same on Twitter.
https://twitter.com/iPoonampandey/status/1013817558401765377
Beside Poonam Pandey, wardrobe malfunctions have happened to some other actresses as well. Unlike Poonam, it happened accidentally for them. Scroll down and check out worst wardrobe malfunctions of Bollywood actress who accidentally exposed themselves.
Adah Sharma accidentally exposed her underboob while dancing.
https://www.youtube.com/watch?v=JjUbkCnJ1iU
Saba Aza's embarrassing moment at GQ
https://www.youtube.com/watch?v=xDKkndnVCuw
Sonam Kapoor failed to manage her dress and ended up exposing her underboob.
Rhea Chakraborty caught trying to adjust her dress in order to hide something more than her cleavage.
https://www.youtube.com/watch?v=YV4O7yPb3Q0
What do you think? These incidents happened accidentally or intensely. Tell us your thoughts in the comment section down below.