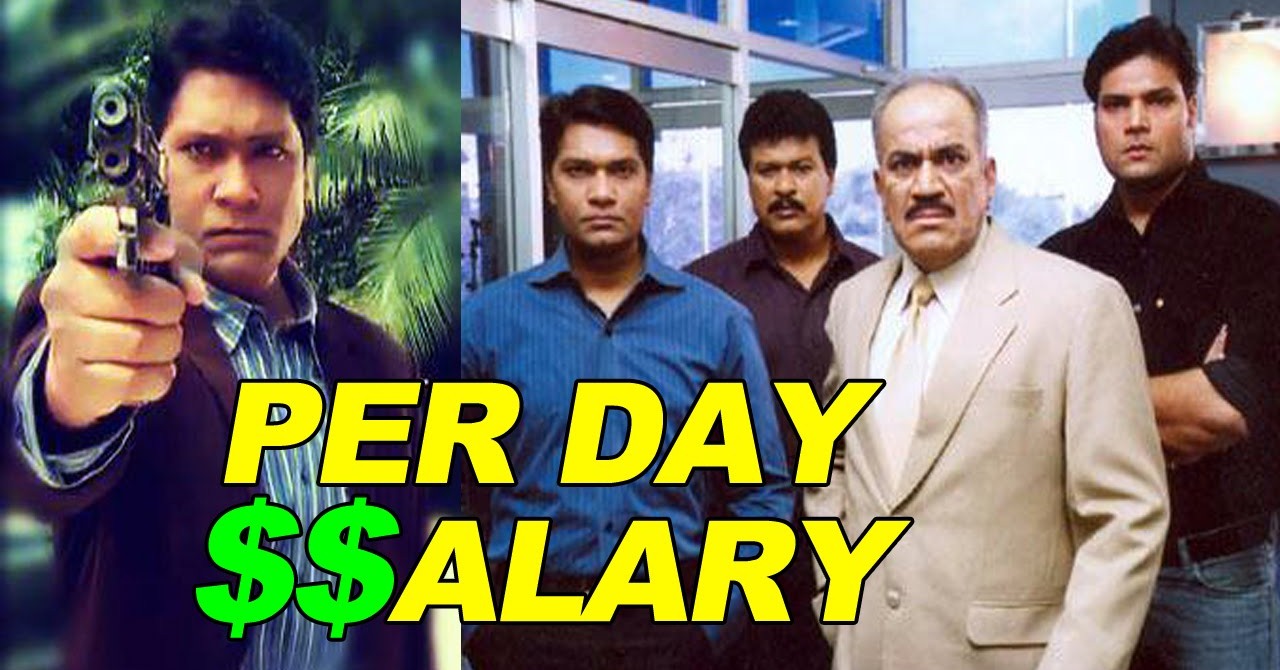 We all remember the famous C.I.D show that airs on Sony channel. Well its been running even before I was born and is still is everyone's favorite. It is our Indian version of Sherlock Homes. From ACP Pradyuman's 'Kuch to gadbad h Daya, pata lgana hoga' and special hand moments to Daya's gate breaking, this show has gained huge popularity. Hence, there is no doubt that the actor's payment will be as large as the show's TRP. Let's take a look at what these actors charge per episode.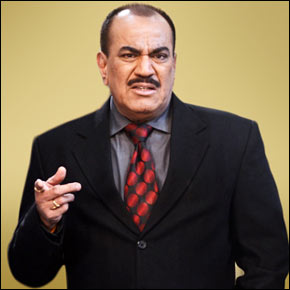 Our famous ACP Pradyuman has gained limelight due to this show. He is the backbone of C.I.D and no case can be solved without his mastermind. His famous hand actions have gained huge popularity and also been the source of many jokes. He being on the highest position receives the largest amount. He gets INR 5 Lakhs per episode.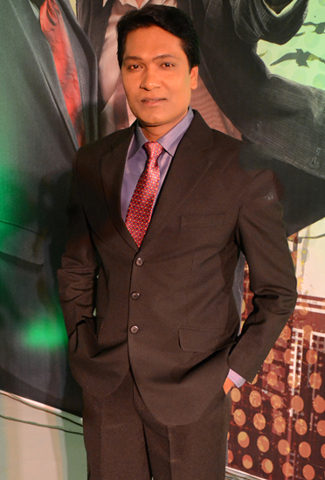 Aditya Shrivastava portrays the role of Senior Inspector Abhijeet. He has a strong personality and mostly remains serious throughout the case. He being the second highest gets INR 1 Lakhs to 80 K per episode.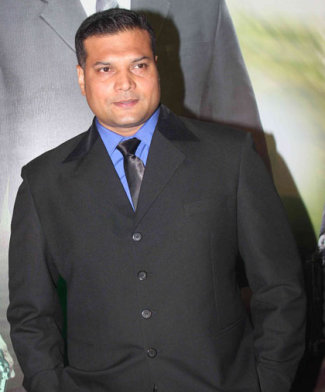 This character is my personal favorite. He is the famous door breaker 'Daya'. He not only breaks doors but sometimes breaks bones too. Well, he is the right hand of ACP and among the very few trustworthy people of C.I.D. he charges INR 1 Lakhs per episode.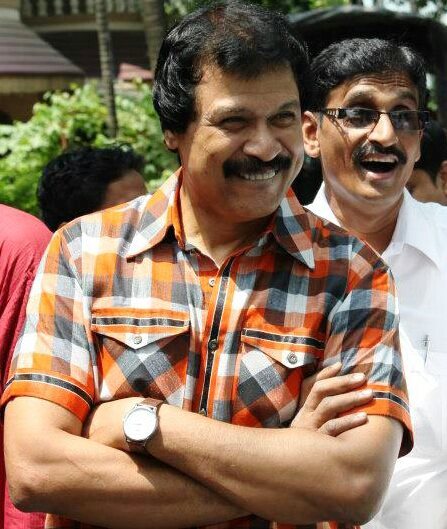 The laughterman Frederick is the comic relief of the show. He cracks lame jokes and often blabbers nonsense in the show. He charges INR 70-80 K per episode.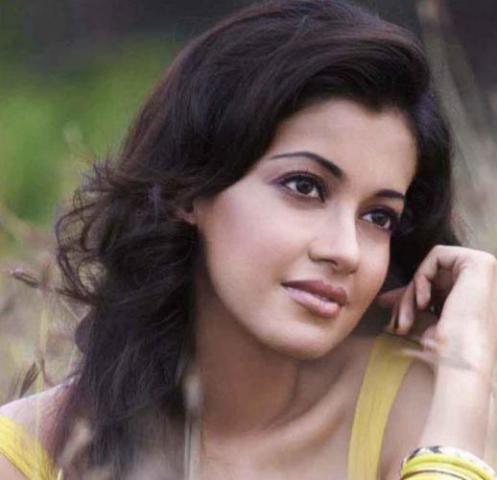 She joined C.I.D team in the year 2012. Since then she is seen helping the team solving many cases. She charges INR 45 K per episode.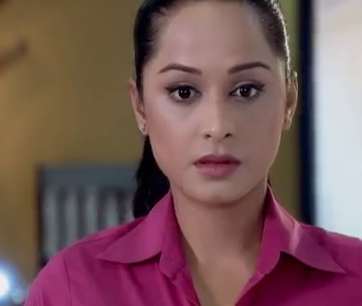 Inspector Purvi is a very strong and tough inspector. She charges INR 40 K per episode.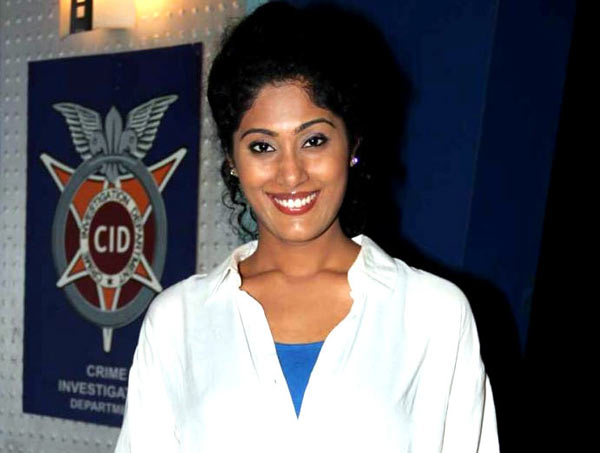 The Forensic Doctor Tarika charges INR 40 K per episode.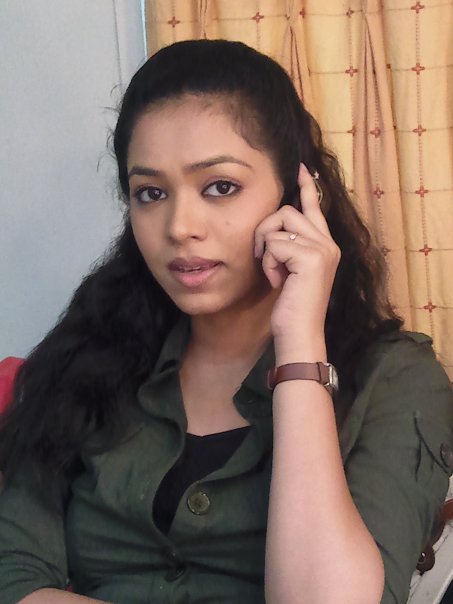 She charges INR 50 K per episode.
What do you think about this article? Let me know in the comments section below.