News & Gossip
You will be shocked to know the Most Important Person in Alia Bhatt's Life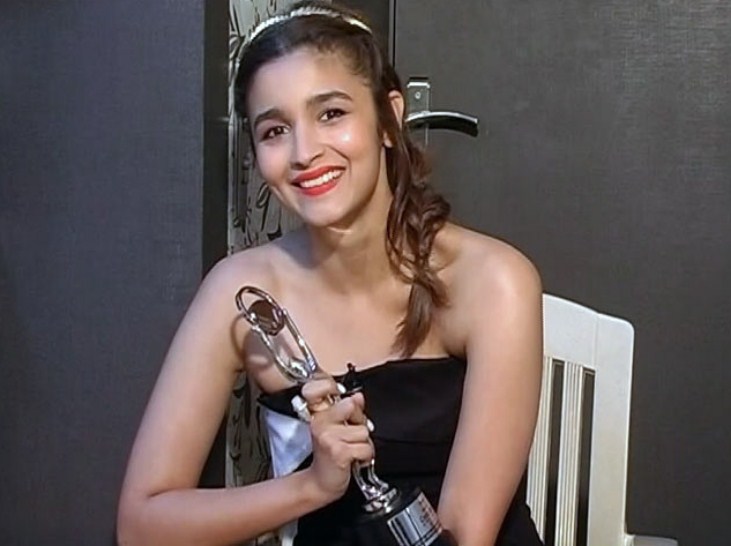 The cutie pie of Bollywood's present era has recently said about the Most Important person in her life, unlike most of the people can think about the most important in their life Alia Bhatt has her unique way of choosing the important person of her life. It's not her father, not her mother or not even any of her siblings.
Alia Bhatt who was named as Brand Ambassador of the year said who is important in her life at an award show. It's her Driver! Yes what you read is exactly true. This was confirmed and said in public by the cutie.
In Alia's words "The person who taught me how to ride a scooter and drive a car is the most important person in my life and that is my driver. I cannot live without him. His name is Sunil. He is like my right limb. He has literally taught me everything I need to know about a car or a scooter, with great difficulties. When he sees my ads he is most impressed. When I came from the shoot and told him maine aise kiya, aise U-turn liya, he got really very excited. So, I think, I'll give all credit to him. So this award goes to Sunil." This may seem unusual to the fans that how one can assume a driver who just taught to drive and have taken us to long drives will become the Most Important person. But, but.. it's her life so, Her choice.
Alia also said "The thought that 'Is it safe' is absurd. If you have freedom of speech, then why not freedom of mobility. You should be able to go out for a drive at night. You should be able to go out late in the night. You should be able to go out late and party with your friends. You should be able to do things safely in your own country. So the fact that these questions even come up means we going wrong somewhere,".

Feel Free to leave your comments.