Specials
You Will Be Shocked To Know These 10 Successful People Who Hardly Sleep In Night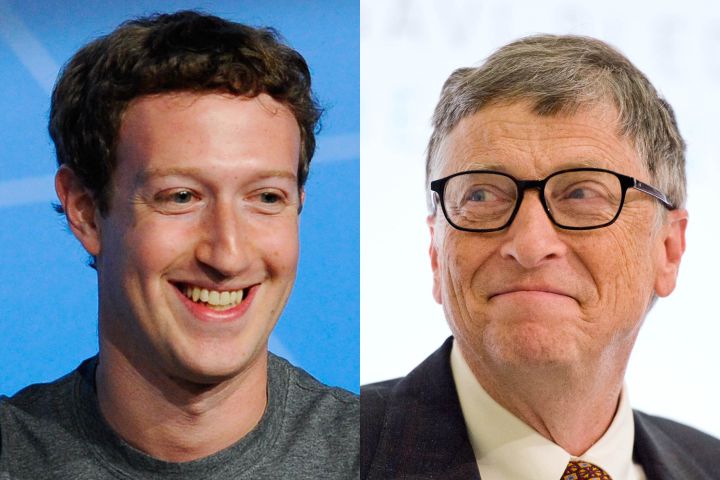 As per the doctors, a person has to sleep for 6-8 hours in a day to remain healthy. Well, the successful people around the world doesn't follow this Orthodox saying. Today we have ensemble a list of 10 successful people who hardly sleep.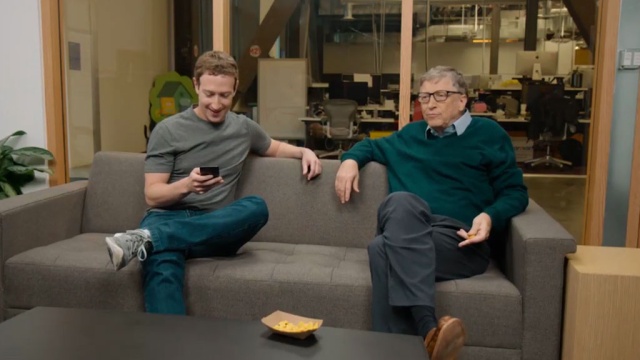 Read also: Shah Rukh Khan Lauds SS Rajamouli's Vision For Making Bahubali 2
1. Shah Rukh Khan – Bollywood Superstar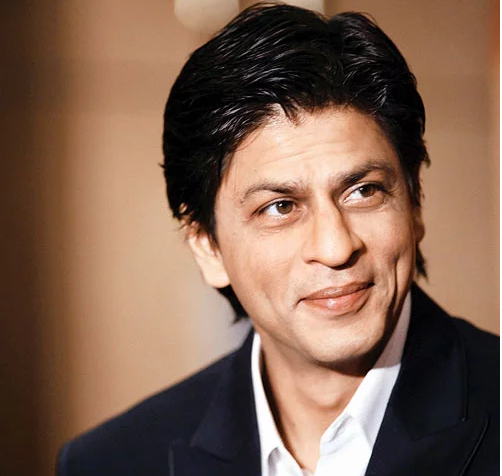 He is the King of Bollywood, who always remains busy in movies and event shows. He hardly gets time to spend with his family. He sleeps 3-4 hours a day which is less than a normal sleep.