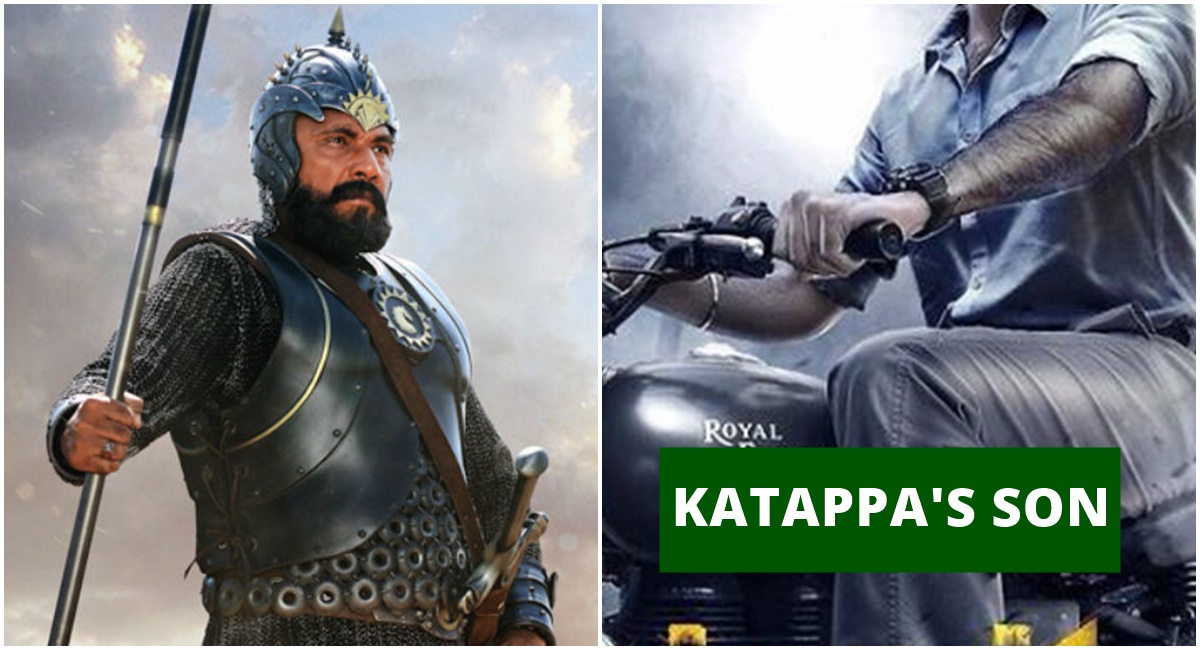 After 'Baahubali', Katappa aka Sathyaraj became a known face in Bollywood. Though he is a popular face in the South, after 'Baahubali' he became more famous. For his role of Katappa, he underwent a massive transformation.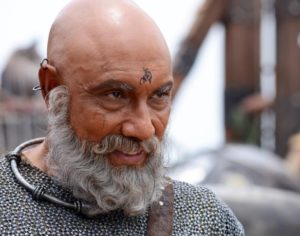 Who can forget the hero of 'Baahubali', Prabhas? Baahubali made Prabhas the most eligible bachelor in the country. After this movie, the superstar got many marriage proposals. Also, Sathyaraj's son is no less than Prabhas. Sibiraj, Sathyaraj's son is as much handsome and good looking as Prabhas. You don't believe? Then see his pictures.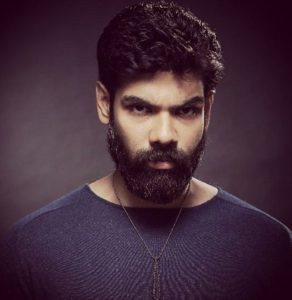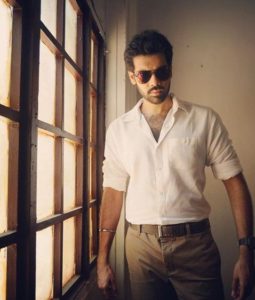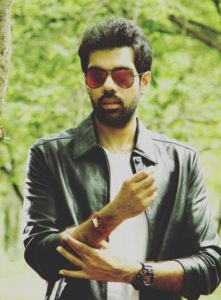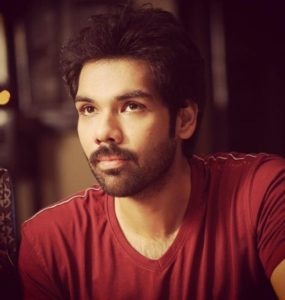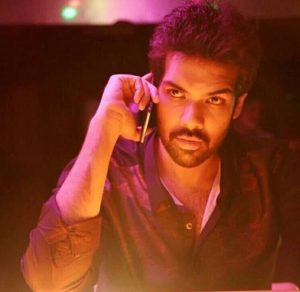 Let us give some details of Sibiraj. This handsome hunk is 35 years old and he had made his debut with the movie 'Student No.1' in 2003. Though the movie sank at the Box Office, he gained popularity with his role 'Sathya'. Sibiraj considers his father as his mentor and idol.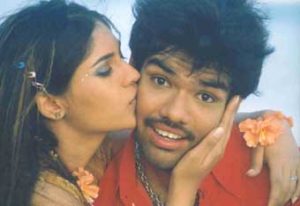 What do you think about the pictures of Sibiraj? Isn't he handsome? Do let us know in the section below.