Tellywood
Wild Card Entrant Priyanka Jagga Faces The Wrath In Bigg Boss 10!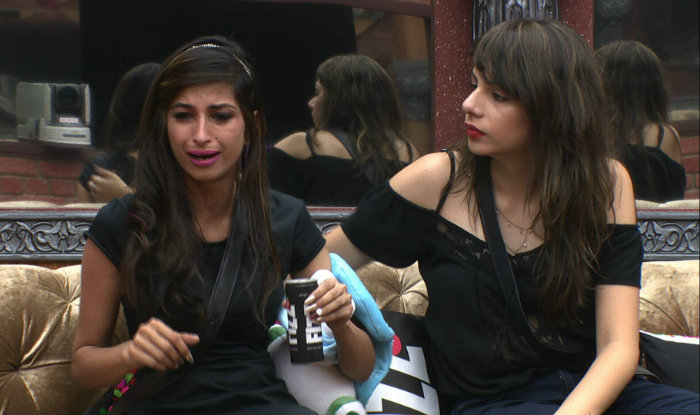 Recently, celebrity contestant Rohan Mehra was dethroned from his captaincy as he did several unfair decisions. The sad part here is, that he won't get another chance to be a captain in Bigg Boss 10. After he got dethroned, Bigg Boss announced a test tube task, in which the contestants have been given the test tube. Whenever the gong rings, one contestant's test tube will need to be emptied and that particular contestant needs to provide the reason for not becoming a captain. After the seventh gong, the remaining last man will fight for the captaincy.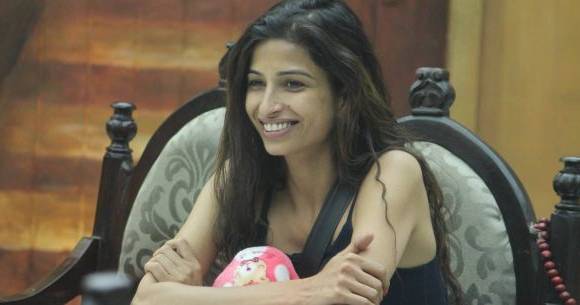 Apart from this, there was another luxury budget task held in the Bigg Boss house. Priyanka Jagga was chosen to supervise the task but due to her poor supervision Bigg Boss lashes her out. She also broke the rule in this task, when she entered the luggage room with fellow contestant Manu Punjabi. After her poor performance as a task supervisor, she lost her chance to fight for the captaincy.