News & Gossip
The Wife Of ACCUSED Has Bashed Zaira Wasim Of Lying, Gives A Completely Different Story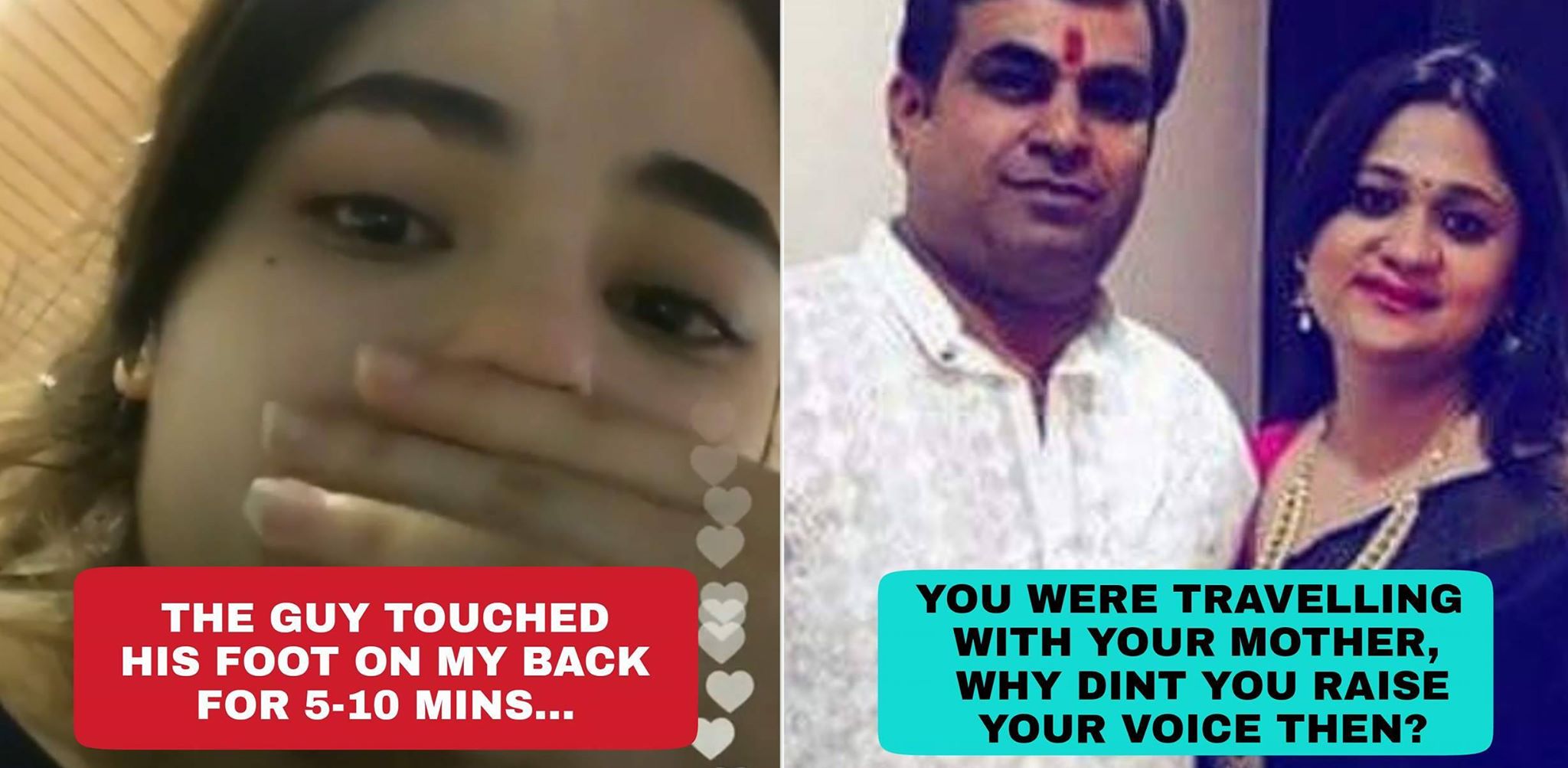 Dangal fame Zaira Wasim was on her way back to Mumbai from Delhi and boarded a flight. Once she was out of the flight, the 17 year old actress took to Instagram to share her plight. Zaira Wasim shared and Instagram story on how a middle-aged man seated behind her seat repeatedly poked his foot forward and tried to touch her inappropriately. You can read the complete article here
The Mumbai police has now arrested the person accused on Monday morning and reportedly his wife has presented a completely different story. The alleged molester, Vikas Sachdeva's wife Divya Sachdeva has spoken that it's completely publicity stunt expressing bitterness on the Dangal Fame actress Zaira Wasim. Read on to know more.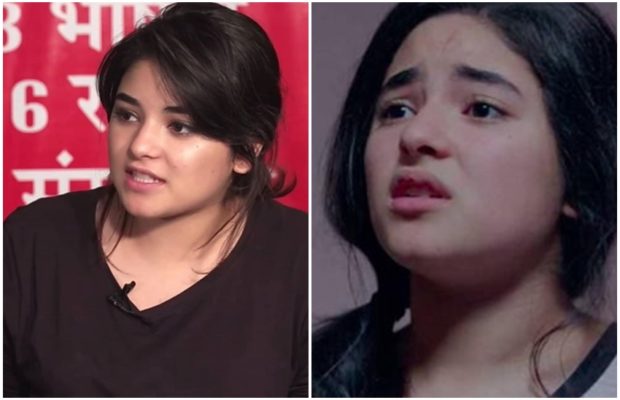 Following the molestation case happened yesterday of Dangal Fame Actress Zaira Wasim, the wife of allegedly molested person Vikas Sachdeva, Divya Sachdeva has spoken up strongly,
"My husband is innocent, had no intent to molest."
Mumbai police have arrested Vikas Sachdeva who has allegedly molested the Dangal actress Zaira Wasim while boarding a flight. The accused Vikas has been identified as a 39-year old man who is a senior executive working in an entertainment firm in Mumbai.
However, Zaira Wasim has broken down into tears on Instagram in pain and was crying while narrating the incident of her molestation. A minor citizen, who is just 17 years old had said that she has been molested by Vikas. The news attracted the attention of a lot of women activists as well as industrialists and politicians. Wife of Vikas Sachdeva, Divya Sachdeva has responded to the allegations against her husband and has come up in his husband's defense.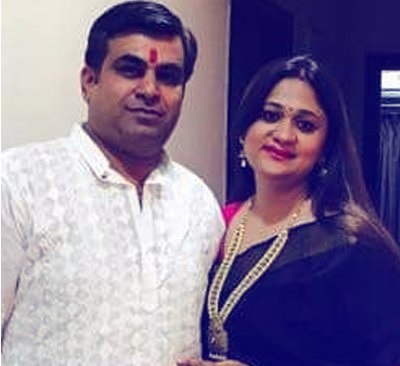 Divya has been sounding pretty disappointing when she came to know about the allegations against her husband. A couple of minutes ago, she has spoken that it's completely publicity stunt and expressed in rage,
"This girl has been influenced by fame and wrongly accused my husband Vikas."
Further, she has added that her husband was coming from Delhi on air and as his uncle has passed away he was much disturbed. He was pretty low and asked for a blanket to sleep. She was completely shocked by the allegation as well as police taking her husband into custody.
Annoyingly Divya has spoken that Zaira should have raised an alarm right then when she has faced the molestation. Zaira should not have tweeted after 2 long hours! Though the actress was with her mother, at that time none of them has reacted at all. Here's what she said,
"This girl has been influenced by fame and wrongly accused my husband Vikas. My husband was coming home from Delhi. His mamaji had passed away and he was not in the right frame of mind. He was feeling very low and asked for a blanket. He wanted to sleep. I am shocked at Zaira's allegation. The police have taken my husband into custody. They came home this morning. Why did Zaira not raise an alarm then and there? Why did Zaira tweet 2 hours later? Zaira had her mother for company. Despite that, the two ladies chose not to make any noise, why?"
Talking further, Divya also claimed that they belonged to a very well-respected family and wouldn't do any such thing that would tarnish the reputation of their family:
My father is an ex-Army officer and my father-in-law is an ex-Income Tax officer. We know how important it is to respect a lady, our family upholds very high values. My husband is a family man. We have a 9-year-old child. Vikas can never misbehave with any lady in any manner."
The arrested man however claims that as soon as he learnt that his foot was in Zaira's seat he apologized immediately. The 39-year old Vikas Sachdev also said that it was all unintentional and he wasn't aware of the fact that his foot was touching Zaira.
However, Vistara Airlines have apologized to Zaira Wasim and further, it has been carried out with a detailed investigation.
What do you think? Share your thoughts about the same. Stay glued for more big news.