Bigg Boss
Major Reasons Why Bigg Boss 11 Was Unique And Most Popular?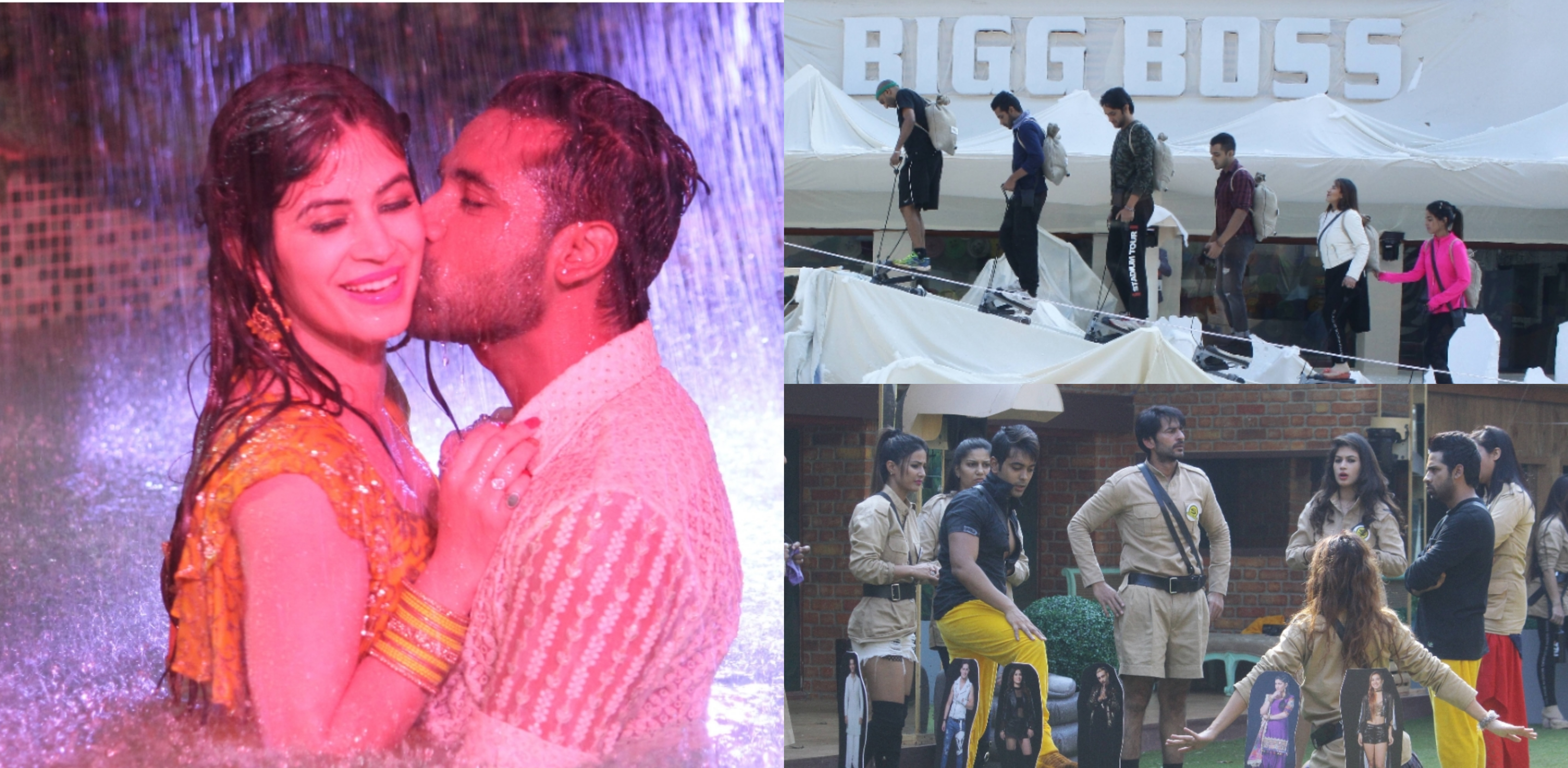 Bigg Boss 11 started on 1st October 2017 and come to an end yesterday. Following the theme of the previous season, the makers brought commoners and celebrities to live under the same roof. A total of 12 commoners and 6 celebrities came. Their unique and different characters made the show most popular. In fact, Bigg Boss 11 is considered to be the most popular season in the history of the show. Â Bigg Boss always had a set of audience, who would follow the so ardently. However, it changed this time, as many new fans got hooked up with the show and started following it religiously. The show got 50 percent more rating on the TRP charts if we compare to the last season. In order to celebrate its success, we are going to talk about why Bigg Boss was the most successful and unique.
Individual Players: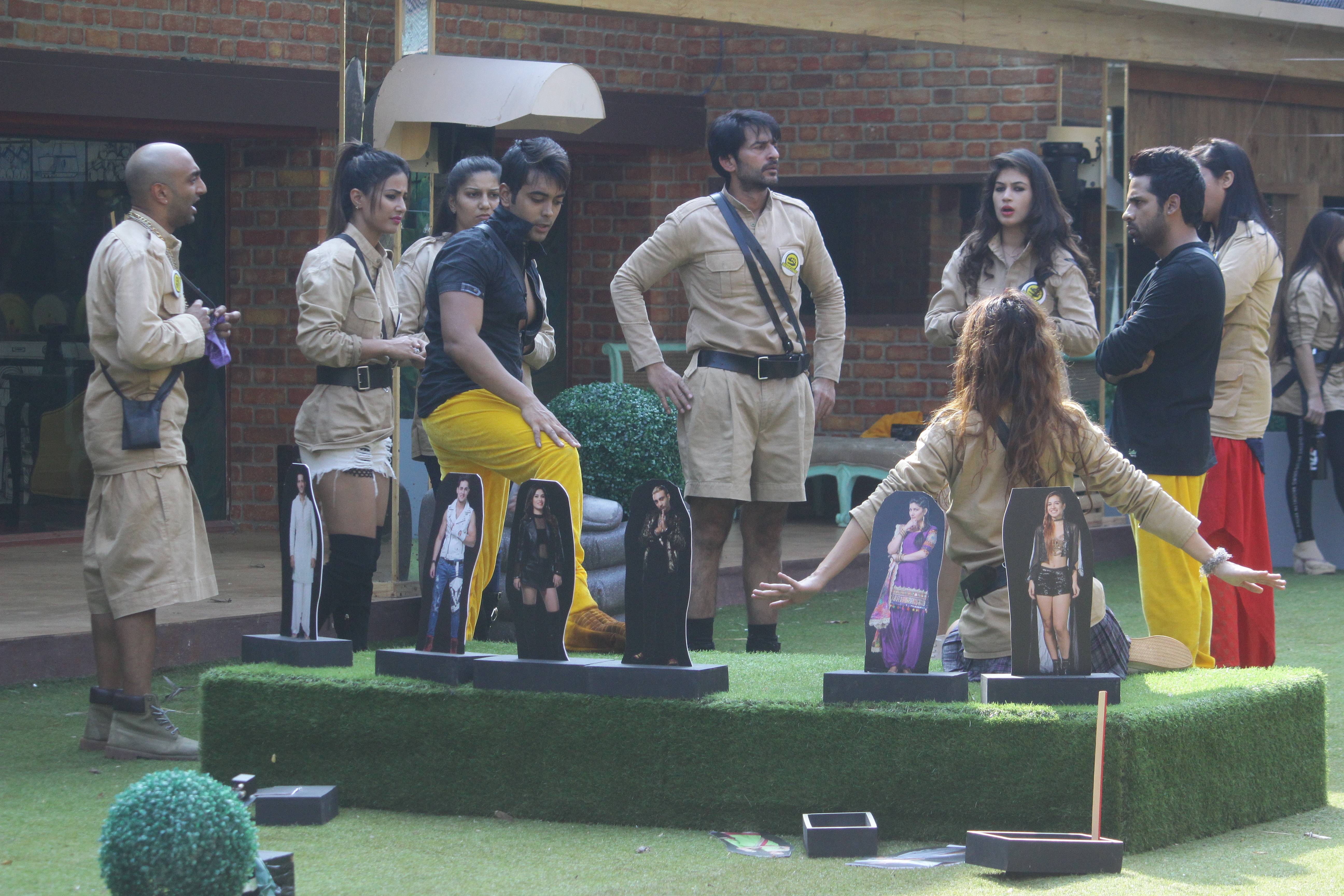 Bigg Boss 11 will be known for competitiveness. Friendships didn't hold much value in the house, we did saw little sparks, but it kept on changing based on the game. The relationship was changing on daily basis. The only constant relationship was the love affair of Bandgi Kalra and Puneesh Sharma. Even best friend Hina, Priyank and Luv were staying together for the game. They were together just to get away from the nomination with the majority.
Big Fights And Intense Arguments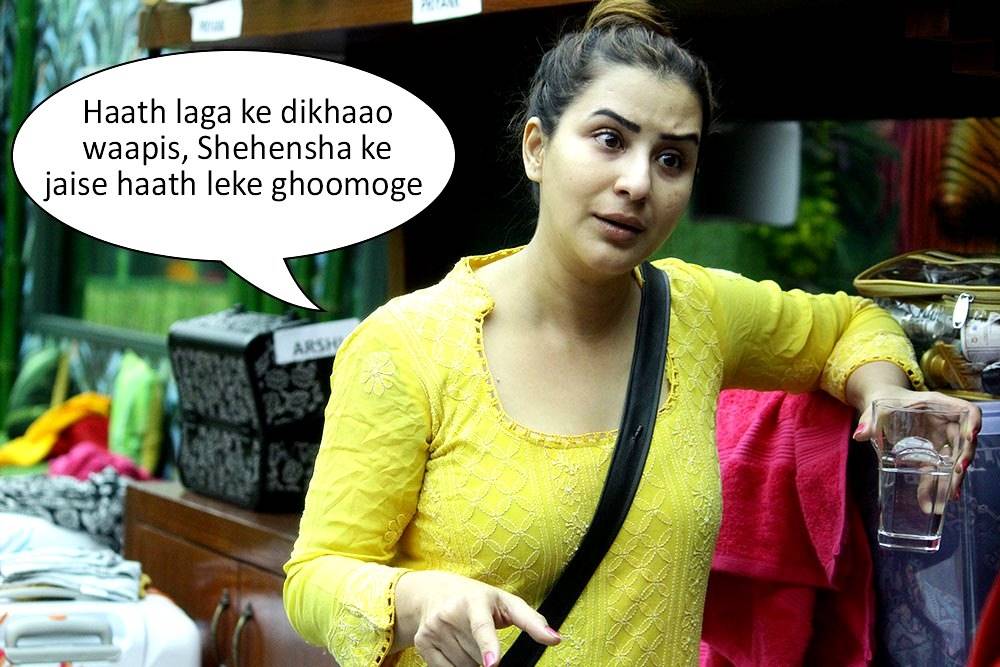 Fights were one of the major highlights of the season. Shilpa and Vikas started fighting even before entering the Bigg Boss 11. There were numerous fights and intense arguments between all the contestants. It almost looked like everyone came prepared, as to what they need to do to stay in the limelight. Former Bigg Boss contestants, Suyyash Rai said, "We took one or two weeks to settle down. We were meeting each other for the very first time and we took some time to understand people. But in this season they were arguing and fighting from day one. But definitely, it was an interesting season and people were talking about it." Another former contestant Sambhavana Seth, who was also reviewing this season of Bigg Boss, added, "This year the contestants knew what and who should be shown more rather than being seen themselves. That way it was different. They knew a lot more about the game that if I do this way it will be seen this way. Not only from day one when Vikas and Shilpa started arguing in front of Salman on stage when he was introducing them, their fights had started from outside which was unique about this season."
Innovative and Unique tasks: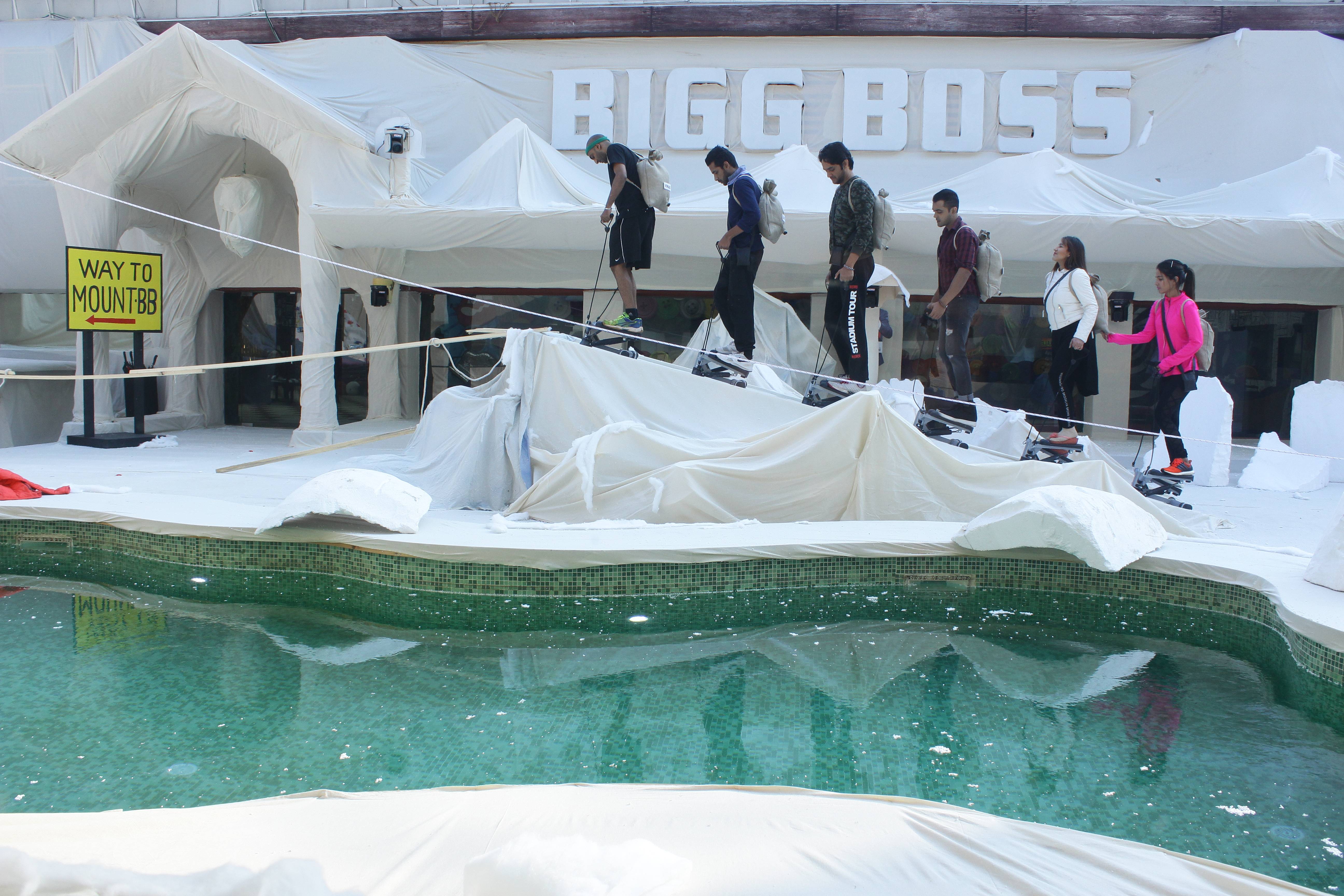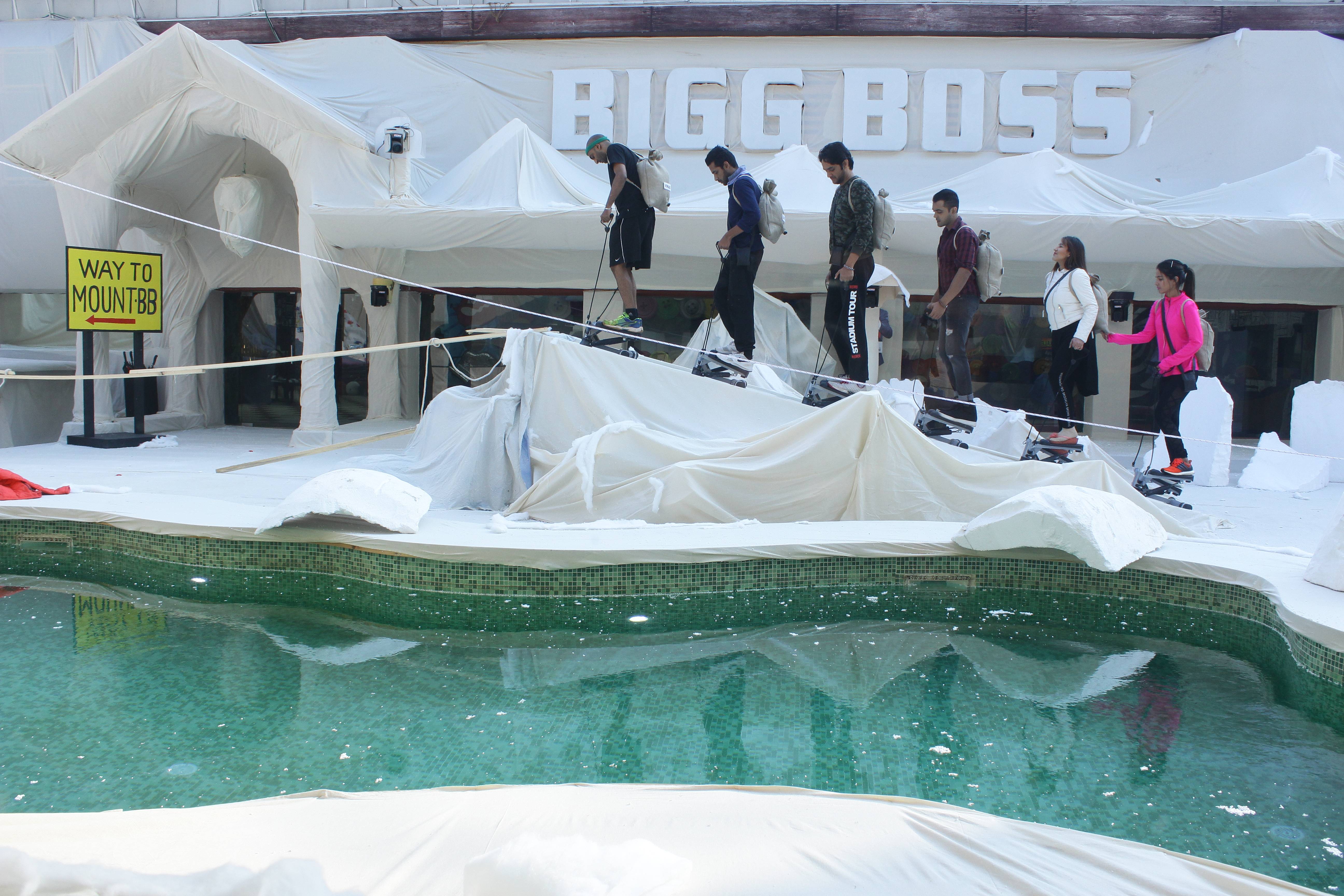 The creative team of Bigg Boss was on whole another level. We have to appreciate them for bringing some of the most innovative tasks this season. Tasks like 'BB Lab' and 'Ticket To Finale' were simply outstanding. BB Lab tested the emotion and patient of all the housemates, whereas 'Ticket To Finale' task bring out the true color.
No Major Wild Card Entries: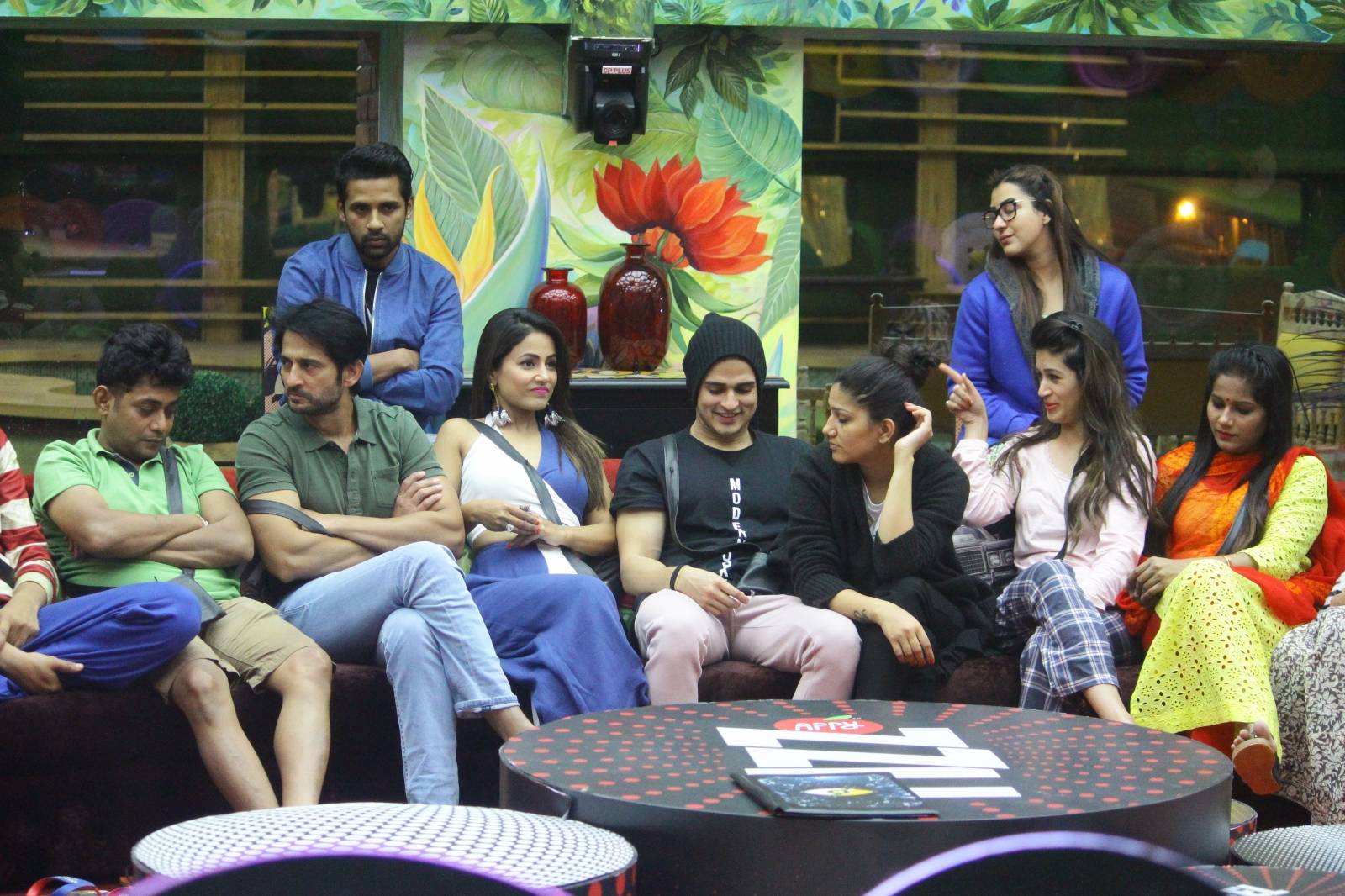 We'll have to appreciate the casting team for bringing good contestants at the start. These contestants were offering so much that they didn't need to introduce wildcards. Commoners like Arshi Khan, Sapna Choudhary, Dhinchak Pooja and Akash Dadlani grabbed lots of attention, whereas celebrities like Shilpa Shinde and Hina Khan had lots of think to offer. If we look at the contestants, Bigg Boss 11 was the best. Talking about the same, Suyyash said to an online portal, "In almost every season we see five to six wild card entries who are sent to change the game but there was no such requirement in this season as all the characters and casting was so apt. Dhinchak Pooja was sent just for the sake of fun and Priyank was re-entering the show probably due to his popularity. In my season quite a few wildcard entries were sent inside to give us competition but no such need rose this time"
No barrier between Celebrities and commoner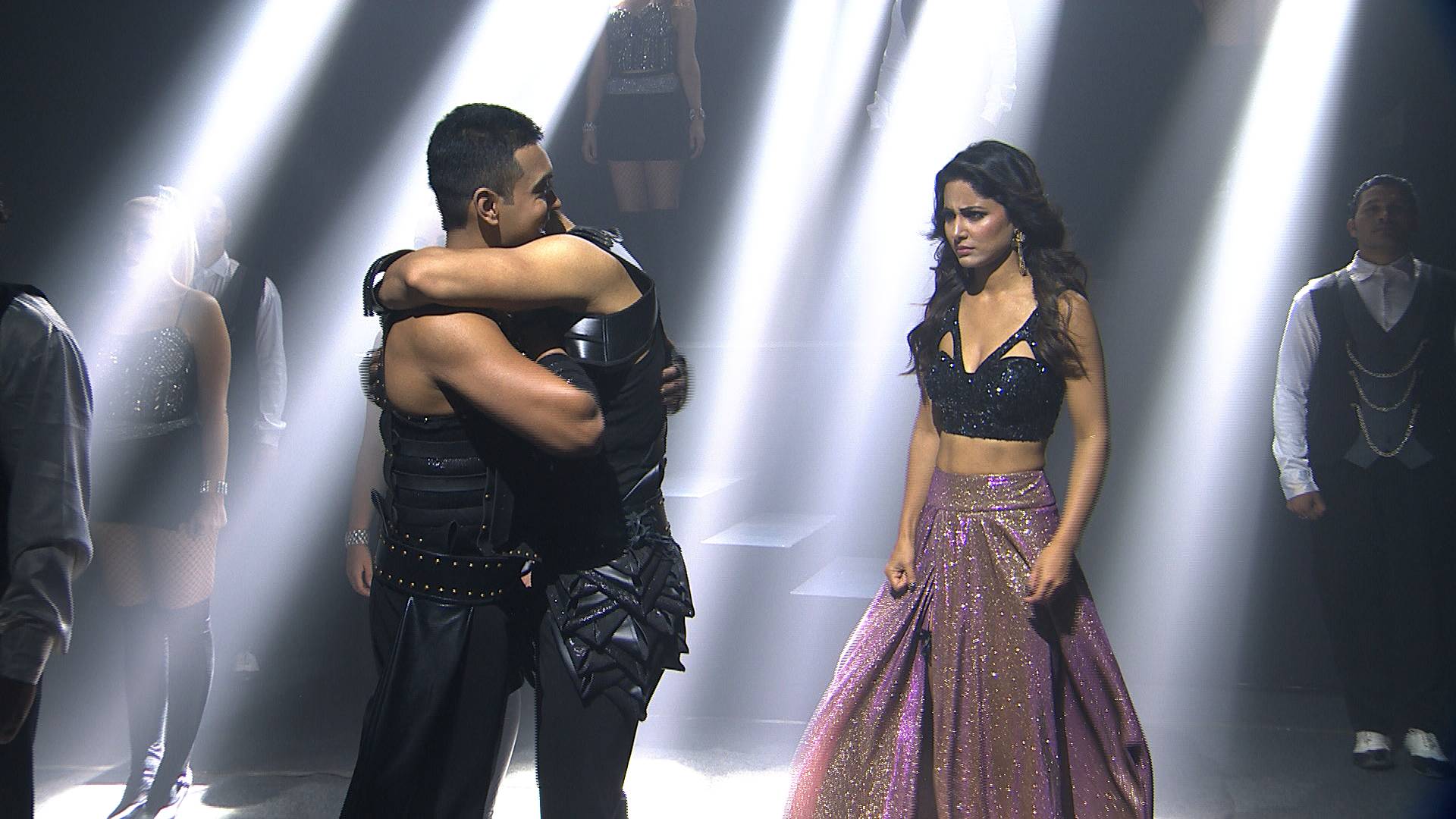 Following the theme of last season, the makers brought commoners and celebrities to live under the same roof. Last season, Celebrities and commoner was a big thing, which was not seen this season. Everyone lived with each other. Commoners like Puneesh Sharma has always been friendly with everyone and reached the finale with his strong game plan. Vikas Gupta and Shilpa Shinde were at each other's throat when they share the stage with Salman in the premiere episode. Former Bigg Boss 11 contestant Priya Malik said, "Usually celebrities hold themselves and open gradually because they have an image to maintain. This is the first season when celebrities got into the game immediately. There was no divide between commoners and celebrities which was good to watch and it worked for the show,"
Some important issues handled beautifully: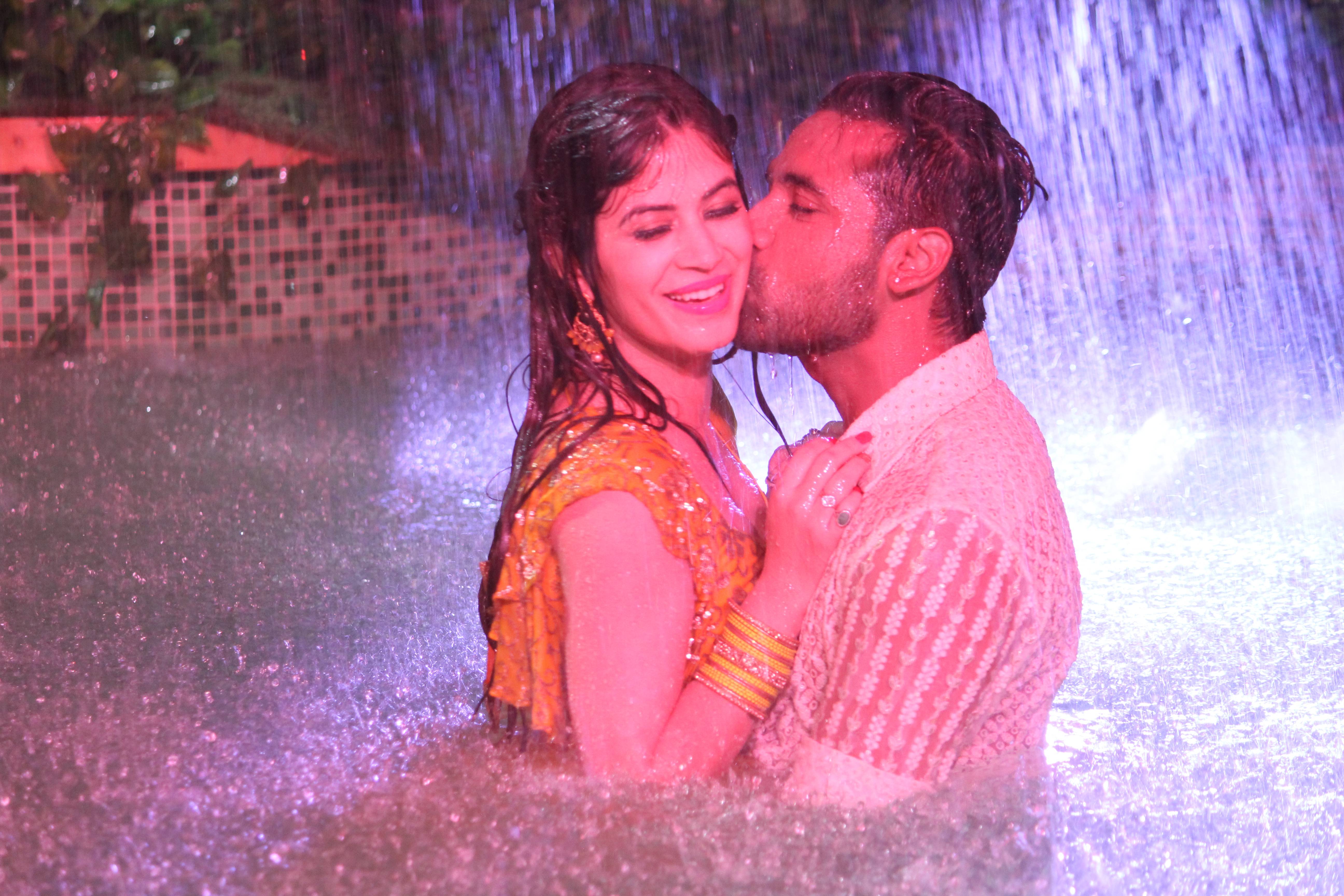 We would have never thought that Salman Khan would teach contestant Jyoti Kumari about different sexual orientations. But it happened during one-weekend ka vaar episode. Jyoti had previously asked Vikas Gupta how gay men would produce a child. In the same week, Salman explained everything to Jyoti Kumari. He schooled her about the meaning of bisexuality, homosexuality, heterosexuality, and metrosexuality. Then Arshi Khan opened shut down Priyank Sharma when he slut-shamed her. She received lots of support from others as well.
Social Media Buzz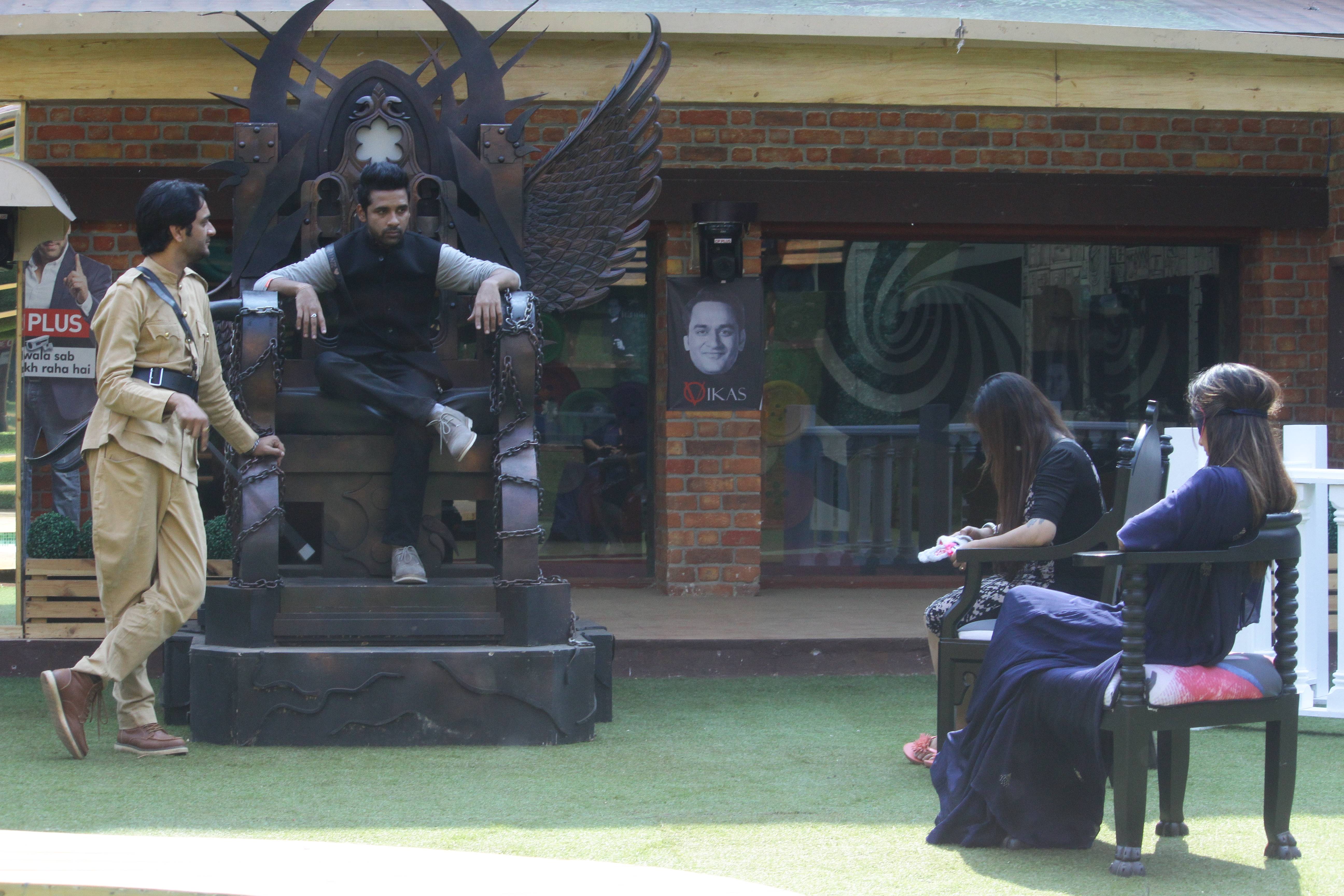 It is a well known fact in the country that the shows who gets lots of buzz on social media, generally fails to perform on BARC TRP charts. However, Bigg Boss 11 changed that notion completely. The show was literally ruling the social media with Shilpa Shinde leading the trend. She became the most talked about contestants in the history of Bigg Boss 11 when she trended worldwide with more than 1 million tweet counts. Other contestants like Hina Khan, Vikas Gupta, Arshi Khan, Luv Tyagi and Puneesh Sharma also received unmatchable support from the netizens. Fans were literally fighting while defending or supporting their favorites.
Due to these things, Bigg Boss 11 had huge success. The show has set a benchmark in its own way. It would be hard for any other show to match up to Bigg Boss Season 11.