News & Gossip
4 Mistakes In Ranbir Kapoor Starrer Sanju That You Have Missed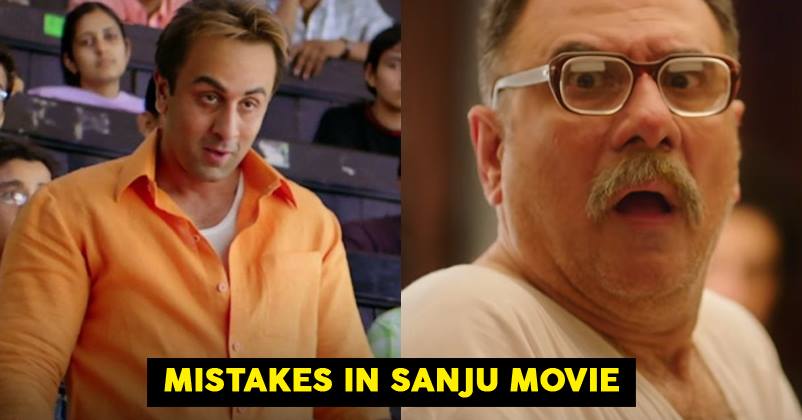 Sanjay Dutt's biopic Sanju has been able to impress the audience as well as critics. The movie is doing phenomenal business all over the world. The first-weekend box office collection of Sanju in India is a whopping Rs. 117 Crore, which is highest for any outright Hindi films beating Salman Khan's Tiger Zinda Hai (Rs. 115 Crore). Sanju has already earned more than Rs. 200 Crore worldwide in just three days. The movie has already broken numerous records at the box office and is all set to emerge as blockbuster easily.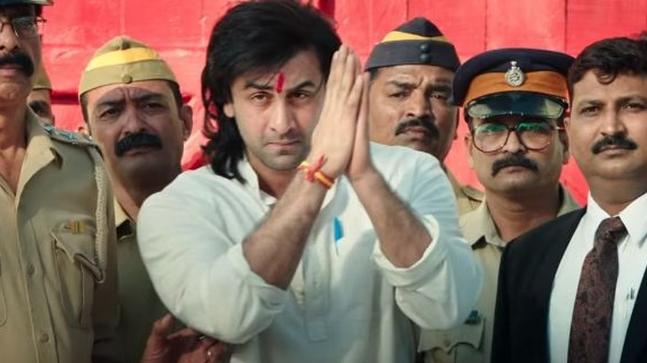 Rajkumar Hirani has once again proved why he is the best director working in Bollywood. The movie depicts all the emotions beautifully and Ranbir has given the best performance of his career. Critics and audience are calling Sanju a flawless and epic film.  However, Sanju also has some mistakes, which you missed. Today, we are going to tell you 4 big mistakes in Sanju that you completely ignored or didn't notice. Scroll down for details.
1. In the first half of the film, Boman Irani is seen playing Sonam's character's father. However, during the second half, he was seen playing his Munna Bhai MBBS character, Dr. Asthana. Hirani should have done something about this to avoid this mistake.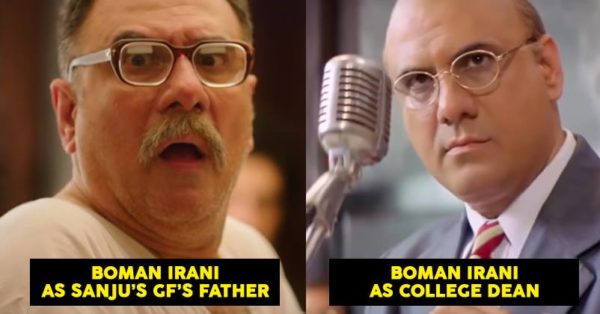 2. In one of the scene, Ranbir's character goes to confront a gangster. During this scene, the gangster fires at Ranbir and has a white cloth on his leg. The locations of white clothes on gangster's leg changes.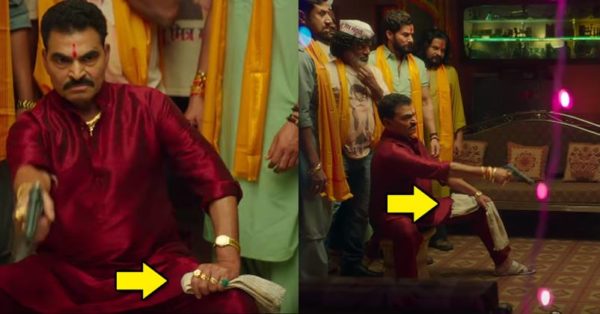 3. During the hospital scene, Ranbir's forehead is injured. The injury is on the left side in the hospital scene, whereas it changed to the right when he is traveling on the bus.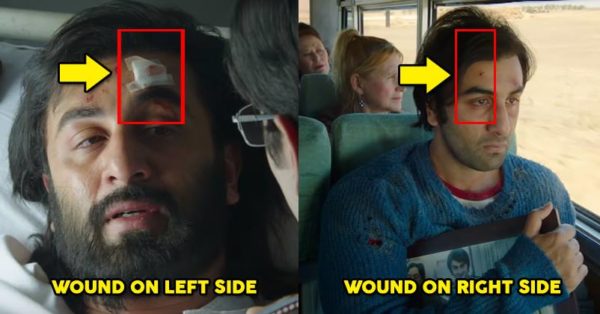 4. In the bathroom scene, Ranbir is seen smoking a cigarette while confronting Sonam. However, the cigarette suddenly disappears when he garlands Sonam with commode as mangalsutra.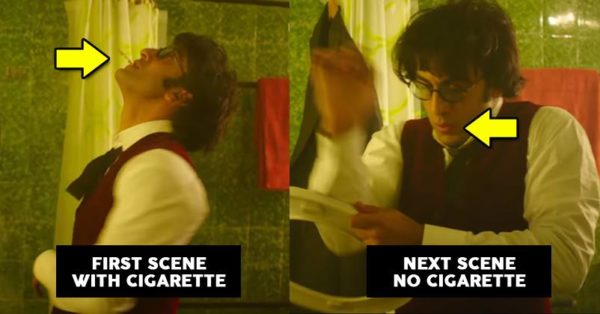 Did we miss any? Tell us your thoughts in the comment section down below. Stay tuned for more Bollywood latest news.