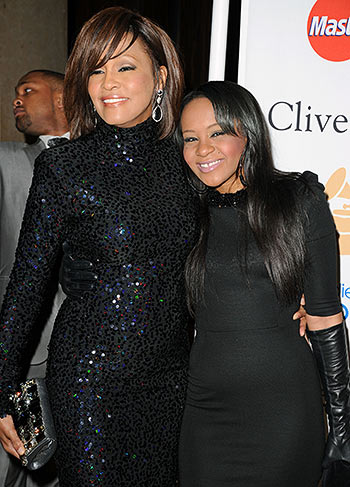 Bobbi Kristina Brown, the only child of singers Bobby Brown and late Whitney Houston died at the age of 22, six months after she suffered from an irreversible brain damage after she was found unresponsive and breathless at her home in suburban Atlanta. Bobbi was found face down in a bathtub in her house on January 31 2015.
"She is finally at peace in the arms of God. We want to again thank everyone for their tremendous amount of love and support during these last few months," said the Houston family representatives.
After the news of her death came out, media as well as fans gathered outside the nursing home in Atlanta suburb of Duluth, where Brown breathed her last.
Ali Joyner, a 15 year old fan of Whitney asked her mom to drive 20 miles just to pay a last respect to Bobbi. "We just wanted to show our respect. I just loved her mom, Whitney. And Bobbi is part of that," said Joyner.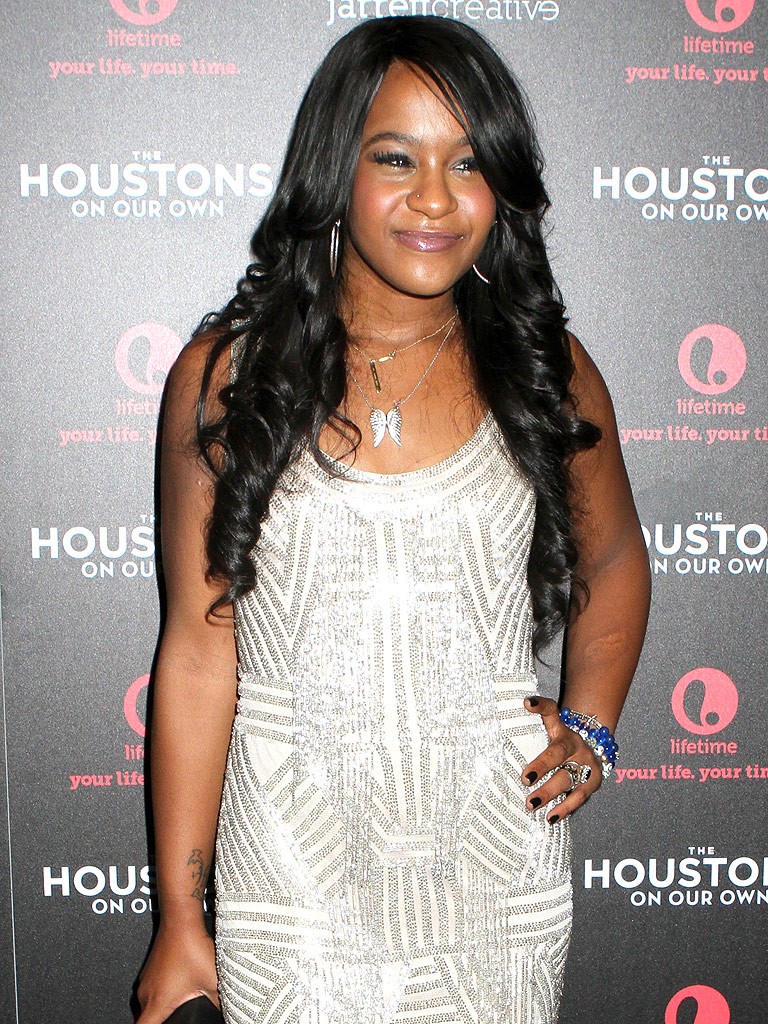 Brown died three years after her Grammy winning mother Whitney died after drowning in a bathtub at Beverly Hills Hotel. Doctors said that the 48 year old singer was under the influence of cocaine when she died, along with having a prolonged heard disease.
Bobby Brown had filed a $10 million lawsuit on her partner nick brown on the grounds of causing her life threatening injuries and stealing from her bank account while she was in coma. In 2012, Bobbi has started a reality show "The Houstons: On Our Own" portraying how they recovered from Whitney's death.
Brown was an aspiring singer who started performing with her mother when she was 6 years old. The mother-daughter duo also recorded their duet "Little Drummer Boy" in 2003.