News & Gossip
WhatsApp Themed Wedding Card of This Gujarati Couple Is The Best Thing You'll See Today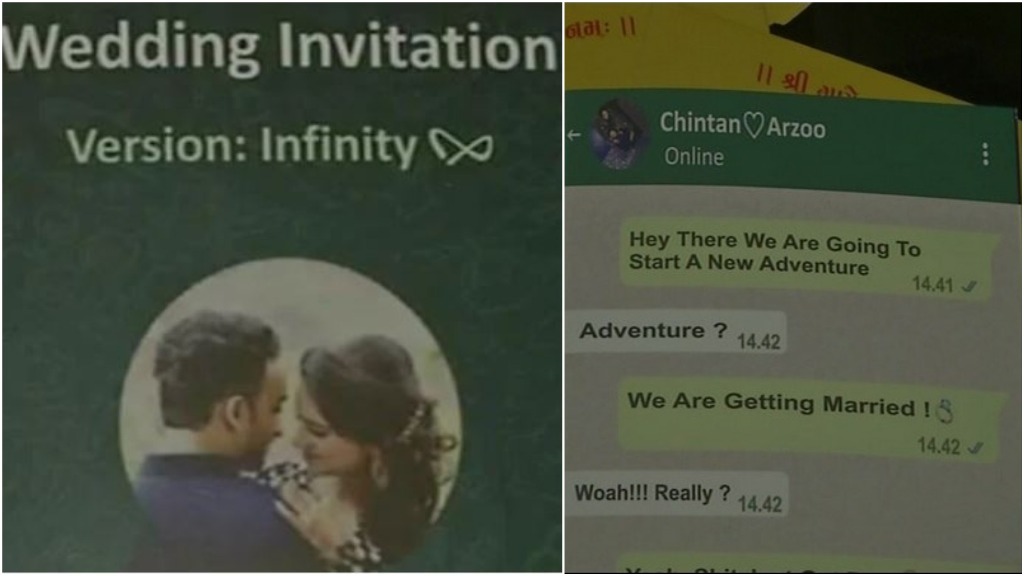 The wedding is one of the most celebrated moments in any Indian's life. It is nothing sort of a festival. Everyone wants to make their wedding special or at least try to. However, what this couple has done will make you applaud for them. You are going to know what this Gujarati couple did for their wedding.
This Gujarati couple is winning hearts with their WhatsApp themed wedding card. Their card is the definition of creativity at its best. It is so creatively unique that you can't stop but admire the couple. First of all, check out the card down below.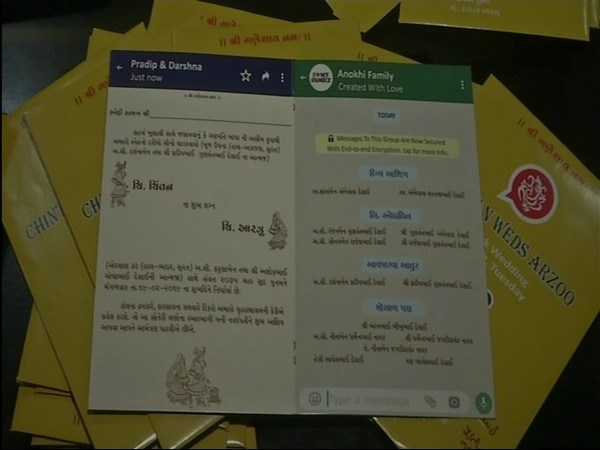 If reports have anything to go by, the couple in question is Aarzoo and Chintan Desai, who wanted to do something unique and special for their wedding ceremony.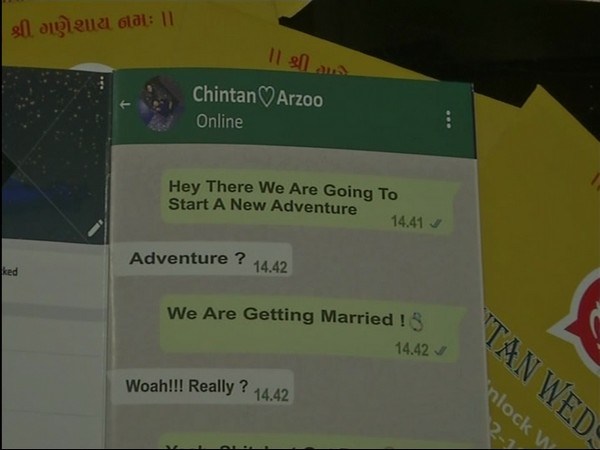 Aarzoo suggested WhatsApp themed wedding invitation card to her soon-to-be husband Chintan who is web designer by profession. Chintan created four-page card after working for 7 days.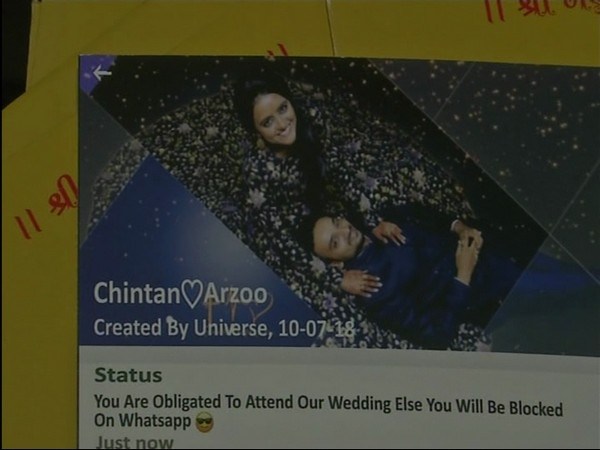 We were surprised to see the striking details on the wedding card. Look closely and you'll also admire the couple.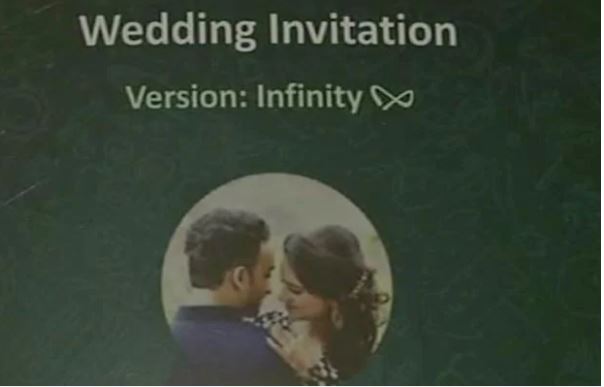 That's a wedding card no one will forget ever. What do you think? Tell us your thoughts in the comment section down below. Stay tuned for more viral updates.