WhatsApp is the most popular messaging app in the world being used by 1.5 billion people monthly. The company is doing everything to make sure that the users get the utmost benefits. With end-end encryption, it was believed that the messaging app has been putting lots of efforts on the security. However, the recent security breach has created an alarming situation for users.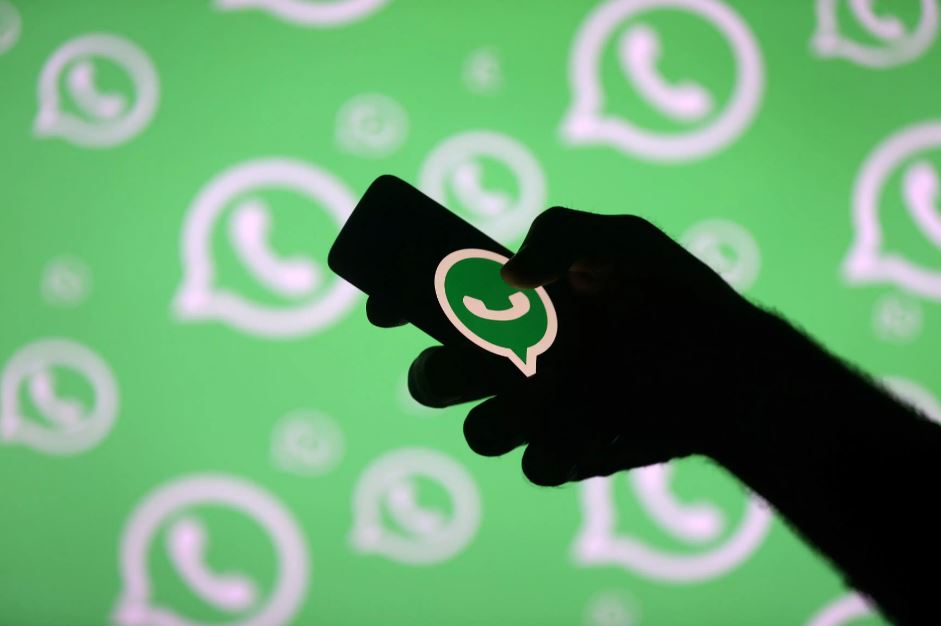 In the wake of the recent security breach suggesting users have installed malicious spyware despite their knowledge, WhatsApp has asked its users to update the messaging app. A spokesperson of the company said,
"WhatsApp encourages people to upgrade to the latest version of our app, as well as keep their mobile operating system up to date, to protect against potential targeted exploits designed to compromise information stored on mobile devices,"
He further added,
"We are constantly working alongside industry partners to provide the latest security enhancements to help protect our users,"
According to the report of Financial Times, a vulnerability in the Facebook-owned messaging app has enabled attackers to inject spyware on your smartphones by simply just calling you, you don't even need to pick up the phone. The Israel cyber surveillance company NSO group has developed this spyware.
On being asked about the report, the NSO group stated that this tech has been licensed to the governmental agency and was developed to fight against crime and terrorism. The company also added that it doesn't operate by itself.
Without wasting any time, update your app, folks!