News & Gossip
What Salman Khan told debutant Jahnavi Dhanrajgir while she was assistant on the sets of Sultan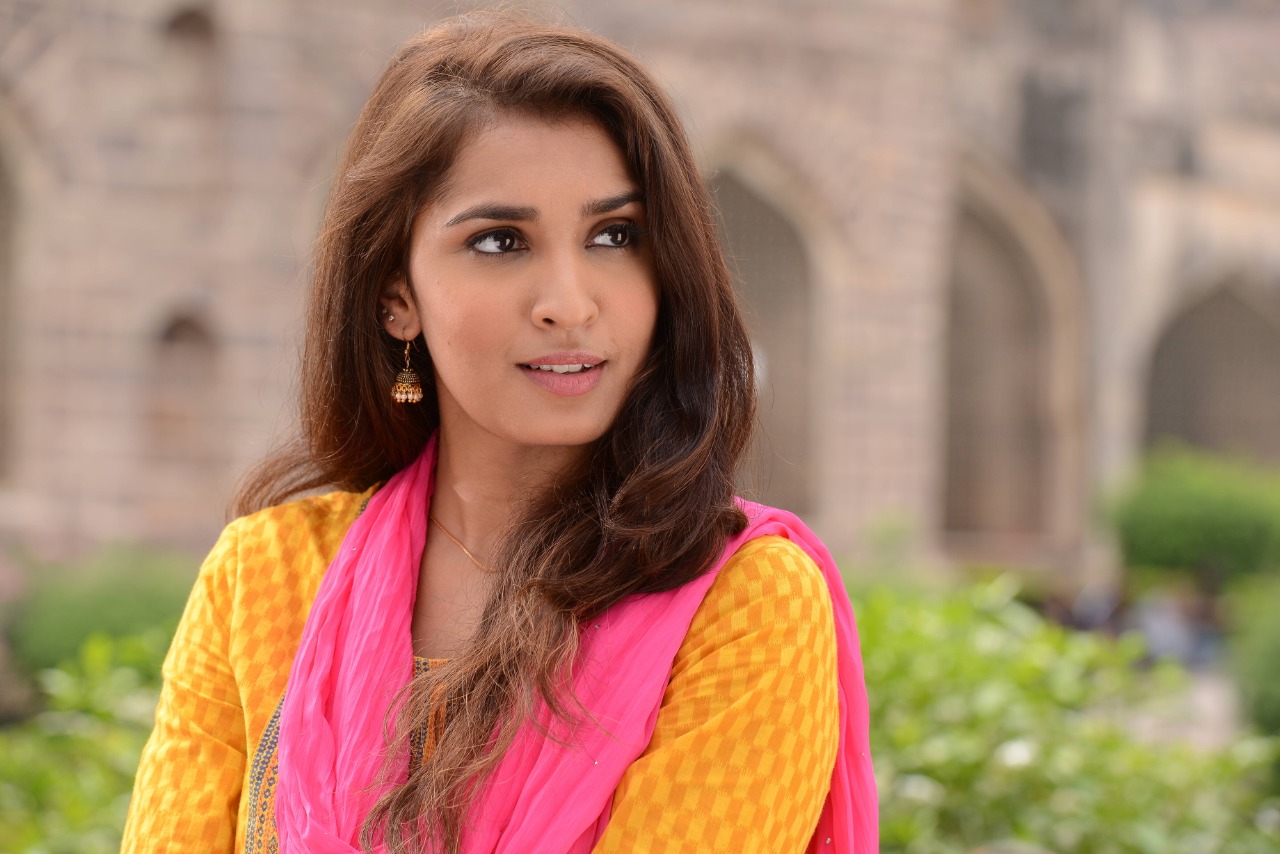 What started as a film editors journey for Jahnavi Dhanrajgir has now turned into her Bollywood debut in an upcoming Hindi Feature Film Bolo Hau- a Mazedaar Love Story with Hyderabadi Tadka, directed by her father and yesteryear actor Tarun Dhanrajgir. In Bolo Hau, Jahnavi will be seen playing the role of Rukhsar who is a young, vivacious girl of today and although born into conservative nawab family, she's a strong person with a mind of her own. Jahnavi has been an editor on superhit bollywood films like Sultan, Gunday and Kick.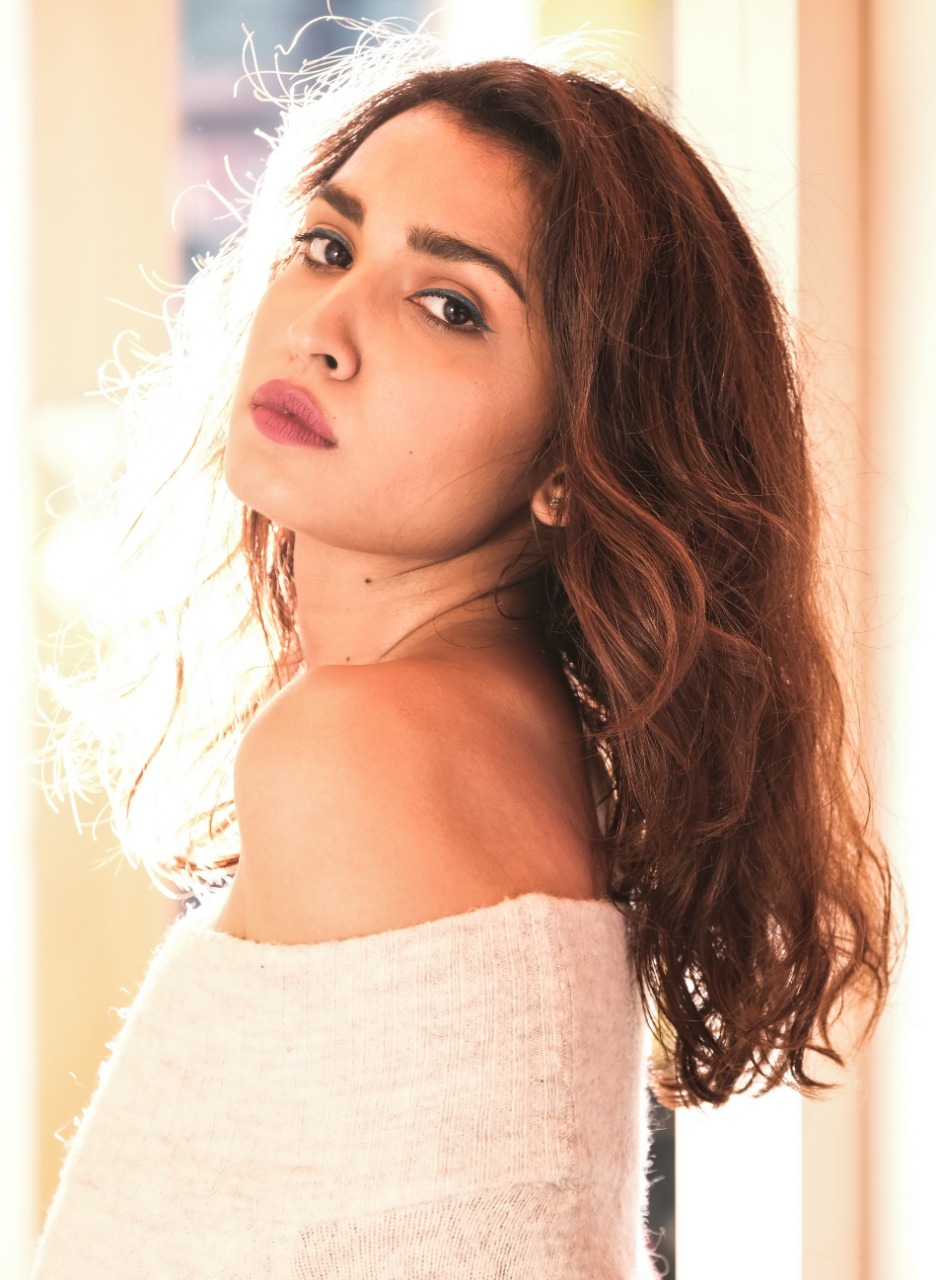 We got in touch with her recently to know more about her:
1. From behind the scenes to fronting the camera.. How did that come along?
– The journey from editing to acting has been amazing and quite eventful. Acting always had a very special place in my heart since I've been performing for as long as I can remember – much before editing came into my life – but I never really considered pursuing it professionally until recently. I was a little apprehensive at first but as time went by and I couldn't shake off the desire to perform, I realized that if I didn't give this a fair shot, I'd live to regret it. So, here I am, taking that chance and hoping for the best.
2. Tell us more about your comment on "Salman Khan gave me the final push I needed to give acting a shot'
– So like i mentioned, i have always had an innate desire to perform and face the camera. Took me many years to finally pick up courage and follow my dreams, but here I am all geared up for my first theatrical release. I learnt a lot from working on Sultan, I was fortunate to get the job and AD under Ali Abbas Zafar. As for Salman Sir, he is a superstar in the truest sense, he has this larger than life feel, it's actually mind-blowing to see the kind of adulation he inspires.  He was always kind and warm towards me – he told me once, Madamji you have a really nice face for print, you should try giving acting a shot – perhaps that's what gave me the final push I needed.
3. Facing the camera for the first time, how was the feeling having your dad directing you?
– Everyone knows working with your parents can be (possibly) challenging. It can either go really well or terribly wrong. So initially I was a tad nervous – scratch that – very nervous. He auditioned me for this role and I remember he told me 'I think you'll be the perfect Rukhsar but I need to see you perform it'. We went through a couple of rounds of auditions before he actually told me I got the part. It turns out – him and I make a pretty good father daughter duo and it was a very creatively fulfilling collaboration. He's a patient director who knows how to get what he needs from his actors and doesn't stop till the performance is just right. I'm grateful to him for trusting me with this film and giving me this opportunity.
4. Any challenges you faced in this journey?
– It's been challenging, to say the least. I'm so glad things are moving forward, but admittedly there's a fair amount of concern because of everything going on in the world right now. It's difficult to know how things will pan out, so I try to keep my head up, remain patient and remind myself that everything happens for a reason, there's no point stressing about stuff that one can't control. I'm taking one day at a time and hoping for the best. I also hope this film brings a silver lining of happiness to all those who would watch it, I think it's needed after this rollercoaster of a year.
5. Few days away from the release, how do you feel?
– It's rather overwhelming, I'm nervous and excited, it's a cocktail of emotions right
now. I don't think it's properly sunk in yet, so I'm just doing what I need to do and
taking it one step at a time. I just hope people enjoy watching the film as much as we
enjoyed making it.