Specials
Wes Anderson's 'Isle of Dogs'- The first-ever pet movie was screened in Mumbai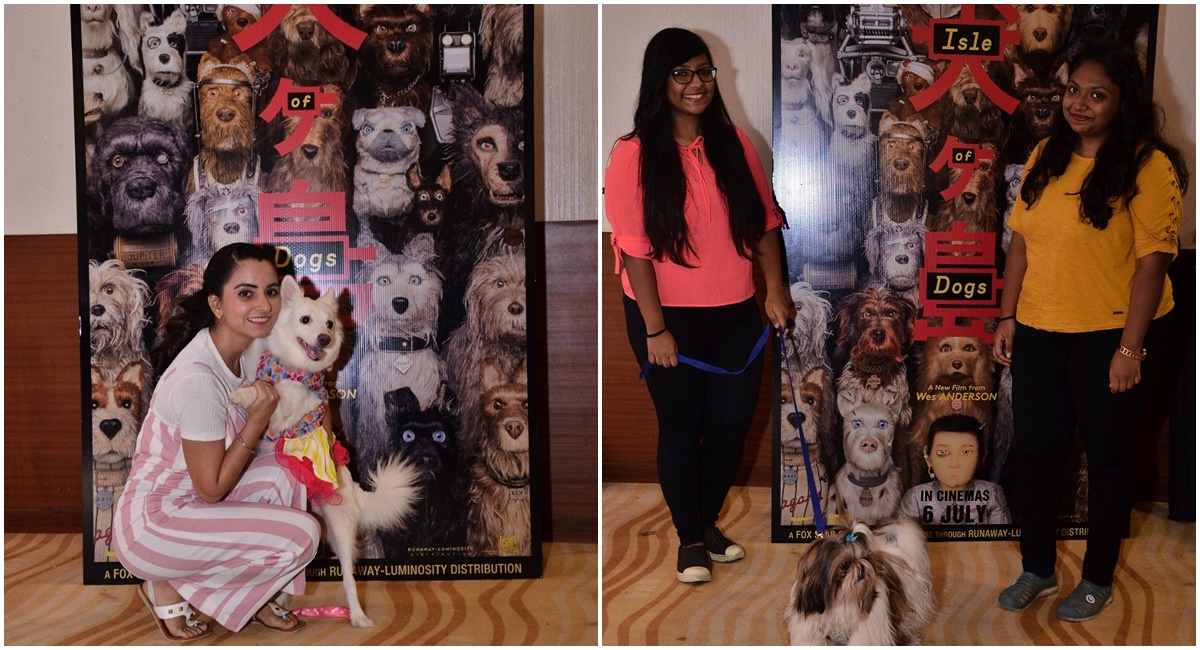 Mumbai, 6th July 2018: Imagine walking into a movie theatre with your favorite four-legged companion and watching a film together. Doesn't that excite you already?
Runaway-Luminosity, a movie distribution house in association with Petgascar Pet Spa had organized a first-time ever pet movie screening for Wes Anderson's stop-motion film, Isle of Dogs yester-night in Mumbai.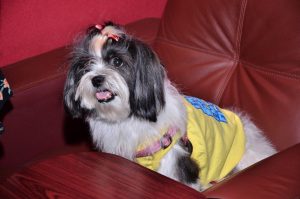 Bringing the western culture into the forefront, such an event has never happened in India before and certainly, it saw a massive gathering of pet lovers from all across the city. A pet grooming booth was also set-up at the venue for a full-fledged experience. Such gratifications don't seem to be a usual one this time!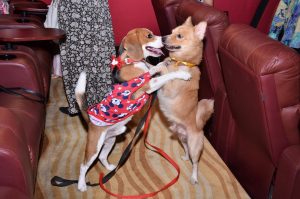 This break-through idea of such a playful evening was conceptualized by Everymedia Technologies Pvt Ltd for their client Runaway-Luminosity for the movie Isle of Dogs. People walked into the theatre with their adorable pet companions and the sight was surely a sniff, oops! A bliss.
Talking about the idea and its execution, Rahul Merchant, Co-Founder of Runaway-Luminosity said, "When we planned to release Isle of Dogs in India, we knew we would do something different. We wanted people to really enjoy the film, especially pet lovers instead of merely watching it. The entire movie crew has put in exceptional efforts to make this project a success. Therefore, we wanted every effort to get acknowledged and the kind of response we've received last night at the screening was beyond what we'd imagined."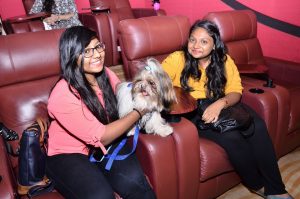 Director Wes Anderson has always given movies with great stories, humor, wit and a lot of larger-than-life feels. After receiving appreciation overseas, we're sure that this paw-some movie will become one of the much-loved movies in India too.
Why should humans have all the fun!
Catch Isle of Dogs today in cinemas near you. The movie released in select cities in India through specialty distribution house RUNAWAY-LUMINOSITY.
​​​​​​​​​​