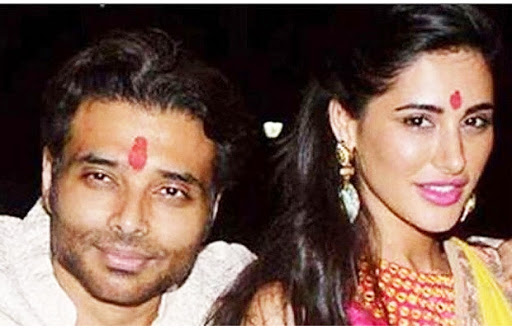 Well, as the sources say they have been an off and on been a couple for 5 years! More than that, Nargis, self-confessed gypsy has been unable to pin herself down to Bollywoood and her relationship with the Chopras.
However, it seems now everything has been sorted. Nargis who was away from Mumbai for many months and has apparently quit Bollywood after her dizzying spell of uncomfortable twirls with Varun Dhawan in Main Tera Hero and her unsuccessful attempt at playing the Banjo in Ritesh Deshmukh's company, in director Ravi Jadhav's film, is back in town.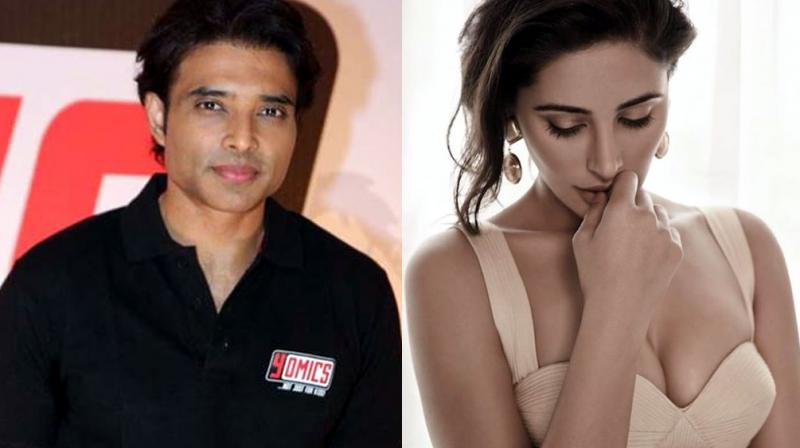 If the sources are close to the Chopras, Nargis Fakhri is all set to become Rani Mukherjee's sister-in-law. A close family friend of Chopra reveals, "There is definitely a wedding on the cards. In fact, from what we've been told, it may happen anytime early next year. At least that's where it stands at the moment. Uday is fully committed to marriage. He wants to make it legal with Nargis for the last two years. But she's commitment-phobic, both professionally and personally. She keeps running off to her home in New York. But now this time we're told she's in Mumbai to make the relationship legal."
Uday Chopra's mother, Mrs. Pam Chopra is definitely in Nargis's favour. "They get along famously. Neither of Mrs. Pam Chopra's sons would marry a woman their mother doesn't approve of. Luckily for Aditya and Uday, their mom gets along with Rani and Nargis," says one of their family friends.
Sources also reveal that Nargis has been staying with the Chopras in their Juhu bungalow.
What do you think? Will they be a hot married couple? Put your comments on the section below. Don't forget to share the articles with your friends. Stay tuned for more news.