Upcoming Movies
John Abraham Talks About The Rise Of Patriotism And Nationalism On Screen
John Abraham starrer 'RAW' is one of the most anticipated movies of the year. In the trailer, the makers tell the story of a brave heart whose only existence was to exist for his motherland.
This star gave us some super hit patriotic film like 'Parmanu', 'Madras Cafe', and Satyameva Jayate.
"Patriotism is something that you must feel in your heart and you project it in a certain sensitive, credible, sensible and responsible way in your storytelling Jingoism is when you wear that on your sleeve. I think there may be some films that may go over the top in trying to be opportunistic,  but if there is a wave of films that do address what the country needs to see at this point of time, I feel it's absolutely worth it," John told IANS.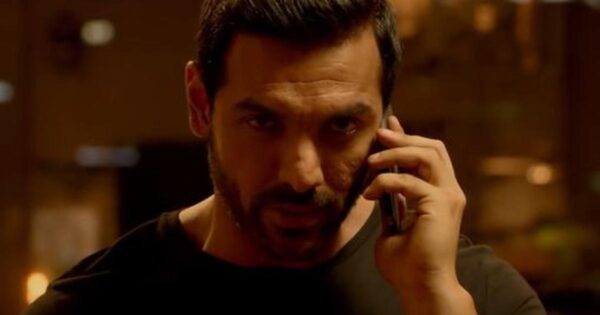 He mentioned that how Indians are inspired by American War Films and literally want to be a part of that as well.
He said if government and people can do it, then why not the youngsters of the country, he added how it was cool and tough at the same time to portray the character of a spy. For him it was crazy. He said we should accept the 'Indianness' and never turn our passport back for the same.