News & Gossip
I wasn't invited for Deepika's party: Amitabh Bachchan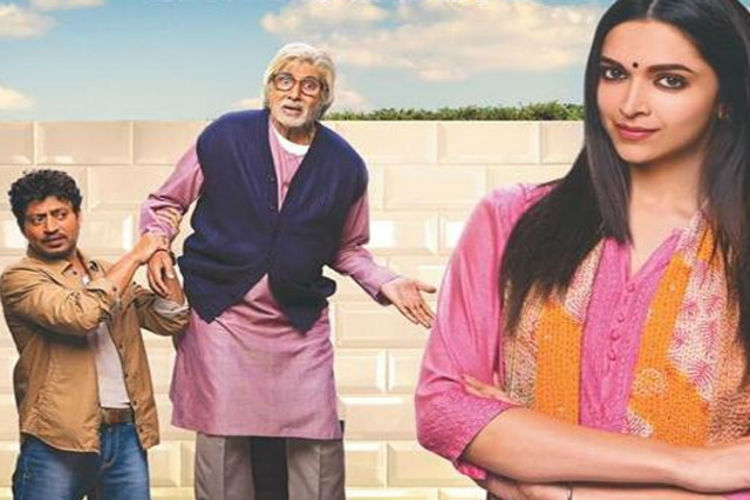 Shoojt Sircar's latest film 'Piku' is soaring high by crossing the Rs.100 crore mark worldwide. For a film that was made in a limited budget, it has turned to be a very profitable venture for Big B, the producer of the film.
Delighted with the success of the film, Deepika Padukone threw a grand bash inviting all her bollywood friends. Deepika's boyfriend Ranveer Singh along with a host of other celebs including Shah Rukh Khan, Alia Bhatt, Sidharth Malhotra, Sophie Choudhry and ace director Karan Johar were seen at the bash.
Amidst the entire buzz there was one person missing from the limelight and it was none other than Mr. Bhashkor aka Amitabh Bachchan. While industry has been whispering about Amitabh's no show at the party, in a shocking statement he has admitted that he was never invited for it. In an interview with DNA when asked about his absence at the party he was quoted saying, " I was not invited."
When asked when is he going to throw his own party, the actor said, "Hahaha .. NO! I have never indulged in such practices on a personal level.  I shall be present, if asked, to attend another parties' celebrations, but I have not done this for myself. Come over on a festive occasion – Holi or Diwali, it is an open house. Festivals are perennial, success transient!"
Deepika's no invite to Amitabh Bachchan raises only one question. Why didn't she?