Krissann Barretto who is currently playing role of Aliya at Mtv popular show Kaisi Yeh Yaariaan in an interview with Tellychakkarsaid that "she want to get naughty with Bollywood star Hrithik Roshan. The hottie got chatty and gave some fun answers for our quickie section.
read below: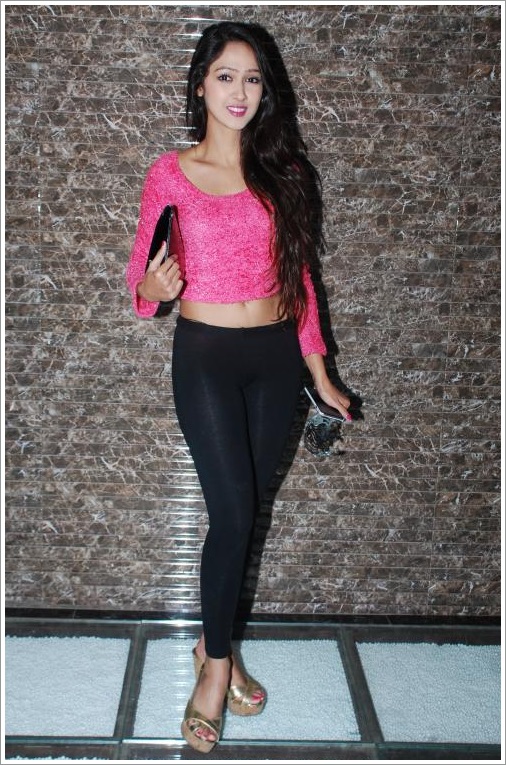 Your 2am friend?
My best friend Simone.
Kiss with your eyes open or shut?
Shut.
Hottie who you would like to get naughty?
Hrithik Roshan.
Ever hit by same sex?
Yes.
First thing you want in the morning?
Coffee.
And the last thing you do at night?
I watch my favourite serial.
Given a chance which magical power would you want?
I want to fly.
Who do you want to go on a quickie date with?
Hrithik Roshan.
One night stands are….
Not for me.
You get bowled over easily by or whom?
Good food.