Bigg Boss
Wait What! Anup Jalota Just Compared Jasleen With Rakhi Sawant?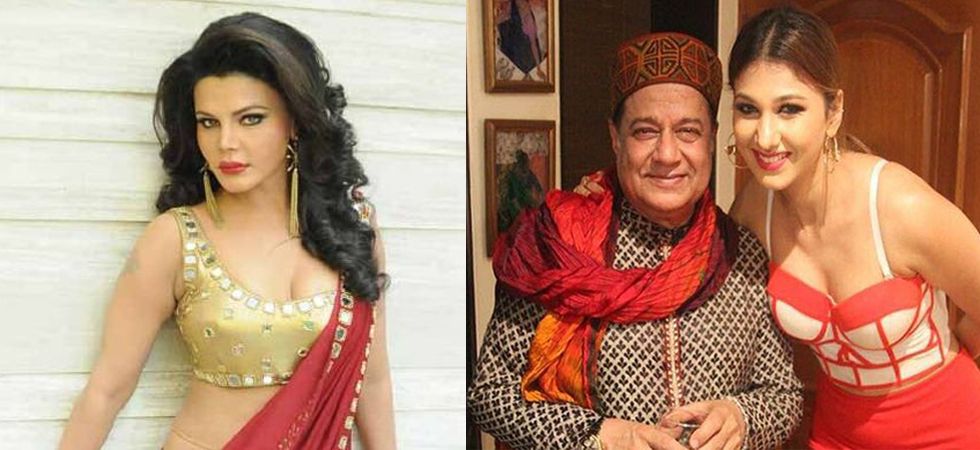 Anup Jalota's relationship with Jasleen Matharu was one big controversy of the year. Ever since this bhajan singer stepped out of the house, has been busy giving interviews and making public appearances. In his interviews he not just denied his relationship with Jasleen Matharu but has also blamed the makers of the show for showcasing guru-shishya jodi romantically on the television.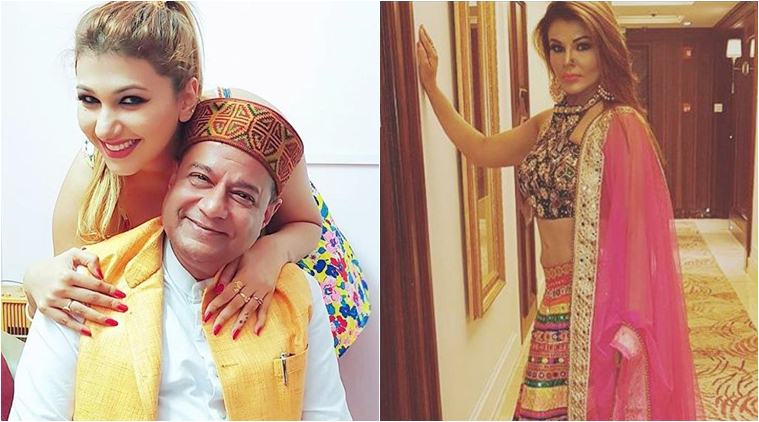 Recently, Anup Jalota appeared on Aap Ki Aadalat where he talked at length about his relationship with Jasleen. In his statement, he clearly mentioned that Jasleen was just like any other student to him. He also went up saying that he don't judge his student's background. Talking about Rakhi Sawant, he said that if Rakhi comes to him, he will teach her too as they are all the same for him.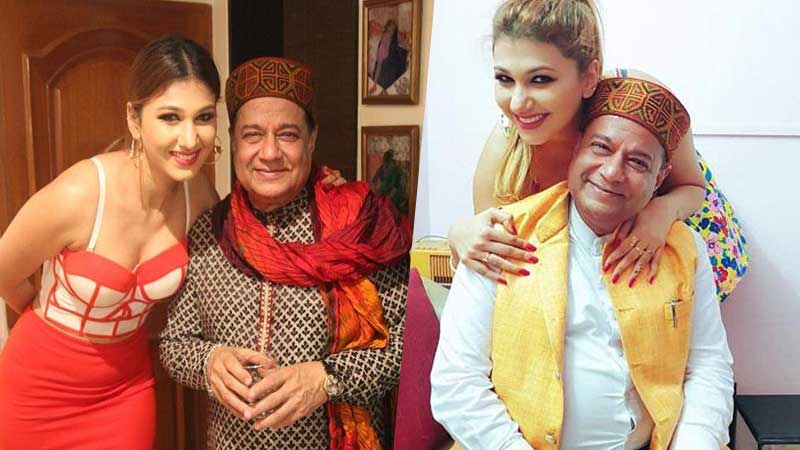 When the host asked him about the date and kiss that they shared in the house, this is what Anup said: "In today's time, don't you children kiss your father? This was all just to boost the entertainment value of the show. There are no feelings or love attached to this. And once she comes out, I'm sure Jasleen will also agree with me and reveal what the truth is. The date that we had in the house was completely scripted. We were told what and how things will flow. And we just followed their instructions. There is no truth in this, not even one per cent."
"Jasleen has been learning music from me for last 2-3 years. I guess, I must have gone to her place six times, she must have come to my place around five times. One day she told me, that she has been approached by BB makers. So I told her that she should go, it will her to gain popularity. So she said, that you come along, as this time the concept is 'vichitra jodi'. Even her father asked me. So, I agreed and we decided we will enter as guru-shishya jodi. Six days before the shows premiere, the makers took Jasleen. She told them that we are in a relationship. I just played along and had decided that I will reveal the reality once I step out from the house. And I did exactly the same," he said.
On 'Weekend ka Vaar' when Hina Khan entered as celebrity guest in the house and informed Jasleen what Anup Jalota is saying about their relationship in his interviews and this left Jalseen in utter shock.
Stay tuned with us for more Bigg Boss 12 news and updates.